Ten feel-good movies you can watch now
Take a break from these anxious times with these movies.

bookmark
Published at : May 8, 2021
Updated at : May 8, 2021 05:34
Kathmandu
For many of us, movies have always been a great form of escape. Feel-good movies transport viewers to different worlds and allow the audience to escape reality—albeit for a short time.
The second wave of coronavirus pandemic that has gripped Nepal has left many of us anxious and worried. In times like these, watching a feel-good movie, says Nirdesh Dev Shrestha, psycho-social counsellor at Crystal Counseling and Psychotherapy Training Centre, can provide great relief to our minds.
"Rather than watching a dark film, a feel-good movie can be a great form of escape, as it helps to distract our minds from the chaos. Likewise, such movies also help to release endorphins, which can help us to relieve and reduce stress," says Shrestha.
Here's a list of ten feel-good films you can watch now.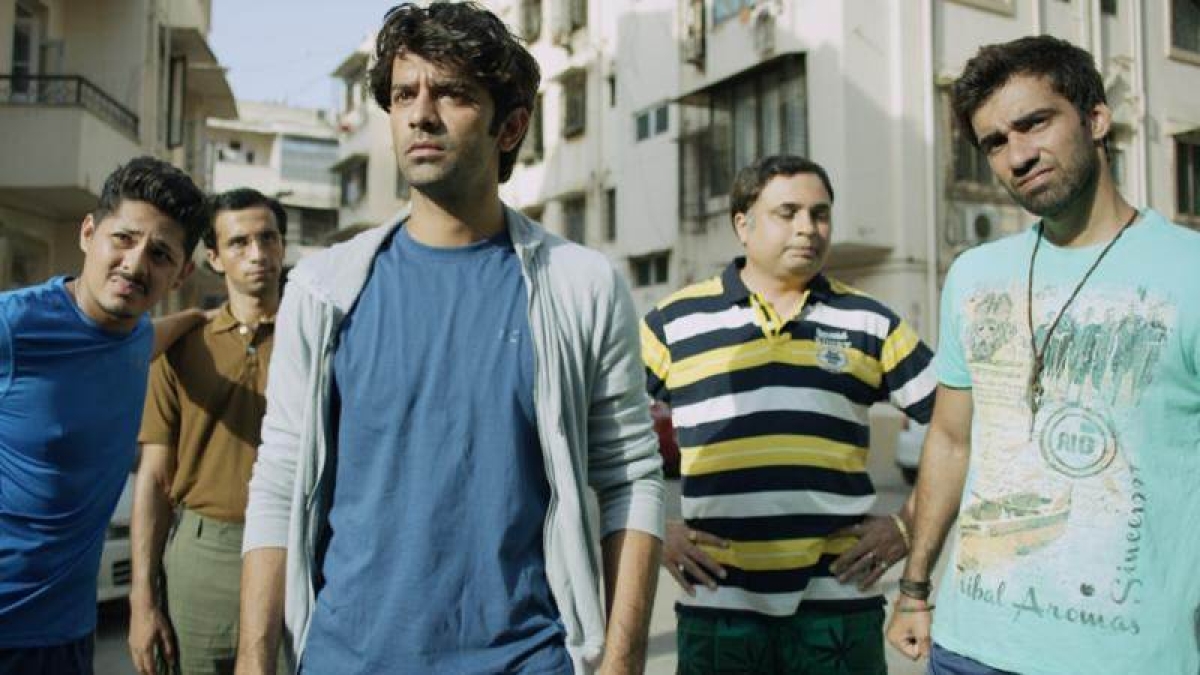 Screengrab via YouTube
Directed by Milind Dhaimade, Tu Hai Sunday is an underrated gem. It is a simple yet a deeply moving film. Every Sunday, a group of five friends gather around a beach in Mumbai to play football. But when they mistakenly hit the local representative, they are banned from playing at the beach. What follows is their interesting journey of finding a new playground in the concrete jungle and the ups and downs they face in life.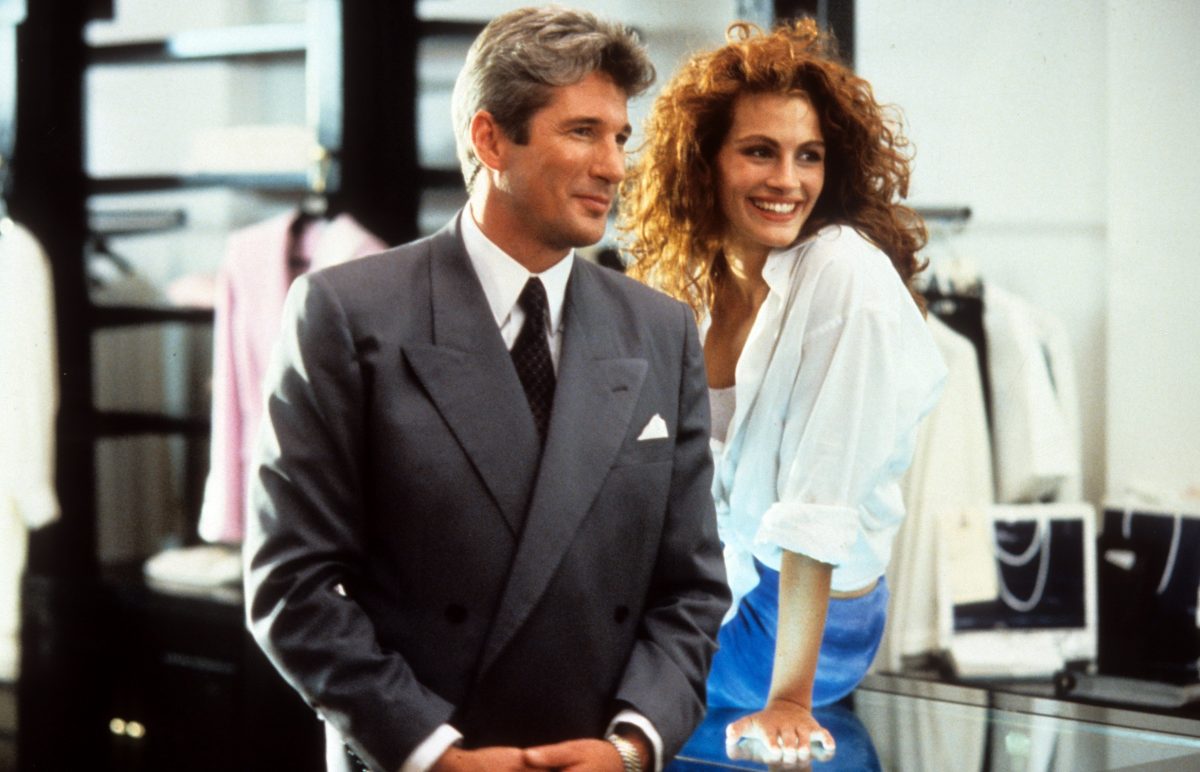 Screengrab via YouTube
One of the biggest hits of its time, Pretty Woman by Garry Marshall, always tops the list of every rom-com lover. In one of her encounters on the streets of Los Angeles, Vivian (played by Julia Roberts), a sex worker, meets Edward (Richard Gere), a rich businessman from New York. What follows is a romantic tale of how their hearts get united with an ending, which every rom-com lover dreams of.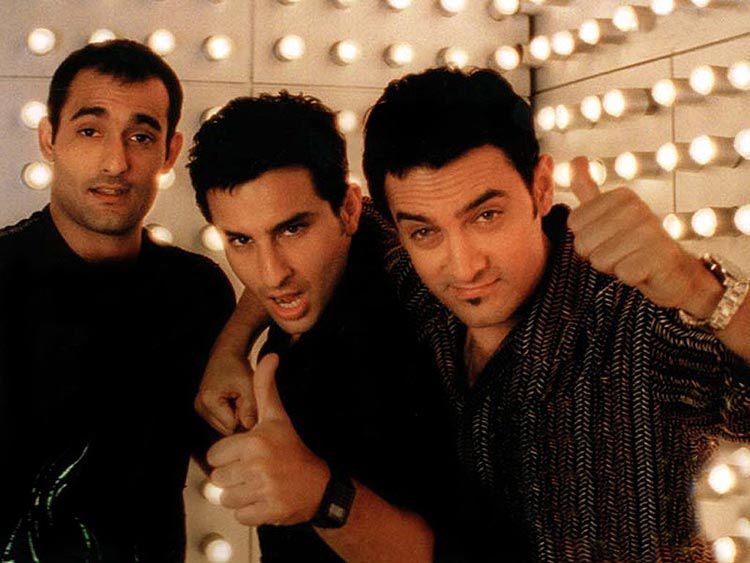 Screengrab via YouTube
Released in 2001, this all-time classic never fails to dazzle the audience with its brilliant story-telling. Directed by Farahan Akthar, this three-hour-long movie, has powerful performances from Aamir Khan, Preity Zinta, Saif Ali Khan, Akshaye Khanna and Dimple Kapadia. The movie takes us on a roller-coaster ride of emotions, making us value our special bond with friends a little more.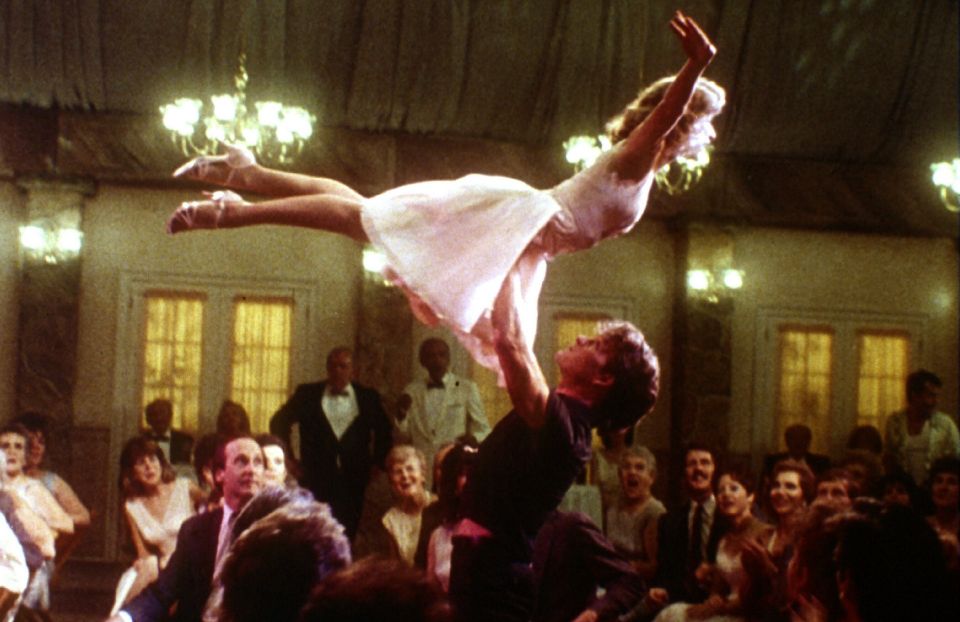 Screengrab via YouTube
When intense love meets equally passionate dance, magic is created. And that magic can be experienced by watching Emile Ardolino's classic, Dirty Dancing. In the movie, Frances (played by Jennifer Grey) on her summer trip to a resort falls in love with a dazzling dance instructor Johnny (played by Patrick Swayze). The film features a profound love story between these two lovebirds.
The settings might be unrealistic and maybe even cliche for many of us, but with its fascinating story-telling, brilliant dance performances, and moving soundtracks, your heart will definitely melt for the movie.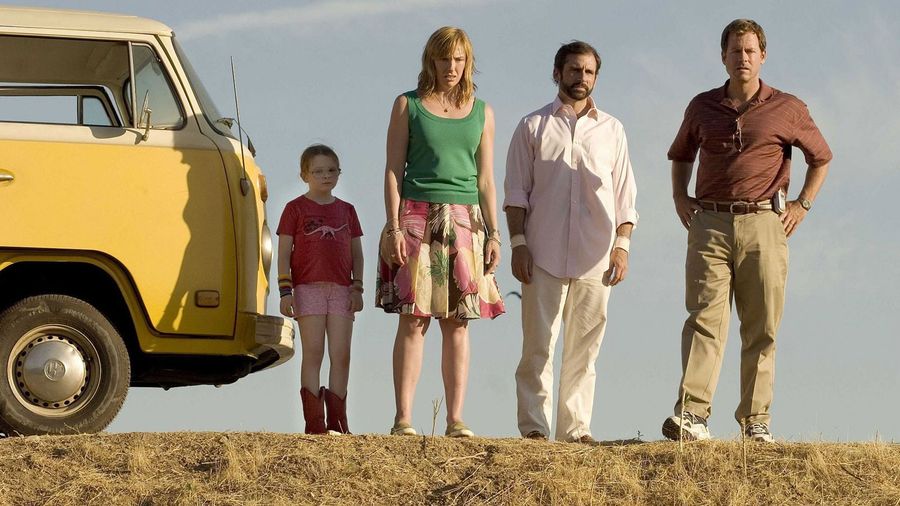 Screengrab via YouTube
We all have loved Steve Carell for his portrayal of Micheal Scott in the acclaimed series The Office. But his performance in the road film Little Miss Sunshine is equally satisfying to watch.
Starring Carell, along with other multi-talented actors, the film is a story of a dysfunctional family who goes on a road trip from New Mexico to California as the daughter of the family gets selected for a beauty pageant.
As the road trip unfolds, we get to see a moving tale of love between family members, who might fight the whole time, but then always have each other's back.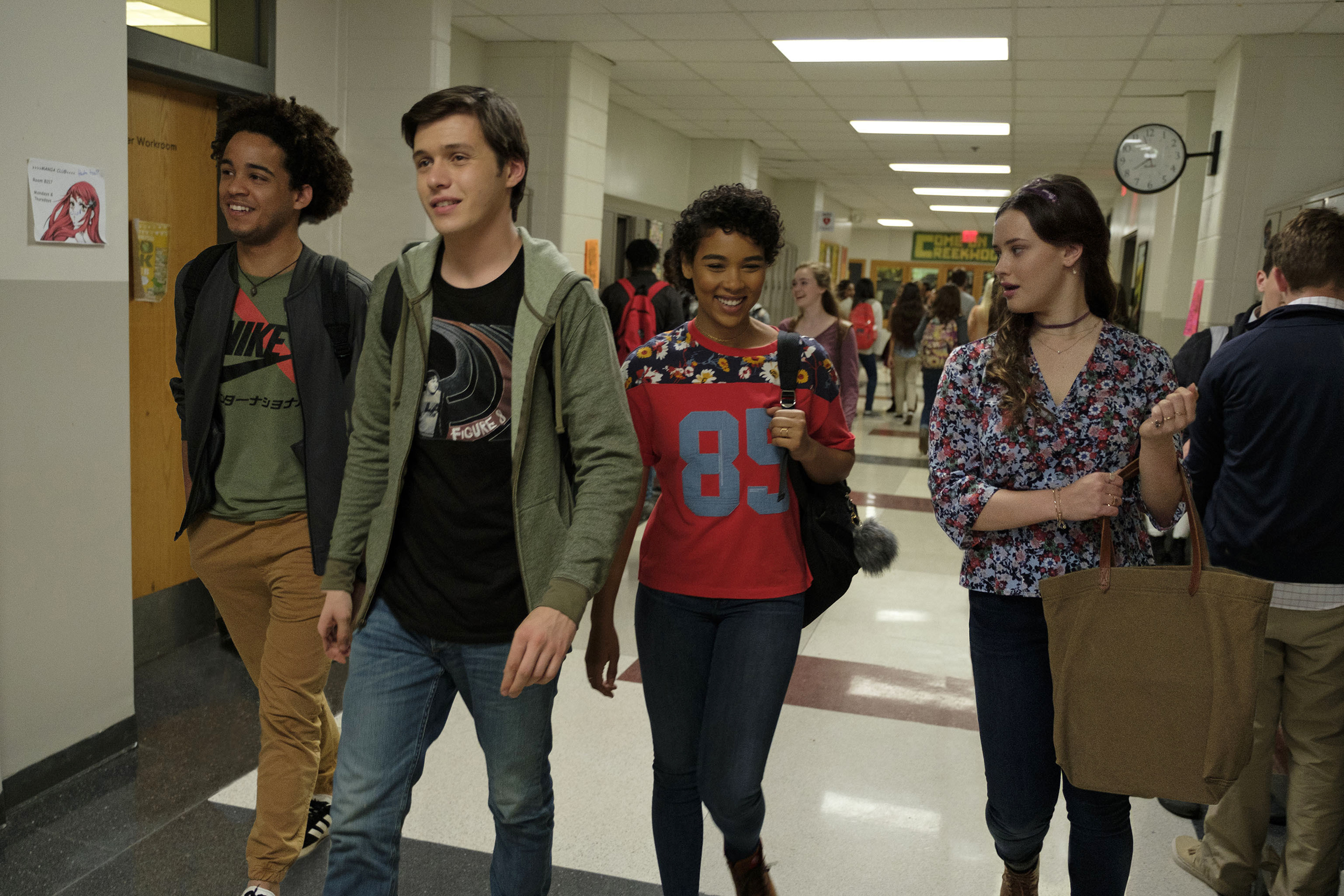 Screengrab via YouTube
Based on the best-selling novel, Simon vs the Homo Sapiens Agenda, Love, Simon is a warm, and endearing story of a queer high school teenager Simon, how he gracefully embraces his identity and meets the love of his life.
The movie is indeed filled with a few stereotypes. For instance, legitimising the existence of a queer person only when they come out from the 'closet' is a strictly cis-gender centric norm.
But in the film, which is the first queer-centric romantic film to be produced by a major Hollywood studio, there are many tender moments featuring the lead character. Plus, it also has a cute Ferris wheel ending, one that every hopeless romantic person dreams of.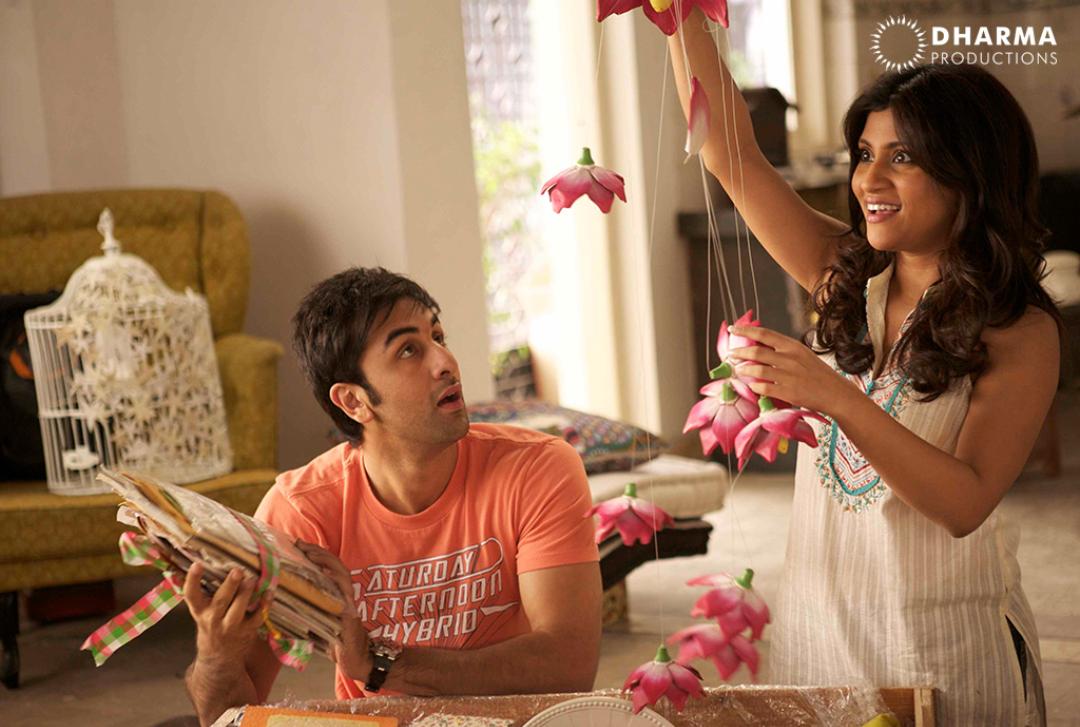 Screengrab via YouTube
While Ranbir Kapoor is more known for his serious, the boy lost in the materialistic world kind of roles, it's his 2009 film Wake up Sid, directed by Ayan Mukherjee, that stands as his best work.
Starring Kapoor as Sid, a spoilt brat who has no plans for his future, the story of the film revolves around him and Aisha, played by the brilliant Konkona Sen Sharma. A coming-of-age drama without any big plots and conflicts, the movie is a journey of how the two protagonists get to know each other and their dreams and goals. It's an endearing watch, one that will definitely leave you smiling when it gets over.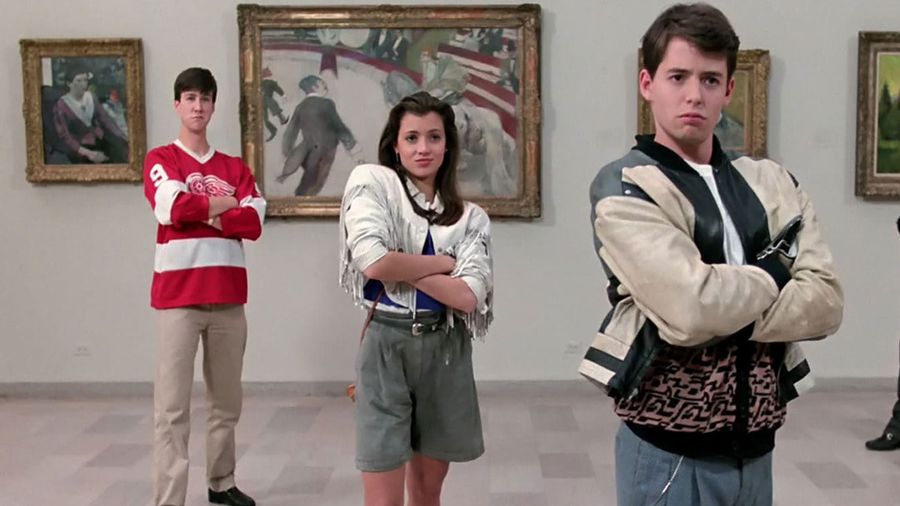 Screengrab via YouTube
Directed by John Hughes, this all-time classic movie is funny and has impeccable acting by the actors and actresses. The movie tells you to enjoy the little things in your life. It is a must-watch film, especially if you are an avid comedy movie lover.
Based in Chicago, Ferris (played by Matthew Brodrick), a high school student fakes an illness and skips school. Instead of staying home, he, along with his best friends and girlfriend, in a bid to make as many memories as they can before graduating, travels around downtown Chicago in an expensive car owned by his friend's father.

Meanwhile, their teacher is on a mission to catch him, as he is well aware of the fact that he's probably faking his illness.
Filled with laughable moments that inspire the viewers to live in the present, Ferris, throughout the movie, breaks the fourth wall giving important insights into life, especially the most popular line, "Life moves pretty fast. If you don't stop and look around once in a while, you could miss it."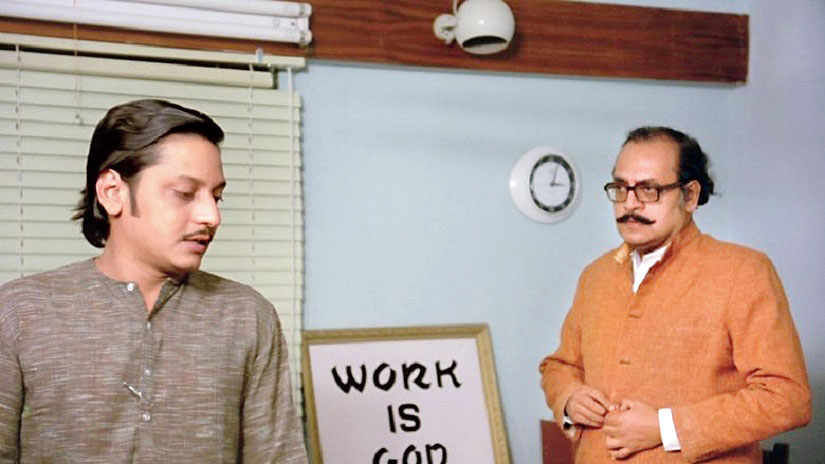 Screengrab via YouTube
We all might be familiar with Rohit Shetty's Golmaal. But funnier than his Golmaal is Hrishikesh Mukherjee's Gol Maal. Released in 1979, Gol Maal featured Amol Palekar, as the lead, and Ram Prasad Sharma, who gets caught in the web of lies he weaves to save his job.
What follows is the comedy of errors, a laughing ride journey of Ram Prasad trying to save his job at any cost. If you are feeling downhearted because of the present situation, the warm and funny film will definitely lighten your mood and will help in relieving your sadness and stress.
This month last year, The Half of it was released on Netflix, giving the platform's subscribers a refreshing coming-of-age drama.
Directed by Alice Wu, the movie tells a heartfelt story of Ellie Chu, an Asian American teenager, who slowly starts falling for her high school friend Aster. Meanwhile, she also shares a beautiful friendship with Paul, a college friend, who has also fallen for Aster.
Things take a turn in their lives when Ellie Chu starts writing messages for Paul to help him win over Aster.
This beautiful film about friendship, love and embracing one's sexuality should definitely be on your list.
---
---