Himalayan Bank, Nepal Investment Bank merger aborted
The two big commercial banks had signed an understanding in May last year for the merger.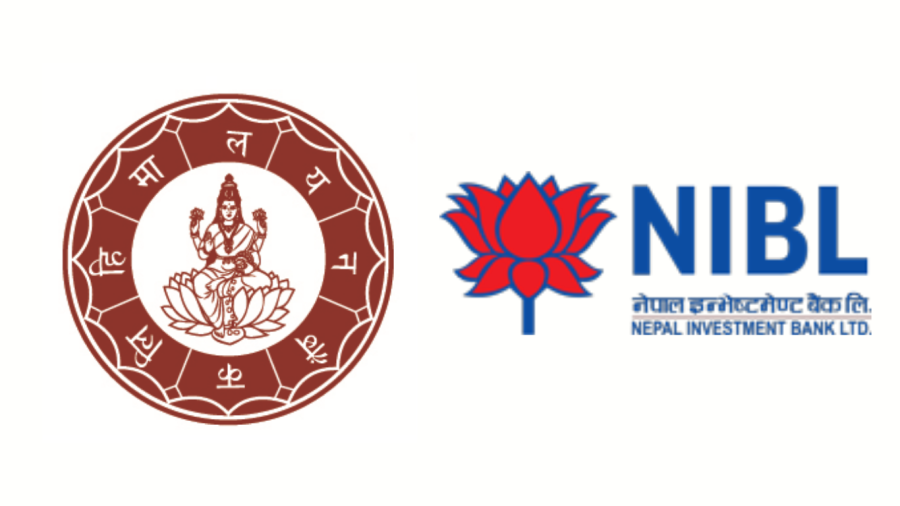 bookmark
Published at : January 14, 2022
Updated at : January 15, 2022 08:57
Kathmandu
The planned merger between Himalayan Bank and Nepal Investment Bank has been aborted.
The annual general meeting of Himalayan Bank rejected the merger plan.
The country's two largest commercial banks had signed a memorandum of understanding (MoU) for a merger in May last year, committing to completing the merger within two months.
"The annual general meeting on Friday rejected our bank's merger with Nepal Investment Bank," Himalayan Bank Chief Executive Officer Ashoke Rana confirmed to the Post. "So the merger plan with Nepal Investment Bank has officially ended."
A source at Himalayan Bank told the Post that the proposal of merger failed at the annual general meeting after the Employees Provident Fund (EPF) and a group led by Manoj Bahadur Shrestha refused to endorse it. The EPF and Shrestha's group have 36 percent stakes in the bank.
Shrestha is a former chairman of Himalayan Bank.
"The EPF conducted a separate due diligence audit (DDA) of both banks after the new government was formed in July, even though the merger committee had already conducted DDA," said the source. "The EPF also rejected the merger plan in view of losses projected for it as per the separate DDA."
The merger committee had agreed to seek approval from the AGM for the merger with Nepal Investment Bank on the basis of 1:1 share swap ratio.
The source also hinted at the potential influence of Shrestha's group in the decision of EPF.
The Annual General Meeting of Nepal Investment Bank is scheduled for January 18.
Earlier the Nepal Rastra Bank had extended the deadline for the completion of merger after first giving a letter of intent for merger in June last year.
The merger of the two commercial banks was expected to set a precedent for big mergers of other commercial banks.
Nepal Rastra Bank wants to reduce the number of banks and financial institutions through mergers, enabling a single bank to invest in large infrastructure projects.
There are 27 commercial banks in Nepal.
Himalayan Bank Ltd was established in 1993 in a joint venture with Habib Bank Limited of Pakistan.
Nepal Investment Bank Ltd, previously Nepal Indosuez Bank Ltd, was established in 1986 as a joint venture between Nepali and French partners.
In 2002, a group of Nepali companies, comprising bankers, professionals, industrialists and businessmen acquired the 50 percent shareholding of the French partner Credit Agricole Indosuez in Nepal Indosuez Bank, and accordingly the name of the Bank was changed to Nepal Investment Bank Ltd.
---
---