Well-known firms on tax defaulters' list
Well-known national and international industrial, construction and corporate giants feature in the list of tax defaulters released by the Inland Revenue Department (IRD) on Wednesday.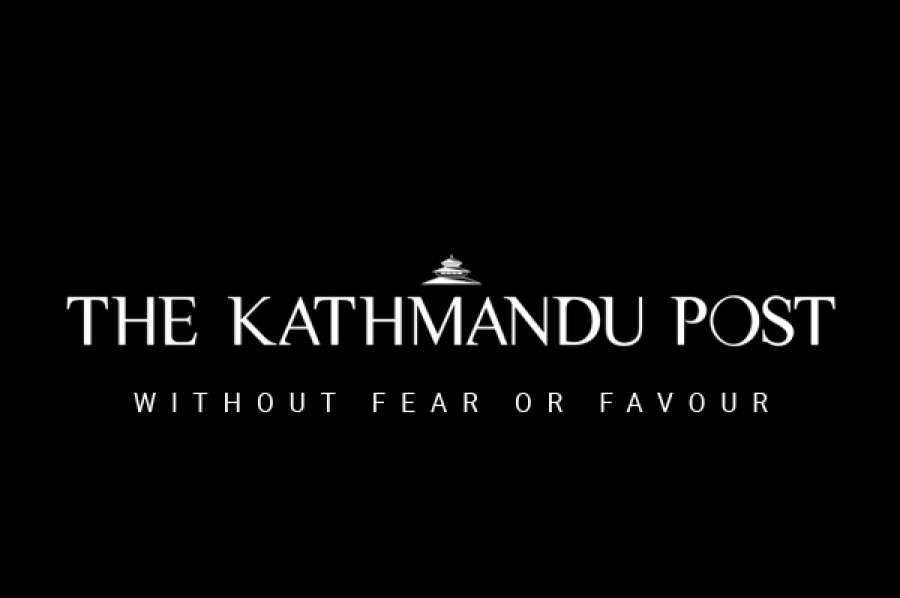 bookmark
Published at : November 16, 2017
Updated at : November 16, 2017 08:53
Kathmandu
Well-known national and international industrial, construction and corporate giants feature in the list of tax defaulters released by the Inland Revenue Department (IRD) on Wednesday.
The department has given the 27 'large taxpayers' 15 days to pay their income tax and value added tax (VAT). Among them, 14 made the IRD's list for not paying their income tax and seven for not paying VAT. The remaining six owe both income tax and VAT, according to the department.
The IRD has asked them to produce paperwork showing that they are contesting their tax bills in court or clear their dues within the deadline.
Three of the defaulting companies—Agni Air, Kohinoor Housing and Oriental Builders and Developers—are owned by controversial business figure Sudhir Basnet. He has been charged with embezzling more than Rs9 billion when he was running Oriental Cooperatives, and owes back taxes from several years.
Basnet is currently serving jail time after being convicted of fraud and misappropriation of deposits made by customers of Oriental Cooperative. He had invested the money taken from the cooperative in his business entities. After he failed to pay back the depositors, the Ministry of Cooperatives and Poverty Alleviation officially declared Oriental Cooperative as 'problematic'. The ministry is preparing to form a committee to take over the troubled institution and compensate its depositors.
Likewise, Shuva Shree Pashupati Traders run by Gyaneshwor Singh, Everest Polymers belonging to Bikas Kumar Kothari and Thang Kong of China Gezhouba Construction Group Corporation have been included in the list for not paying their taxes.
China Gezhouba had been contracted to build the Budhi Gandaki Hydropower Project, but the deal was recently scrapped at the direction of two parliamentary committees as it had been concluded without competitive bidding.
The proprietors of Alstom Power Generation AG, Mudbhari and Joshi Joint Venture, Eco Housing and Realty, Prithvi Jay Sairam JV, Necon Air, Binayak Enterprises, Mercantile Office System, Pakistan International Airlines and Pawan Putra Industries have also been listed as tax defaulters. Other defaulters are Noyal Jewellery GmbH, Neoteric Nepal, Cooperative Muratori & Cementisti CMC di Ravenna Italy, Dakshinkali Incorporated, Nepal Tobacco Company, AMR-Pappu JV, Bhavatu Sabba Mangalam, Cisco Tundi JV, ECI Kankai JV and Petrolimex Nepal.
Likewise, Petrolimex Nepal owned by Pradeep Rana, who is a close relative of Prime Minister Sher Bahadur Deuba, has also been listed as a tax defaulter. Petrolimex Nepal had received a contract to import aviation fuel during the trade embargo imposed by India in 2015.
Similarly, renowned information technology company Mercantile Office System has failed to clear its taxes. Among other tax defaulters, China Gezhouba has been involved in a number of hydropower projects. Neoteric Nepal has interests in information technology, communications and entertainment.
IRD spokesperson Yagya Prasad Dhungel said they had issued a public notice after these companies failed to settle their dues. "If they do not submit satisfactory explanations, the department will initiate legal proceedings to penalize them," Dhungel said. The department has not disclosed the total tax liability of these companies.
According to Dhungel, the IRD can forbid tax defaulting companies from conducting business and bar them from using their fixed assets. The department can also prohibit them from engaging in export and import. "We can even scrap their operating licences if they fail to clear their tax dues," Dhungel added.
---