Hi-Aim 2017 meet to be held next month
Hi-Aim 2017, a two-day conference and exhibition on the hospitality sector, is slated to be held in Kathmandu next month.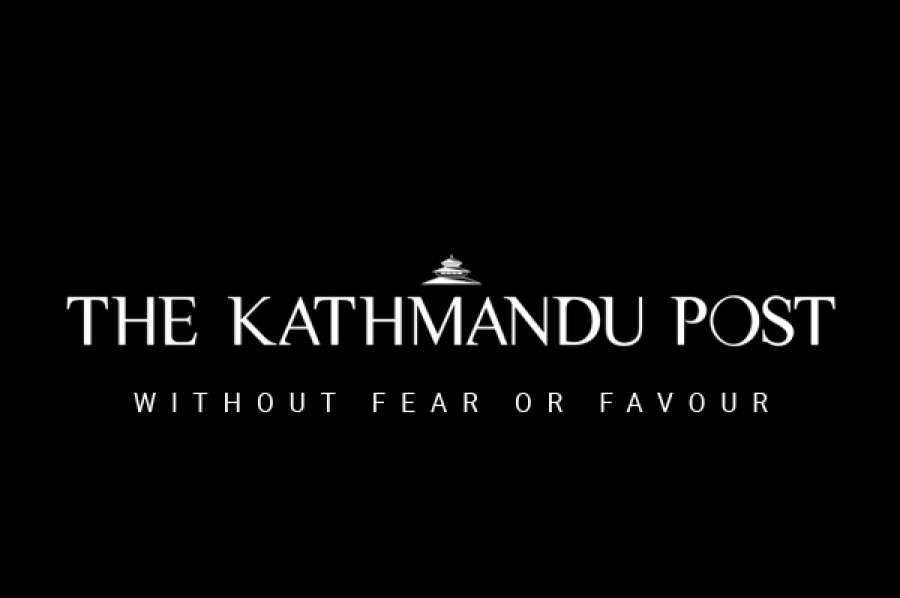 bookmark
Published at : January 30, 2017
Updated at : January 30, 2017 09:27
Kathmandu
Hi-Aim 2017, a two-day conference and exhibition on the hospitality sector, is slated to be held in Kathmandu next month. According to Hi-Aim, the sixth edition of the event will take place at the Hotel Soaltee Crowne Plaza from February 21-22.
The event aims to be a common knowledge sharing platform to confer and exchange ideas on key issues and emerging trends in the hospitality industry, the organiser said.
The forum will offer a unique platform to discuss and interact with industry experts who participate in the panel discussions and address pertinent issues of the hospitality trade through presentations, brainstorming sessions and case studies. The conference also has networking evenings for delegates, speakers, exhibitors.
"There will not be only technical discussions. The discussions will lead to finding solutions," said Anil Sharma, joint managing director of Hi-Aim.
The event will bring together 250 delegates from the United States, the United Kingdom, Singapore, Hong Kong and Thailand besides South Asian countries.
According to the organiser, the resilience exhibited by the Nepali people during the recent earthquake and political turmoil and the country's natural beauty give immense scope for Nepal's tourism sector to help create a thriving and strong economy.
Likewise, the United Nations has declared 2017 as International Year of Sustainable Tourism for Development.
"The Hi-Aim team concluded what better opportunity would there be than to hold this year's conference in the hub of regional tourism—Kathmandu," Sharma said.
Joint Managing Director Romesh Koul added that the event would be an opportunity for those involved in the hospitality and tourism sector to analyze trends and move on accordingly.
"Not just hoteliers, even those involved in tours and travel can benefited by accumulating information about the sector," Koul said.
The event will also have an Honour Ceremony where Hi-Aim will honour industry stalwarts for their contribution to the hospitality sector. "This year, the Hi-Aim secretariat will be honouring the stalwarts of Nepal's hospitality industry," Sharma said.
The first four conferences were held in India, and Hi-Aim 2016 was held in Colombo.
---