Govt to strictly monitor CoO issuance process
The misuse of certificates that grant preferential treatment to Nepali agriculture products in India has prompted the government to rethink the scheme.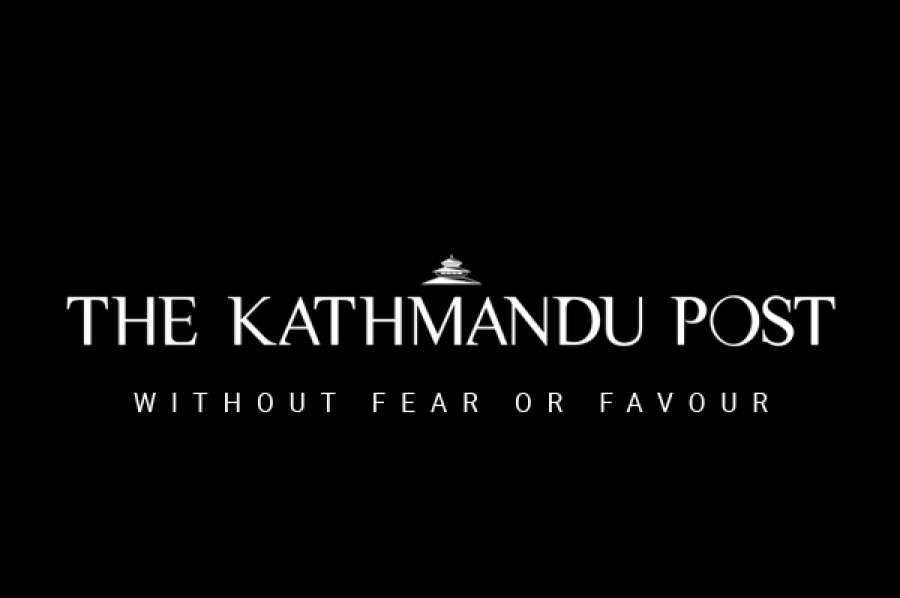 bookmark
Published at : September 12, 2016
Updated at : September 12, 2016 08:50
Kathmandu
The misuse of certificates that grant preferential treatment to Nepali agriculture products in India has prompted the government to rethink the scheme.
Indian authorities first raised concern over the misuse in 2010 when the practice was exposed by the case of betel nut exports.
Nepali traders had been importing betel nuts from third countries and re-exporting them to India as Nepali products by obtaining a certificate of origin in Nepal to take advantage of the duty-free facility provided by the southern neighbour. Suspicions were aroused as betel nut shipments to India far exceeded Nepal's production.
In 2010, India had also restricted the entry of Nepali garlic as Nepali traders were found to be putting fake tags on Chinese products to get duty exemptions.
Under the Nepal-India bilateral trade pact, India is required to allow entry of goods accompanied by a Nepali certificate of origin issued by chambers of commerce, such as the Federation of Nepalese Chambers of Commerce and Industry (FNCCI), the Confederation of Nepalese Industries (CNI) and Nepal Chamber of Commerce.
In the most recent episode, Indian customs refused entry to Nepali ginger after the Indian Food Safety and Standards Authority said residues of the pesticide Aldicarb were found on the spice. This harmful chemical was banned in Nepal and India a long time ago.
Traders admitted that they had been mixing Chinese ginger with the Nepali product for re-export to India. Indian authorities said they had imposed the ban also to counter growing infiltration of Chinese ginger in Nepal which was then finding its way into India.
Last Friday, 16 trucks loaded with Nepali ginger were allowed to enter India through the Kakarbhitta-Panitanki border point after having been held up for 12 days. But it is not certain whether the relaxation would be permanent. "First, it was the issue of betel nuts and now it is ginger. The latest issue has prompted us to revisit the certificate of origin issued to exporters by different chambers of commerce to get duty-free benefits," said Rabi Shankar Sainju, spokesperson for the Ministry of Commerce. "The government has authorised chambers of commerce to issue certificates of origin to goods produced in Nepal, but they have not been able to monitor it properly," he said. "Hence, it's time to revisit the scheme as such misconduct may spread to other commodities."
Agricultural Ministry officials suspect traders of misusing preferential treatment granted to lentils too after imports ballooned to nearly Rs4 billion in the last fiscal year even though Nepal is self-sufficient in the product. Sainju said the iss-ue would be discussed with chambers of commerce. "The government will need to ensure a strong control mechanism to oversee exports of agricultural products."
However, the FNCCI said that it was not their responsibility to check whether traders had been mixing Chinese and Nepali products and re-exporting them to India.
"The issue of ginger has nothing to do with certificate of origin, it is purely a quarantine matter. Moreover, it's not the private sector's duty to open sacks of ginger and check whether the products are of Nepali origin or not. And it's not possible either," said Pashupati Murarka, president of the FNCCI.
"The government is solely responsible for the quarantine issue. It's the government's failure to monitor things properly. Only the quarantine office knows whether the product is of Nepali or Chinese origin," he said.
Nepal is the third largest producer of ginger in the world after China and India. In the last fiscal year, the country's ginger production totalled 242,547 tonnes.
India is the main export market for Nepali ginger.
---