Stock market 'enters correction mode'
Nepal Stock Exchange (Nepse) on Thursday lost 45.12 points to settle at 1,768.60.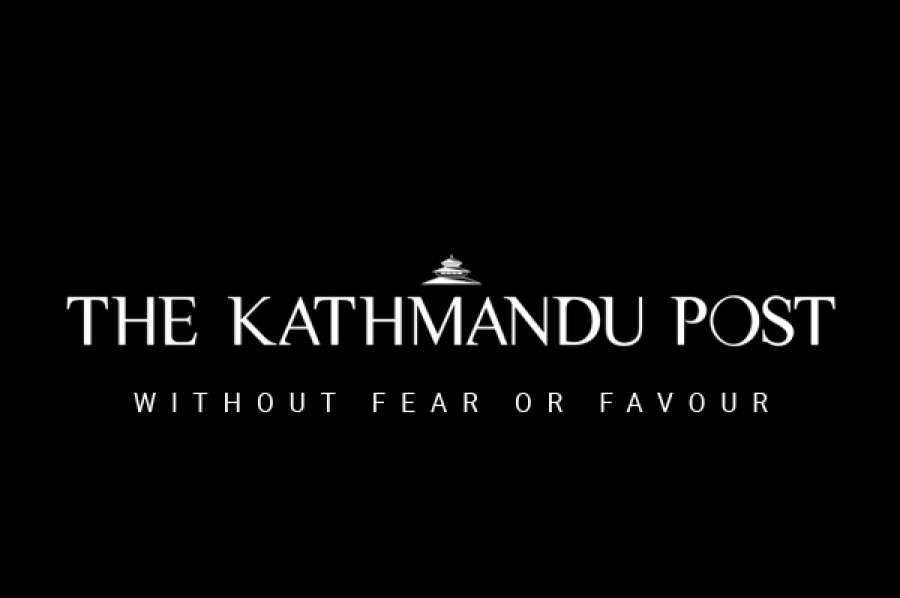 bookmark
Published at : August 5, 2016
Updated at : August 5, 2016 08:52
Kathmandu
Nepal Stock Exchange (Nepse) on Thursday lost 45.12 points to settle at 1,768.60.
The index, which had rose to an all-time high of 1881.45 points on July 27, shed 112.5 points this week. Stockbrokers termed the fall "a correction". "As the market saw massive rise in a short time, investors had been expecting a correction sooner or later," said Anjan Raj Poudyal, MD of Thrive Brokerage House. "Investors' expectations of a hike in paid-up capital requirements for both micro finance and insurance companies could not materialise, denting investors' confidence." The market has been shedding points for the past week, ending a bullish trend lasting several months. Poudel said Puspha Kamal Dahal's election as the prime minister had nothing to do with the current losses, unlike the freefall seen during his first stint as the country's executive head.
Financial analysts, however, downplayed the correction mode notion. "Big market players obtained financial information before hand, booked their profits and are dumping shares, creating downward pressure," said an analyst. "The market is largely based on speculation and insider trading."
Along with the index, the volume of transactions also shrank. The market, which observed an all-time high single-day transaction of Rs2.75 billion recently, recorded a turnover of Rs1.5 billion on Thursday. Out of the top 10 companies in terms of turnover, nine are commercial banks. Siddhartha Bank posted the highest turnover of Rs119.6 million, followed by Nepal Bangladesh Bank, Nepal Bank, Everest Bank.
---