Arun III 'facing difficulties' in acquiring forest land
Arun III 'facing difficulties' in acquiring forest land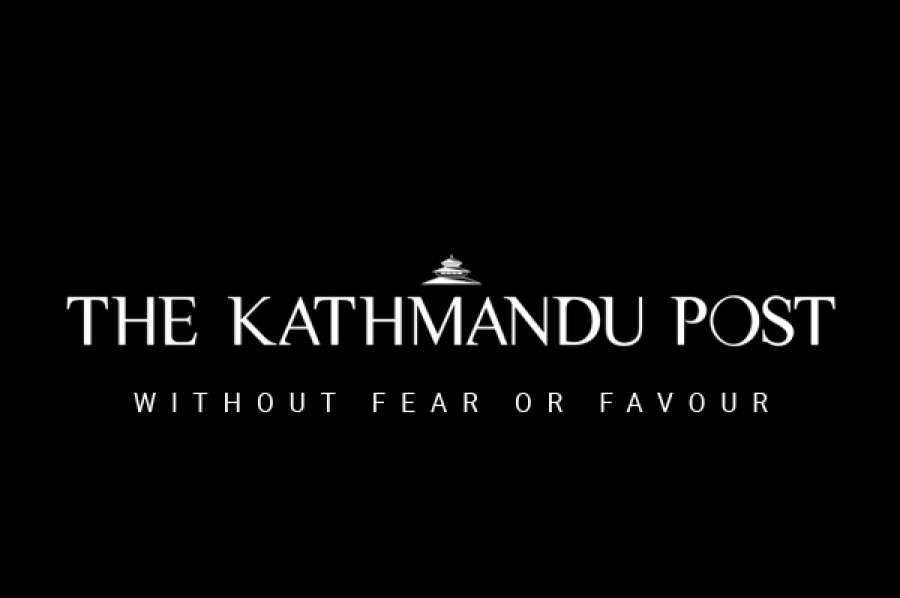 bookmark
Published at : January 10, 2016
Updated at : January 10, 2016 09:49
Kathmandu
Investment Board Nepal (IBN) has said the 900MW Arun III Hydropower Project is
facing difficulties in acquiring forest land.
Natural Resource Committee under the previous Parliament had directed the government to put in place a legal provision for not making available forest land for purposes other than forest. "If the forest land has to be used for any other purposes, the acquirer should return an equivalent forest area to the government," it had stated.
The Shanta Chaudhary-led committee had also directed the government to adopt a provision that the acquirer could provide equivalent area of private land in areas surrounding the acquired forest land, according to the IBN.
The government has asked the developer—India's Satluj Jal Vidyut Nigam—to follow the House committee's orders, but Satluj has been complaining about difficulties in providing private land to the government in return of the acquired forest land.
HR Subedi, resident representative of Satluj said project has so far acquired 5.01 hectares of forest land, for which it has already handed over an equivalent area to the government. "But we need to acquire an additional 84 hectares of forest land for the dam site. So if we have to purchase private land in surrounding areas in return of the acquired forest land, we have to remove the settlements there, which is not possible," he said.
Ghanashyam Ojha, senior manager—communications and political affairs at IBN, said as private land is expensive and there is no certainty about the availability of private land in surrounding areas, they raised the issue at the Agriculture and Water Resource Committee.
The committee members, who are currently visiting the West Seti project site, are scheduled to visit Arun III
and Upper Karnali project sites take account of the situation, he said.
Satluj had signed project development agreement with the government in Nov 2014. It has already prepared the details about the private land to be acquired.
Spokesperson for the Ministry of Forest and Soil Conservation Krishna Prasad Acharya said the ministry was acting as per the Cabinet decision, under which projects that damage forest land permanently should return similar land elsewhere.
---