Indian multinationals feel the heat of Tarai protests
Along with Nepali industries, Indian multinationals in Nepal are also feeling the heat of the Tarai unrest and blockade imposed by India.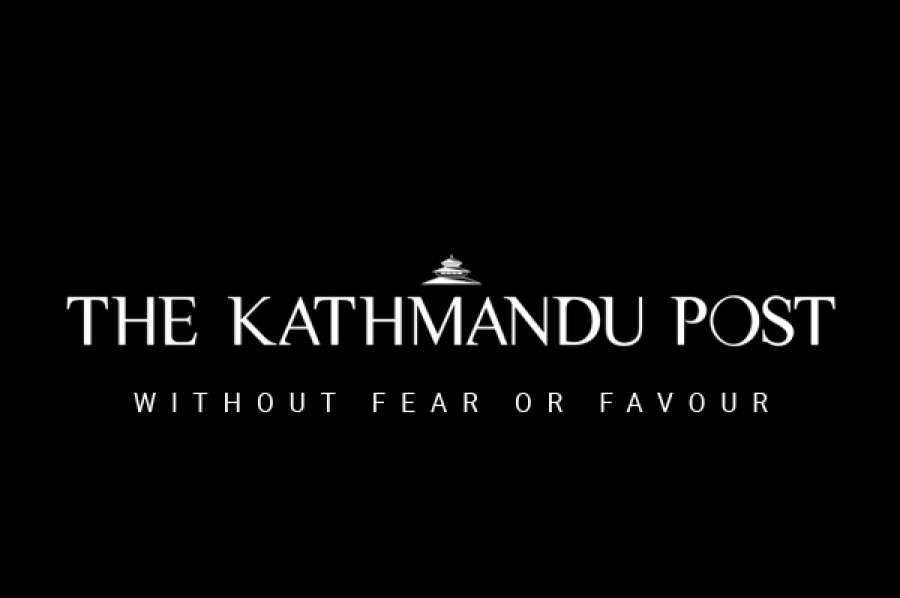 bookmark
Published at : December 5, 2015
Updated at : December 6, 2015 00:00
Kathmandu
Along with Nepali industries, Indian multinationals in Nepal are also feeling the heat of the Tarai unrest and blockade imposed by India.
With the prolonged Madhes agitation, subsidiaries of major Indian multinationals such as Dabur, Unilever and ITC India have been operating below their capacity, face depleting stocks and are struggling to export their products.
Most of the industries in the southern plains, especially in the Morang-Sunsari and Bara-Parsa industrial corridors, have been affected by the protests. On early Friday trade, Dabur share prices fell as much as 3.5 percent in Bombay Stock Exchange (BSE). According to Indian business daily Financial Express, Dabur on Thursday informed the BSE that its juice sales are likely to dip 10-15 percent in October-November period due to disruption of supplies from its plant in Nepal.
The Express reported that the company in a BSE filing has stated that "this is a onetime issue beyond our control and will have a near term impact on third quarter of Fiscal Year 2015-16 performance".
For Dabur, operation of its Nepal subsidiary—Dabur Nepal—is crucial as Nepal is a very important source of its juice business. About 70-75 percent of Dabur's juice production comes from its Nepal factory.
Ever since the Tarai unrest started, Dabur Nepal's plant in Birgunj is catering to the needs of domestic market only.
"The situation in our company is no different from that of all other industries," said Abhay Gorkhali, marketing head of Dabur Nepal, without commenting on the situation in the Indian market. Dabur Nepal, according to Gorkhali, is facing several difficulties including unavailability of raw materials and high charge for shipping products to the market. This has made the company struggle to run in full capacity.
Dabur Nepal manufactures around 30 different varieties of 'Real' juice. "We are yet to assess the impact of the ongoing turmoil. There is a remote possibility of achieving the target set for this year," Gorkhali said.
Unilever Nepal too has a similar story. "The company's profit has gone down 22 percent compared to the same quarter last fiscal year," said Ravi Bhakta Shrestha, director of Unilever Nepal. "There might be a negative growth if this situation continues."
Set up in 1993 as a joint venture between Hindustan Unilever (formerly Hindustan Lever) and Sibrim Land and Industrial Co, a subsidiary of the NE Group, Unilever Nepal manufactures and markets home care and personal care products.
Surya Nepal, a subsidiary of the ITC India, too reported that it is operating at just 30 percent of its installed capacity. "We have a policy of maintaining stocks of finished products that can meet the demand for 60 days and stocks of raw materials enough to run the factory for 60 days. Till Tihar, there was no big impact. Now, we are experiencing some difficulties," a top Surya Nepal official said. The leading cigarette producer in Nepal has two factories located in Simara and Tanahun. Dabur Nepal and Surya Nepal have their plants in the Bara-Parsa industrial corridor.
Even those companies such as Bajaj Auto, which do not have their plants in Nepal, are affected by the crisis. Indian online portal moneycontrol.com reported that Bajaj Auto's export decline was largely due to forex volatility (Nigeria) and political issues (Nepal) in most of its export markets.
"Nepal is a story which you all know and I don't know why the two governments are not taking steps to quickly resolve the issue. That has been a very big dampener," said S Ravikumar, business development president of Bajaj Auto, in an interview to Indian business channel CNBC-TV 18.
Shekhar Golchha, executive director of HH Bajaj—the authorised distributor of Bajaj motorcycles in Nepal, said their sales have gone down by 80 percent. "During the October-December period, we used to import 25,000-30,000 motorcycles from India. This time around, the import has dropped to 7,000-8,000 units," said Golchha.
Dabur, Unilever and ITC India were among the first Indian multinationals that set up their plants in Nepal after the country opted for economic liberalisation in the 90s.
problems
Operating below capacity
Depleting stocks
Difficulties in exporting products
---
---