NFC to sell naked barley from Manang in Capital
In a reversal of the usual practice of dispatching food to needy remote districts, NFC plans to bring naked barley grown in Manang and Mustang and sell it in the Kathmandu valley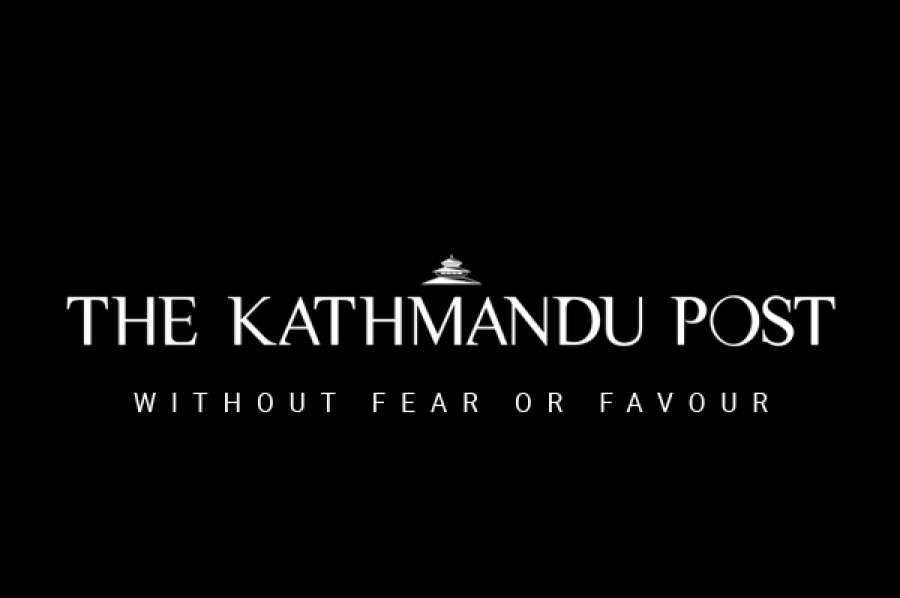 bookmark
Published at : July 4, 2014
Updated at : July 4, 2014 12:58
Kathmandu
In a reversal of the usual practice of dispatching food to needy remote districts, Nepal Food Corporation (NFC) plans to bring naked barley grown in Manang and Mustang and sell it in the Kathmandu valley.

The state-owned food supplier said that it had procured 10.5 quintals of naked barley (Hordeum vulgare) from Manang and plans to sell the grain from its office at Thapathali from Sunday. NFC also intends to sell buckwheat from Jumla soon.

Mustang and Manang are the only two districts in Nepal

where rice is not grown. Naked barley and buckwheat are the usual crops in these high mountain regions.

"We are working to fix the price of the produce," said Nawaraj Upadhyay, deputy general manager of the corporation.

According to Upadhyay, NFC has purchased naked barley from farmers at Rs 80 per kg and it will be sold at Rs 105-110 per kg to consumers here. "The sales price will include transportation and management costs and it won't be so high."

Upadhyay added that there was great demand for naked barley as it is very nutritious and is high in soluble fibre. It is easy to thresh like wheat. Research has shown that a diet containing naked barley provides health benefits like reduced blood cholesterol and blood glucose levels.

Meanwhile, NFC said that 7 quintals of buckwheat had arrived in the valley and that the shipment would be sold soon. However, the corporation is yet to fix the price. "Our aim is to encourage farmers by helping them sell their products in the market so they will not be expensive," said Upadhyay.

Last month, NFC started selling beans grown in Jumla. "The response was overwhelming and we were sold out within a week," he said. The corporation has sold 14 quintals of beans in the Kathmandu valley.

Prompted by the massive demand, the corporation bought another 3 quintals of beans on Thursday. They are being sold at Rs 150 per kg. According to Upadhyay, NFC paid bean farmers Rs 110 per kg.

The corporation expects its buckwheat and naked barley to be as popular among valley denizens as beans have been. "If we get a good response, we will increase the sales quota of these grains."

NFC has been supplying rice and other food products to Jumla, Humla and Manang among other districts in the Mid- and Far Western regions.
---