State 2 Assembly nods to Provincial Police Act
Province 2 Assembly has finally endorsed Provincial Police Act by suspending a provincial assembly regulation.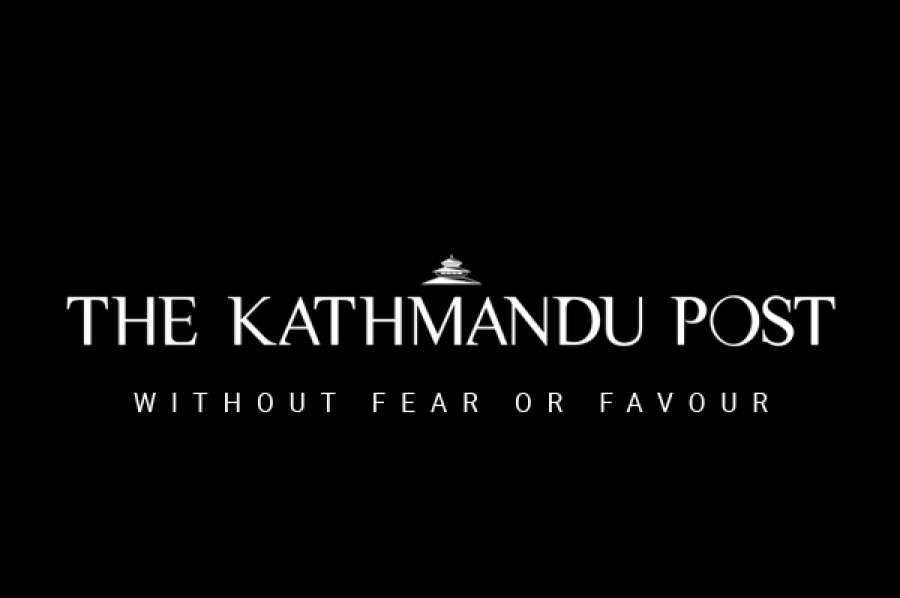 bookmark
Published at : October 14, 2018
Updated at : October 14, 2018 07:53
Janakpur
Province 2 Assembly has finally endorsed Provincial Police Act by suspending a provincial assembly regulation.
The Act, registered by the Province 2 government to form its own police organisation, was endorsed by the majority of lawmakers on Saturday despite objection from the main opposition Nepal Communist Party (NCP). The assembly meeting was convened twice on the day to pass the much-awaited bill that had been pending for the past four months.
State Minister for Communications Surita Sah, who is also the coordinator of the special committee formed to study the bill, presented the document in the first assembly meeting on Saturday. Speaker Saroj Kumar Yadav allowed Minister for Internal Affairs and Law Gyanendra Yadav to proceed the bill in the second meeting.
Under the existing provisions, the deliberation on the bill should start 24 hours after it is presented in the assembly. However, the assembly suspended the parliamentary regulation and passed the bill. The parliamentary process moved forward after lawmaker of the ruling Sanghiya Samabadi Forum-Nepal (SSF-N) Sailendra Kumar Yadav proposed suspending the parliamentary regulation passed earlier by a majority vote in the assembly.
The ruling parties—SSF-N and Rastriya Janata Party-Nepal (RJP-N)—voted in favour of endorsing the bill, while the NCP stood against it through voice vote. The Nepali Congress (NC), however, stood in favour of the bill.
Claiming that the Provincial Police Act had not been discussed in the committee, NCP lawmaker Dilip Kumar Sah said, "The bill was tabled against the democratic practice."
However, coordinator of the committee Surita Sah said that they had discussed about the Police Act five times and presented amendment draft in the assembly. Lawmakers of the ruling party Upendra Mahato, Babulal Sah, Rani Sharma Tiwari and Ram Ashish Yadav had requested to endorse the Provincial Police Act.
Internal Affairs and Law Minister Yadav maintained the bill does not contradict the federal law. "This bill will help institutionalise federalism. It will also open doors to other provinces to endorse Provincial Police Act," he said.
Article 268 (2) of the constitution says that each Province will have a provincial police organisation. Clause (3) says that matters relating to the operation, supervision and coordination of functions discharged by Nepal Police and the provincial police shall be as provided for in the federal law.
NC Parliamentary Party leader Ram Saroj Yadav said they stood for the Act because it is needed in the province. "The government did not respond over unlawful activities citing that the police administration is beyond their jurisdiction. Now, we are hopeful unlawful activities will be controlled after the province has its own police administration," he said.
With the endorsement of the Act, the Province 2 government can admit up to 900 police officers in the first phase.
---
---