New laws to push projects
Two laws to govern national priority projects and to monitor mega development works are in the process of formulation.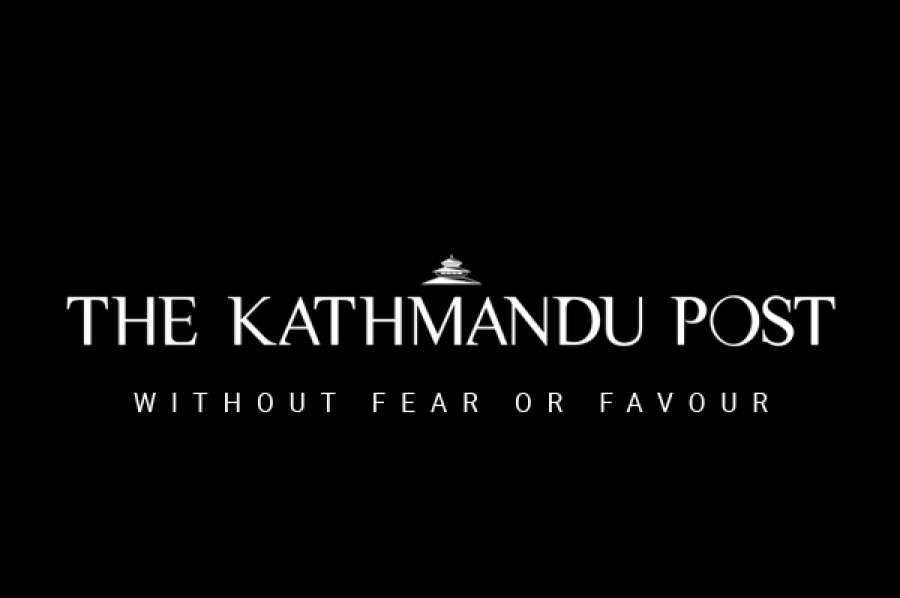 bookmark
Published at : September 19, 2018
Updated at : September 19, 2018 12:30
Kathmandu
Two laws to govern national priority projects and to monitor mega development works are in the process of formulation.
The Prime Minister's Office is drafting the first law in line with the budgetary provision while work on the second law is going on after a three-year gap.
While PMO officials didn't divulge much on the law to govern national pride projects, they said the law, once it comes into effect, will address major issues that have plagued infrastructure development.
"Some of the issues affecting timely execution of projects such as the lack of stability of project chiefs, timely support from various government agencies and obstruction by various elements will be addressed once the proposed law comes into effect," said PMO Secretary Kedar Bahadur Adhikari.
When it comes to the law on monitoring and evaluation, a draft is under consideration, according to National Planning Commission officials.
The NPC has already introduced a periodic National Evaluation Action Plan (2016-2020) and Monitoring and Evaluation Guidelines. But officials said they don't carry the weight of a law.
Once the law on project monitoring is introduced, said NPC Secretary Laxman Aryal, it will make monitoring and evaluation effective and result-oriented. "The law will also guide all development projects—implemented either by the federal, provincial or local governments," he said.
The proposed law, according to NPC officials, seeks to hold concerned officials accountable for the projects they are
associated with. It also provisions penalty for officials for under-performance of the projects.
"We have proposed that performance of the project will be taken into account while evaluating the job of officials concerned at the time of promotion," said an NPC official.
"There is also the provision that the name of the project official, whose performance is not up to the mark, will be made public for naming and shaming."
Though the draft was prepared two years ago, it wasn't moved ahead due to the reluctance of government officials.
"They didn't want to take the risk of being blamed for poor project execution," said a senior government official involved in drafting the bill.
A recent NPC report shows an alarming rise in cost in some projects due to the failure to execute the projects on time.
The cost of Melamchi Water Supply Project surged to Rs35.54 billion from Rs17 billion initially while that of the Upper Tamakoshi power project surged to Rs49.29 billion from the initially estimated Rs35.29 billion.
With the progress of most of the priority projects dismal, the PMO is also preparing to set up software to facilitate direct site monitoring.
"We are preparing specifications for procurement of technology to establish such a system," said PMO Secretary Adhikari.
"The technology will enable us not only to take progress report from the project chief but also to see what is happening on site round the clock from Singh Durbar."
---
---