Quake-hit people suffer as relief only trickles in
As the country limps out of rescue and into relief and rehabilitation mode, there are widespread reports of a huge disparity between the demand for relief materials and the supply.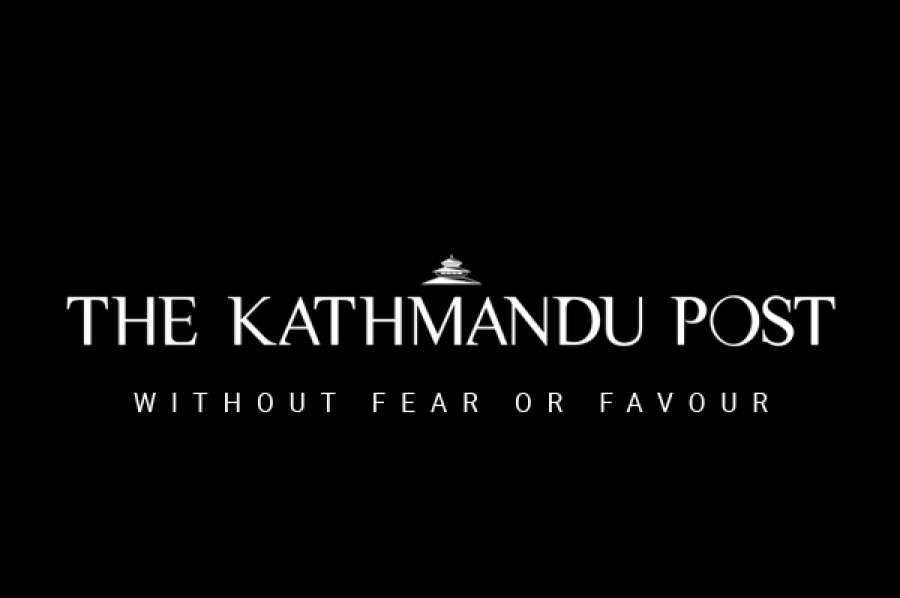 bookmark
Published at : May 1, 2015
Kathmandu
As the country limps out of rescue and into relief and rehabilitation mode, there are widespread reports of a huge disparity between the demand for relief materials and the supply.
Out of 29 "severely affected" districts, 13 have yet to receive adequate food supplies and tents for shelter. In Gorkha, areas such as Barpak, Laprak, Baluwa and Muchchok have not received food aid and relief materials as multiple landslides triggered by the quake have blocked roads. Many villages in Sindhupalchok district also lost road access after a section of the Araniko Highway collapsed.
In Dhading, locals are demanding 50,000 tents for temporary shelters as a large number of houses collapsed due to the earthquake. Compiling preliminary demands, local authorities in the 13 worst-hit districts estimate that some 600,000 tents are currently required to construct temporary shelters for victims before they can be resettled permanently. So far, only 50,000 tents have been distributed by the government.
"The government is trying its best to address post-quake problems but we are having a lot of trouble with the huge disparity between demand and supply," said Rameshwor Dangal, chief of the Disaster Management Division at the Ministry of Home Affairs.
Among the tents distributed, 10,000 were provided by the Nepal Red Cross Society and 25,000 by the Ministry of Urban Development. Since the country lacks local capacity to manufacture tents, it has had to purchase them from neighbouring countries.
Based on preliminary records provided from disaster-hit districts, the Home Ministry estimates that some 600,000 houses have been destroyed in the 13 districts. The number of homeless families is bound to increase once estimates from the remaining 16 districts are added up.
The demand for relief met with an inadequate supply has even resulted in heated confrontation between relief-distributing government officials and dissatisfied locals. Even the Home Ministry officials have said that they are not satisfied with the ongoing relief distribution process.
In addition to shelter, a lack of food has also emerged as a serious problem for locals in many quake-hit districts. Road obstructions and landslide have prevented food supplies from reaching remote areas of districts like Gorkha.
"I borrowed five kilograms of rice from my neighbours and managed to feed my three kids," said Nar Bahadur Nepali, an earthquake victim from Dhiska VDC in Gorkha.
Nepali, a watchman for a local community forest, was desperate as his entire stock of food had been buried in rubble. "All my food has been buried by the earthquake. How can I live this way?" Lamented Nepali. In many districts, recently harvested winter grains like wheat and mustard have been buried by the quake. As they will have to wait until December to harvest the rainy season's crops, locals fear for their food supply. The Home Ministry is concerned with a possible famine in disaster-hit districts. So far, the government has distributed 1,611 quintals of rice, against a demand for many tonnes. The government has asked the Ministry of Commerce and Supply to distribute food and non-food items as relief. Relief distribution process, which started on Monday, has only managed to distribute 155 quintals of salt and 310 quintals of sugar, in addition to rice. Seemingly in recognition of its failure to adequately distribute relief, the Home Ministry has released a budget of Rs 200 to 400 million, mandating District Administration Offices to purchase rice in the 13 severely affected districts.


---
---