Epidemiology and disease control office seeks WHO's help to run 'isolation ward'
Though the ward was set up 10 years ago, not a single patient has been treated there.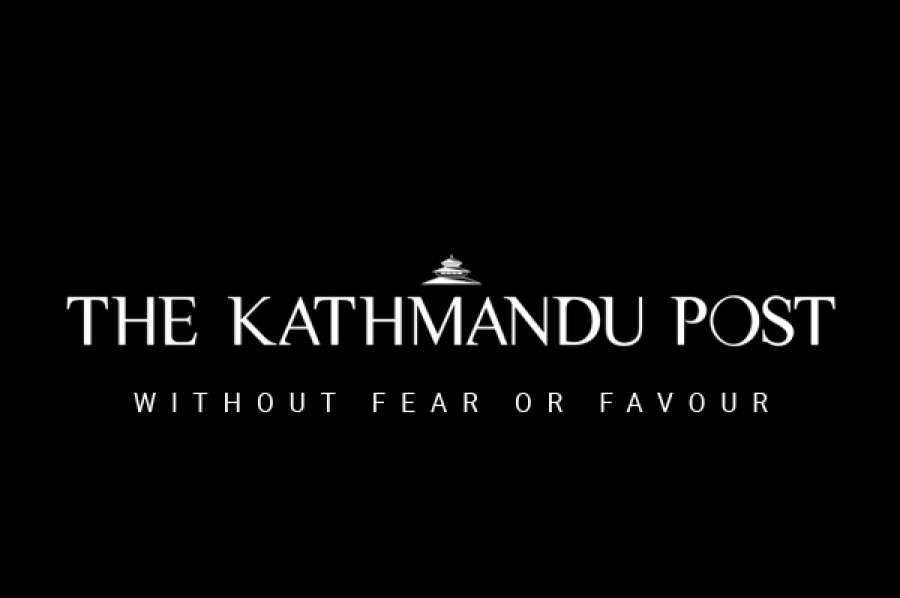 bookmark
Published at : June 28, 2019
Updated at : June 28, 2019 09:52
Kathmandu
The Health Ministry had set up an isolation ward some 10 years ago, but did not know what that entailed. Its officials have now requested the World Health Organization to determine if the ward meets the required standards as per the organisation's guidelines.
The request of Epidemiology and Disease Control Division under the Health Ministry comes in the wake of possible spread of infection of highly contagious diseases.
"We have requested the UN health agency for its help to carry out a study about the condition of our isolation ward and its basic requirements," Dr Bibek Kumar Lal, director at the division told the Post. "They have agreed to send international experts to check the standard of our isolation ward."
An isolation ward is a separate ward for patients suffering from infectious diseases to minimise the threat of spread of the disease. Doctors say isolation in a hospital setting is a precaution taken to prevent further spread of infection, which if left unchecked, can jeopardise the health of other patients, hospital staff, visitors and the community at large. Health experts say Nepal is highly vulnerable to contagious diseases, as it experiences movement of people from almost all parts of the globe.
A man died of Bird flu virus two months ago. Likewise, about 900 security personnel have been serving in Democratic Republic of the Congo, which is plagued by Ebola Virus disease, where over 2,200 were infected and over 1,500 died in the last ten months, according to the WHO.
Rup Narayan Khatiwada, of Sukraraj Tropical and Infectious Disease Hospital, Teku, where the isolation ward has been set up, said the hospital is not equipped to treat patients infected with deadly diseases.
"We have only set up a ward, placed eight beds and locked the room," said Khatiwada, "we don't know about the basic requirements to be fulfilled to meet the standards of an isolation ward."
The ward was set up with the support of the World Bank almost a decade ago at the time of avian flu epidemic. Since setting up of the ward, not a single patient has received treatment there.
---
---