Medicinal herbs gain ground in Gorkha
Forest office aims to turn the area into a sustainable farming zone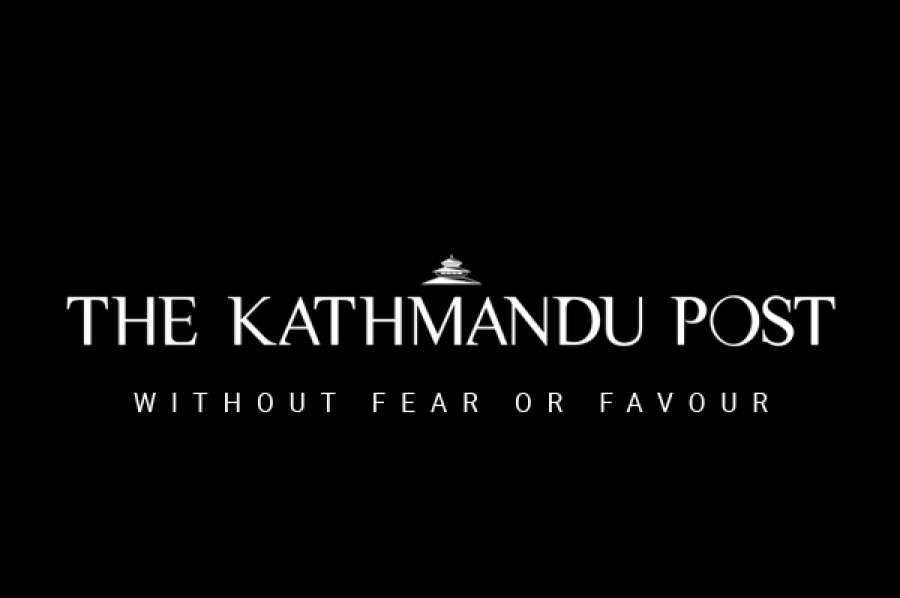 bookmark
Published at : July 16, 2019
Updated at : January 12, 2020 11:53
Gorkha
The Division Forest Office in Gorkha has expanded medicinal herbs farming in four rural municipalities.

Forest officials said that the office has plans to develop Barpak, Sulikot, Ajirkot, Dharche and Arughat Rural Municipalities as pocket zones of medicinal herbs with an aim to engage local farmers into herb farming because the work is expected to benefit the local economy in the long run.

"Catering to the demands of the local farmers, we have distributed saplings of Tejpat (Cinnamomum tamala) , Chiraito (Swertia chirayita), Satuwa (Paris Polyphylla), Setak Chini (Moringa Oleifera), among other medicinal herbs," said Hom Bahadur Balchhaudi, assistant forest officer.
Jit Bahadur Gurung, a local man of Laprak, said that he has cultivated 35 kinds of medicinal herbs in around five ropanies of land. "We have started to plant medicinal herbs found in the forest because there's always good demand for herbs in the market," said Gurung, adding that they have formed seven community groups in Laprak to streamline herb farming in the area.
Officials at the DFO said that farmers have planted 8,075 saplings of Loth Salla (Taxus wallichiana) in around 78 ropanies of land, and more than 100,000 saplings of Chiraito among other herbs in those rural municipalities. "We want to expand farming of medicinal herbs so that we can aim for production of herbs in huge quantities," said Balchhaudi. "This will change the economic landscape of the region."
Officials said that Kharibot of Ajirkot, Laprak, Uhiya, and Gumda of Dharche have favourable climate for Lauth Salla farming. Satuwa farming has been expanded in Laprak, Gumda, Hansapur and Karibot area, whereas Simjung, Hansapur, Kharibot, and Lapu Saurpani are good for Tejpat production. All of these areas lie around 2,000 metres above sea level.
Meanwhile, Toyanath Paudel, district forest officer, said that the other reason herb farming is being promoted and encouraged is to support sustainable farming in the area. "We have done extensive studies on the possibilities of medicinal herbs farming here and have found that it supports sustainable farming which is good for the land and the people," said Paudel, expressing their interest to develop pockets, blocks and zones specifically designed for medicinal herbs farming.
---
---