A horror confronted
Sexual harassment of girls in schools largely goes unreported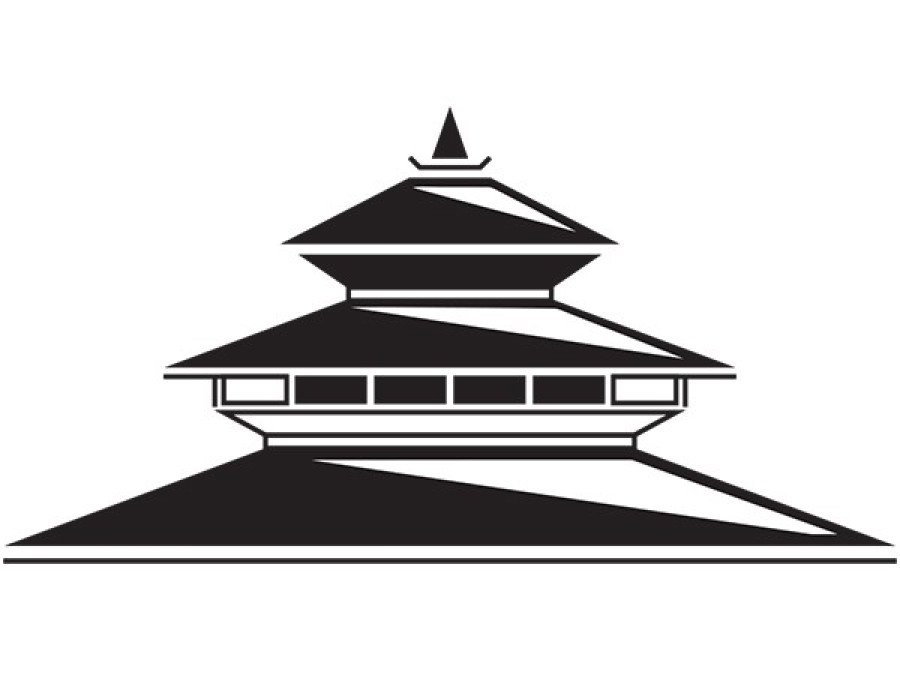 bookmark
Published at : February 27, 2019
Updated at : February 27, 2019 10:11
An investigation by this paper last month laid out the bare extent of sexual harassment in schools. For decades, Bodha Raj 'Basu' Tripathee, a maths teacher at Lalitpur Madhyamik Vidhyalaya in Lalitpur, subjected his students to unwanted physical touching of a sexual nature. In the wake of the report, many former students came forward detailing accounts of abuse and molestation by Basu. Many former students also claimed that Basu's behaviour was an open secret. So much so that even the school administration was aware of it, but it summarily ignored it. Only after a hundred parents and former students gathered outside Lalitpur Madhyamik Vidhyalaya following the Post's investigation did the school authorities take any action. But in that too, they just suspended Basu, not fired him.
But the story did not end there. In testimonials collected from over 40 students, 29 of them accused Basu of various degrees of molestation, abuse, and harassment. Six women accused Sumanta 'Suman' KC, while five accused Gokul Sharma of inappropriate sexual advances. KC is a Nepali teacher who continues to teach at the school, while Sharma, an English teacher, had moved on to St Mary's School before quitting late last year.
Sexual harassment of girls in schools is a pertinent problem, but it largely goes unreported and unaddressed. It can cause deep psychological damage to young people. Sexual harassment in schools is often under-reported mainly due to the individual student's fear of reporting to the school authorities.
But besides that, procedural gaps in how institutions record or respond to such incidents, a reluctance on the part of the institutions to be associated with these problems and so on may also be the reason for sexual harassment in schools being largely unspoken about. And this applies across all education levels—be it school or university. For example, two students recently accused Tribhuvan University lecturer Krishna Bhattachan of sexual harassment. But only after months of criticism was an interaction programme held at Nepal's oldest university on Monday to discuss sexual harassment on campus.
What's more, while sex education in schools rightly focuses on biology, going beyond, it should also concentrate on relationships and consent. Sexual assault is about power, about feeling entitled. The earlier children realise this, the more they can make out what is happening and call out such behaviours. Schools should also adopt a zero tolerance policy against molestation, harassment or abuse.
As yet, there is no centralised data collection of sexual harassment and sexual violence in schools. Furthermore, under-reporting, compounded by a lack of consistency in schools reporting sexual assault to the police and other authorities, makes it doubly challenging to establish a definitive picture of levels of sexual violence in schools. The government has no coherent plan for tackling sexual assault in schools either. But for starters, the Women and Social Committee could perhaps divert attention to this issue and indulge in research to produce a comprehensive report on sexual harassment and sexual violence in schools and universities. The government survey data could uncover the realities that have been hidden for long.
---