Dashain of change
Nepal's largest festival adapts to a changing Kathmandu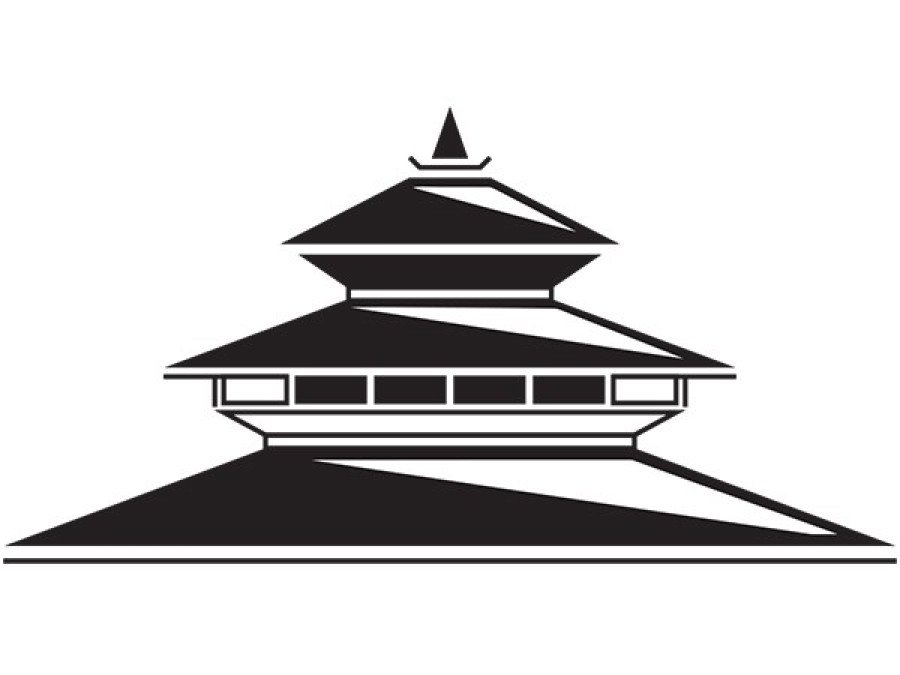 bookmark
Published at : October 17, 2018
Updated at : October 17, 2018 07:56
Whether in the form of new clothes, a plentiful harvest or stories celebrating the restoration of good over evil, a central characteristic of Dashain is the promise of change. As such, the many ways in which the festival itself has evolved overtime to adapt to a rapidly urbanising Nepal provides a window into understanding how some parts of the country has transformed. Dashain—especially in Kathmandu, one of the fastest-growing metropolitan areas in South Asia—is not as it was before.
The achievement of earning a changa chait—the successful 'snapping of strings' during a combat between two kites, which once featured heavily in Dashain traditions in years past—may seem mundane to a new generation. Fewer kites dot the sky this year as school-going children turn to many other distractions to occupy their shortnered number of days off. The tradition of visiting friends to play cards during this season, where crowds would form by the in roadside in previous generations, has also been supplemented with the option of downloading Dashain-exclusive apps like 'Hamro Cards,' which offers homebound card-enthusiasts the opportunity to play rounds of jutpatti with other players online.
Various e-commerce initiatives propelled by online entities such as SastoDeal and Urban Girl have also led to the digitisation of Dashain. The private sector's season-exclusive deals have become an anticipated tradition with business owners capitalising on rising demands for a diversified market. Some sites will even deliver a 20-kilogramme goat and some beer to your loved one's door, allowing people abroad to engage in the festival with those at home in ways that were not possible even just a few years ago. These newer forms of celebrating point to a thriving commercial industry in Kathmandu and a growing network of entrepreneurs ready to foster innovation in the marketplace.
There's also something visibly different about Kathmandu streets. The chaotic stream of vehicles—which would typically be brought to a barren halt around this time in years past—seemed unusually busy in the days leading up to Fulpati. With the reduced number of public holidays and tickets selling out within a week of pre-sales, many of the 2.8 million people who leave the valley for their ancestral homes have no choice but to remain in the city until just before the most auspicious days of the festival. This change is also reflected in working hours; several businesses have reduced the number of days off for their employees and many have had to adapt their Dashain plans to an increasingly demanding work schedule. The undying flow of people and vehicles, even during one of the largest festivals in the country, may also point to the fact that a rising number of people—whether by their ancestral migratory history or by economic necessity—are choosing to call Kathmandu their home. The city has made it clear: it will continue to change and Dashain will continue to change with it.
Regardless of how fast things are changing, one piece of advice for this time of the year remains constant: moderation is key. Whether you're buying your goat from the local market or ordering a fresh produce hamper online, watch your portions. Whether you're gambling online or offline, refrain from emptying your pockets. And, most importantly, spend some time with your loved ones.
---