Burning shame
Gender-based violence flourishes because of a misogynistic society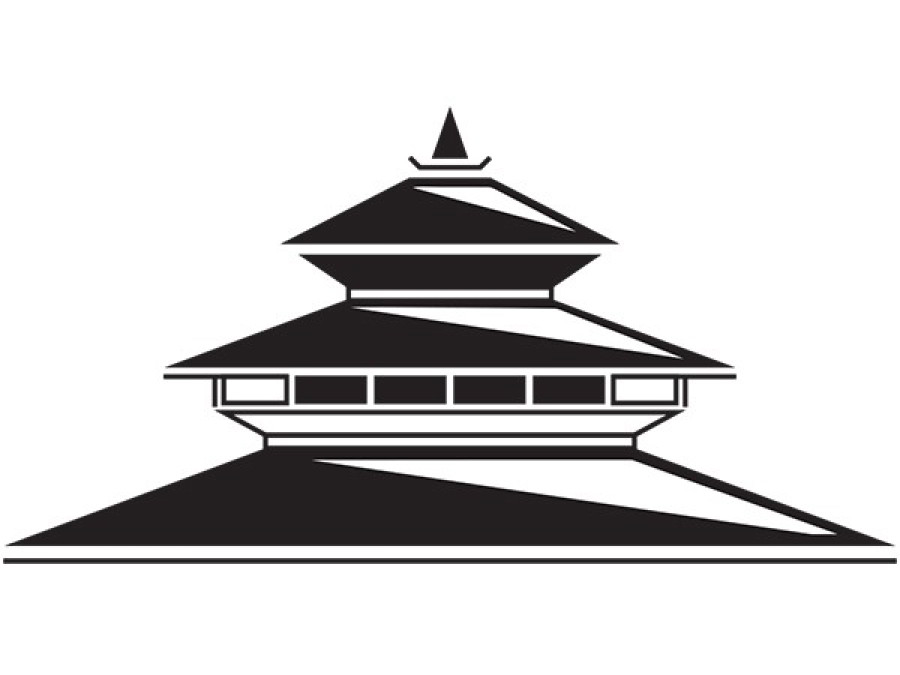 bookmark
Published at : September 27, 2018
Updated at : September 27, 2018 08:40
On September 17, Samjhana Kumari, 18, and her sister, Sushmita Kumari, 15, became victims of an acid attack. The assailant threw acid on them around midnight while they were asleep at their home in Chandrapur Municipality, Rautahat. As the district hospital did not have the resources and facilities for treatment, the sisters were brought to Kirtipur Hospital. Samjhana had 35 percent burns from her head to the abdomen. She was already in a critical condition.
She died earlier this week after a two-week long painful battle for life at a hospital in Kathmandu. The teenager died a painful death from infected burn injuries and multiple organ failure.
Samjhana had rejected the advances of 50-year old Rambabu Paswan. His ego was bruised, and the wrath took the form of a reckless, blind machine of violence bereft of any conscience. Acid attacks are a vindictive form of violence that disfigure or maim a person for life. Besides physical disfigurement, it causes extreme psychological trauma. And of late, reports of such cases have witnessed a significant spike.
According to Burns Violence survivors Nepal—an organisation helping and supporting survivors of burns, usually from accidents or acid attacks—there are about 40 reported cases of burns and acid attacks every year in Nepal. Quite naturally, many go unreported fearing reprisal from their abusers. In many cases, the victims are blinded or disfigured in reprisal for dumping a lover, refusing a man's advances, or even for not bringing enough dowry. The country criminalised acid attacks last year, and anyone found guilty can be sentenced to eight years in jail or made to pay a fine or victim compensation of up to Rs300,000. But this has not stopped men from hurling acid at women at the slightest inconvenience or rejection.
Hate against women and gender-based violence continues to flourish primarily because of the misogynistic society we live in that teaches our men, more often than not, to view women as objects. This grotesque malady of the male mind, which causes acid attacks, is the product of a sense of power that men project over women. The power comes from factors like toxic masculinity—the desire to permanently victimise someone while demonstrating their supremacy and brutality. The patriarchal reasoning that a woman's appearance is her only asset also often drives acid violence which men see as a means of revenge to satisfy their elephantine, yet fragile, egos.
The easy availability of acid over the counter too is another reason that has made acid violence so rampant. Currently, one can buy acid anywhere—even in jewellery stores. Often used as an inexpensive weapon of choice, we will need tighter laws to control the over-the-counter sale of acid. While these measures may help bring a downward trend in attacks, at its core, decreasing acid crime necessitates getting rid of entrenched misogynistic attitudes that deprive women even of their right to life. When a woman's face ceases to be just a face, but an open target for a man's beastly appetite for vengeance and dominance, it deeply reveals the society we live in.
---