Triumph of the people
Govt has moved to amend the medical bill, but pressure needs to be kept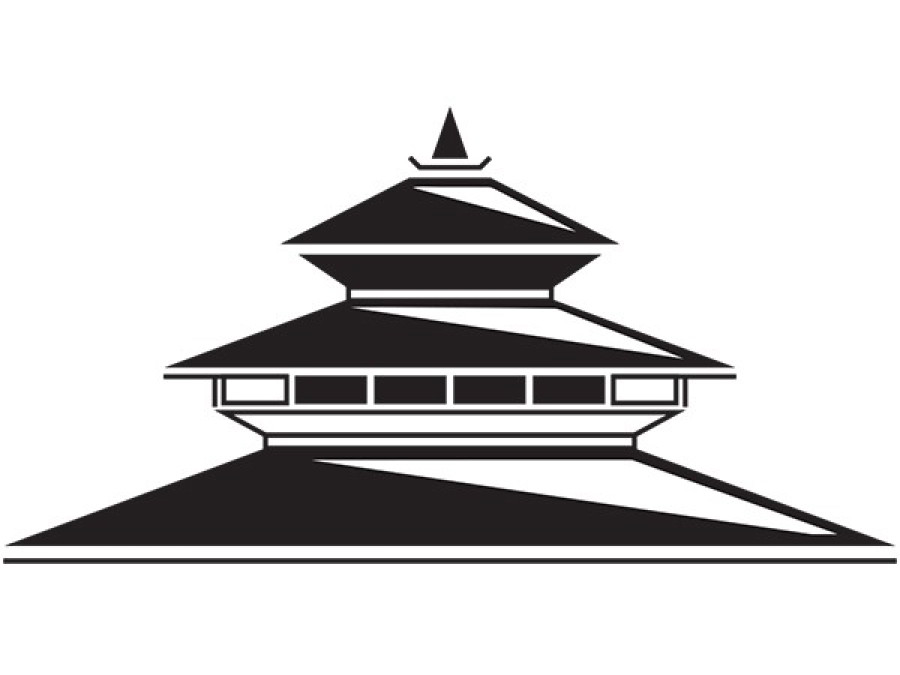 bookmark
Published at : August 2, 2018
Updated at : August 2, 2018 07:55
Having signed a nine-point agreement with Dr Govinda KC in late July, members of the ruling Nepal Communist Party (NCP) have registered amendments to the National Medical Education Bill. The amendments reflect the demands made by Dr KC and his supporters. There are 22 proposed amendments. Key provisions include a 10-year moratorium on the establishment of new medical colleges in the Kathmandu Valley, a prohibition on a single university granting affiliation to more than five medical colleges, and a requirement that a medical college will have to run a hospital for three years before applying for affiliation.
Other provisions in the bill state that public medical colleges will have to provide scholarships to 75 percent of their students, and that the government will set up teaching hospitals in all seven provinces within five years.
These provisions do indeed mark a victory for Dr KC and the many civil society members who rallied to his cause. But there is still cause to be cautious. Vigilance needs to be maintained to ensure that the government fulfils its promises. It is clear that the government only agreed to the amendments because of intense public pressure, and not because it is genuinely committed to public welfare.
The government gradually became aware that its support for the bill was antagonising many members of the public. It also realised that it would be a public relations catastrophe if anything happened to Dr KC during his hunger strike. Leading NCP leaders, in fact, are still very unhappy with the bill, since it prevents many of their members and cronies from establishing lucrative colleges in Kathmandu and other urban areas. They are likely still looking for a suitable time to press their agenda. This becomes clear when one remembers that they have previously reneged on their commitments.
For this reason, the energy generated by Dr KC's movement needs to be maintained. Organised networks need to be generated, and an informal committee of sorts needs to be formed to monitor the government's actions regarding the medical education sector. The government would probably have not have agreed to follow the recommendations of the Mathema Commission had Dr KC not gone on a fast-unto-death once again.
But the orthopaedic surgeon cannot indefinitely continue going on a hunger strike every time the government tries to pass laws blatantly favouring crony capitalism. Other methods of activism need to be developed. The good thing is that a huge section of Nepali society became aware of malfeasance in the medical education sector and became outraged with the government as a result of the agitating doctor's protests. There is thus a large section of society that can potentially be mobilised in the future.
---