Annual IT fair
The state needs to invest heavily in the development of science and technology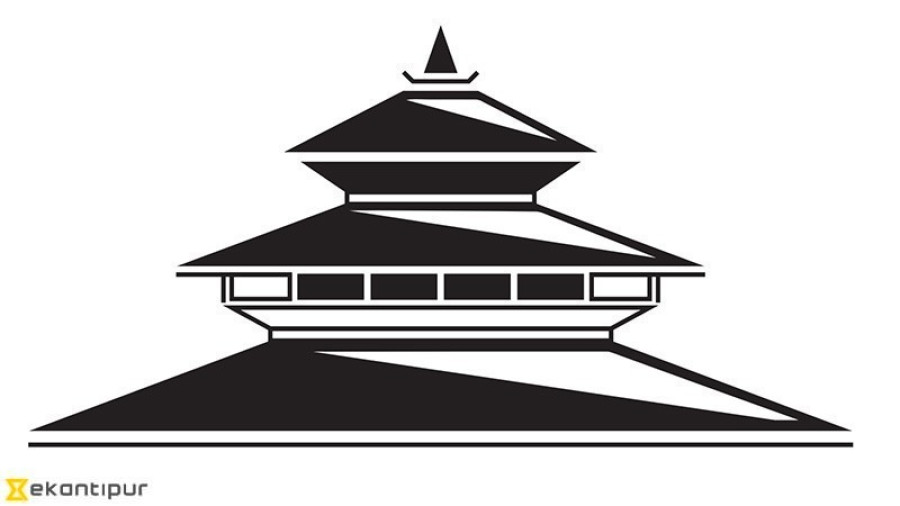 bookmark
Published at : February 1, 2017
Updated at : February 1, 2017 08:16
The 23rd edition of the SUBISU CAN Info Tech -2017, an exposition of IT and related products, concluded yesterday. The six-day event, which was organised by the Federation of Computer Associations of Nepal, had kicked off on Thursday at the Bhrikuti-mandap exhibition hall in Kathmandu.
For over two decades, the annual IT extravaganza has drawn thousands of tech enthusiasts and the general public alike. Every year around this time, the exposition venue is abuzz with customers curious about a wide range of electronic products and the latest innovations in the IT sector and sellers eager to market and test their products. It is also a good platform for businesses to introduce new products. This year, the expo hosted 158 traders in 222 stalls and attracted 310,098 visitors.
Events like these should be supported and promoted, and held in other parts of the country as well. Of course, IT exhibitions are no substitute for robust IT infrastructure and early training in technology. Yet, annual events like these help people become familiar with new developments in information and communication technology (ICT).
The importance of ICT cannot be exaggerated in a world that is getting ever more integrated thanks, to a large extent, to advances in science and technology. A key component of global integration is access to the internet. The number of internet users in Nepal has steadily increased from fewer than 50 in 1995 to over 12.5 million as of last year, according to the Nepal Telecommunications Authority.
It is undoubtedly a good development, but it still means that over half of the country's population do not have access to the internet. The government should adopt policies to incentivise traders and buyers of computers and particularly mobile phones through which an increasing number of Nepalis connect to the web.
More broadly, the state's approach to the development of science and technology has to change. The total budget for the Ministry of Science and Technology in 2016-17 is a paltry Rs854 million. Successive governments denied Mahabir Pun, a Magsaysay Award winner and strong advocate of free Internet, seed money for his National Invention Centre.
Deputy Prime Minister and Finance Minister Krishna Bahadur Mahara, during the inauguration function of the CAN-InfoTech, had stated that the government was committed to promoting e-learning and that the whole country would become 'e-Nepal' in 10 years. If we are to get anywhere close to that, the government should put its money where its mouth is.
---