A laudable effort
In recent years, the government has taken a range of decisions to provide protection for the thousands of Nepalis who leave the country to seek work.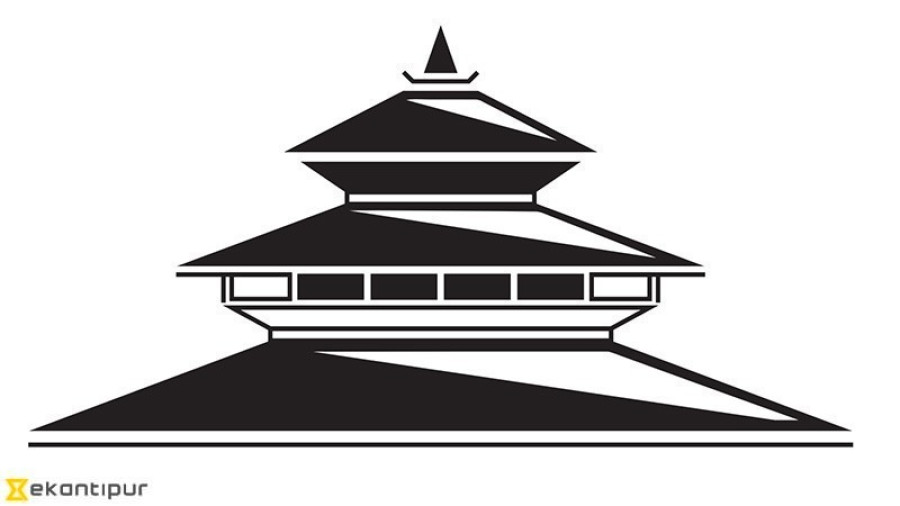 bookmark
Published at : January 26, 2017
Updated at : January 26, 2017 15:36
In recent years, the government has taken a range of decisions to provide protection for the thousands of Nepalis who leave the country to seek work. The current government recently unveiled an ambitious plan to double the insurance cover for Nepalis going to work in over 110 work destinations. According to this plan, migrants going to places such as the Gulf countries and Malaysia will have to buy life insurance and general insurance coverage worth Rs2 million from January 28 onwards.
Furthermore, for the first time in history, the government plans to provide insurance cover for Nepali workers going to India, who will be allowed to buy insurance worth Rs1.25 million from the relevant district administration offices. The Ministry of Labour and Employment has also stated that it is working to increase compensation for families of migrants who work abroad. After the new rule comes into effect, the kin of deceased migrants will be entitled to Rs700,000 as relief from the Migrant Workers' Welfare Fund. Similarly, injured migrants could also be entitled to an equivalent sum, depending on the nature of their injuries.
These are laudable goals. It is particularly noteworthy that the government has decided to include Nepali migrants to India under this plan. For many decades now, many thousands of Nepalis have been travelling to India for work. But this is a section of the migrant population that is much neglected. Adequate records on migration to India are not even kept, since the two countries share an open border and anyone can cross over without having to fill out any document. This fact will make it difficult to implement the insurance scheme. It is high time the government took steps to keep track of migration from Nepal to India, so Nepalis there can be better served and protected.
It might also be somewhat difficult to implement the new insurance provisions for migrants in other countries, as this requires them to pay higher premiums than before. Many migrants might be reluctant to do this. In order to ensure widespread coverage of the new provisions, the government should disseminate information convincing migrant workers of the benefits of these provisions. Furthermore, it should provide information that the government will pay premiums for those who are unable to pay and those who are in detention camps or jails in destination countries. Many migrants also fail to take out insurance due to bureaucratic complications. The new provisions thus need to be accompanied by efforts to reduce bureaucratic hassle. Nonetheless, the proactive efforts by the government to protect migrants abroad are to be commended. We hope there will be additional such measures in the future, including those that ensure greater protections enshrined in the laws of host countries.
---