Be far-sighted
Collecting short-term deposits and converting them into longer-term loans are a flawed practice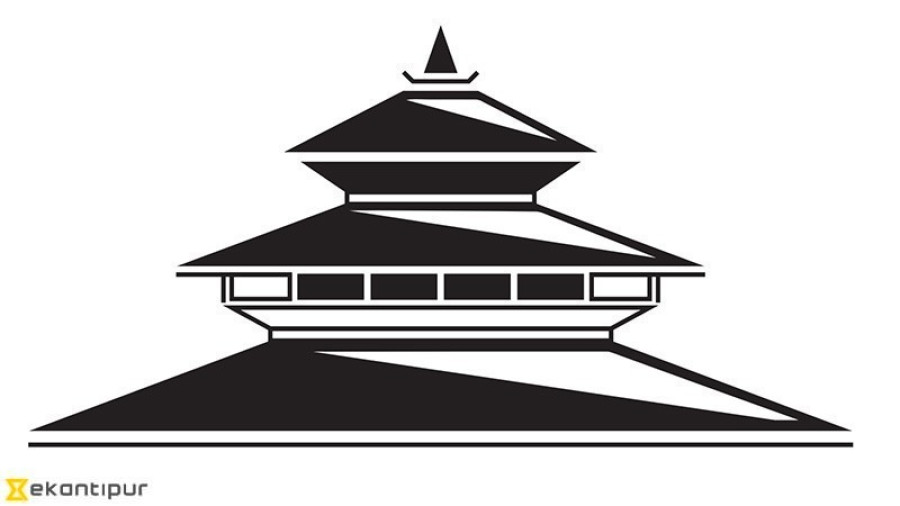 bookmark
Published at : January 24, 2017
Updated at : January 24, 2017 17:01
Lately, many banks and financial institutions are facing a severe shortage of funds that could be immediately extended as loans. This shortage of loanable funds is the result of an uptick in credit demand in the aftermath of the Indian trade embargo.
But this hike in credit demand has not been matched by deposit growth, because of a deceleration in remittance flow. Data from the Nepal Bankers' Association show that banks collected fresh deposits of Rs154 billion from the beginning of this fiscal year in mid-July until January 13. In contrast, credit flow stood at Rs204 billion in the same period. This mismatch in deposit collection and credit disbursement is the major reason for the shortage of loanable funds.
Currently, banks and financial institutions are allowed to convert 80 percent of deposits into loans. This means out of every Rs100 collected in the form of deposit, up to Rs80 can be extended as credit. This, in technical terms, is referred to as credit to core capital-cum-deposit (CCD) ratio, which should stand at a maximum of 80 percent. With deposit flow remaining comparatively lower, the CCD ratio of some of the banks has exceeded the 80 percent mark, according to the Nepal Rastra Bank.
The only two measures that banks and financial institutions can rely on to enhance their credit disbursement capacity are increasing core capital or raising the stock of deposits. Increasing core capital is a lengthy process because investors have to agree to it. This leaves banks and financial institutions only with the option of ramping up deposit collection.
Banks and financial institutions have started offering interest of over 11 percent even on fixed deposits of individuals. But such interest rates are being offered on short-term fixed deposits, such as 100 or 111 days.
This indicates the banks' intention to convert short-term deposits into longer-term loans. This can again create asset-liability mismatch because borrowers keep the loan for at least a year or more, while deposits have to be returned in 100 or 111 days. So the banks' short-sightedness will cause the problems being seen now to recur.
Deposits collected by banks are liabilities because they have to be returned to whoever parked the money after a certain period of time. On the other hand, loans are assets created by banks.
So the current practice of collecting short-term deposits and converting them into longer-term loans will only provide a momentary solution. To address this problem properly, banks must focus on collecting longer-term deposits.
---