Money to burn
Fears harboured by critics of CDP seem to be coming true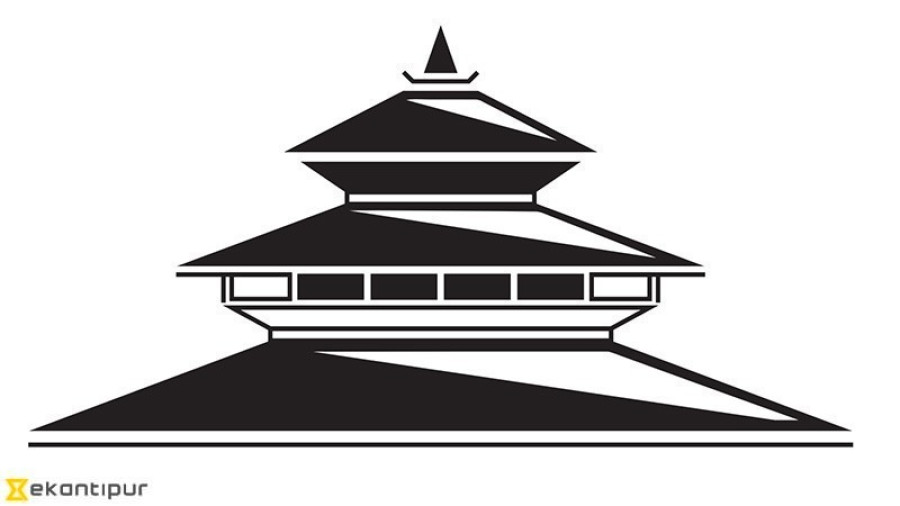 bookmark
Published at : January 3, 2017
Updated at : January 3, 2017 08:38
Most of the lawmakers in the country's eastern region have proposed spending grants provided under the Constituency Development Programme to build temples and pilgrims' rest houses or to support local clubs. This is an indication that Members of Parliament are intent on channelling taxpayers' money into unproductive areas that will not have much positive socio-economic impact.
The Constituency Development Programme was introduced to enable lawmakers to support development works in their electoral constituencies. But most of the lawmakers across the country use a big chunk of the money made available through the programme to build or renovate temples, construct pilgrims' rest houses, or support religious groups.
The government is extending Rs5 million to each of the approximately 600 lawmakers under this programme this fiscal year, up from Rs2 million in the last fiscal year. This means around Rs3 billion of taxpayers' money will be spent fiscal year on funding pet projects of elected politicians, as against about Rs1.2 billion in the last fiscal year.
The size of the grant was expanded despite criticisms that a big chunk of the money would be used to build small projects mainly to secure one's vote bank, rather than to meet greater development aspirations of the people. Unfortunately, fears harboured by the critics are apparently turning out to be true.
The government has long been promoting pork-barrel politics in the country by allowing lawmakers to fund small, meaningless projects. It is partly because of this tendency that the size of the recurrent budget has been inflating over the years, posing a threat to the country's financial health. This kind of influence of political patronage on the government is not good for a country like Nepal that still depends on foreign grants and loans to meet its annual expenses. If this trend continues, fiscal risk will only heighten.
Of course, lawmakers will oppose any government move to curtail funding for their projects because of their fears of becoming unpopular or losing voters' support. But the government cannot continue to promote such activities. That will eventually widen fiscal deficit, forcing the government to increase its reliance on domestic loans and foreign aid.
It is high time lawmakers realised that their main task is to work as watchdogs of society and monitor the government's activities, not to collude with the executive body to serve vested interests and score political points.
---