A go-ahead in Goa
Connectivity holds the key to trilateral cooperation among Nepal, India and China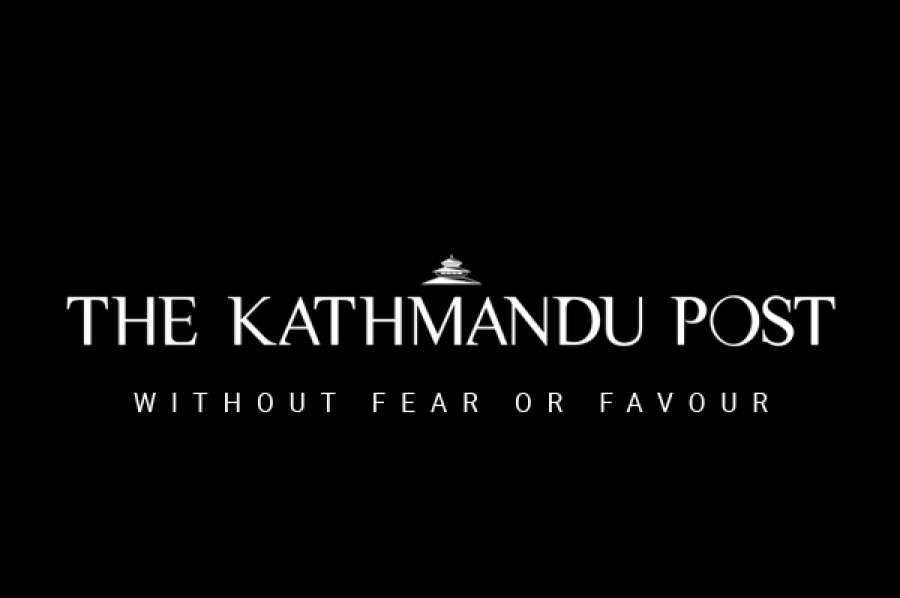 bookmark
Published at : October 17, 2016
Updated at : October 17, 2016 19:05
Though it is in its early stage, the broad agreement on the sidelines of the Brics summit in Goa between Nepal, India and China over moving trilateral cooperation forward is a very positive development.
Numerous Nepali politicians and analysts have over the years spoken of how Nepal should take advantage of its geostrategic location and turn itself into a bridge between India and China. However, very little has been done in concrete terms, especially in establishing transport links to China and turning Nepal into a hub between the two vast manufacturers and markets.
Things started to change during the blockade across the southern border last year. In order to mitigate the suffering that emerged due to the blockade, the government tried to import goods from China. However, it quickly became apparent that roads that connected Nepal's hills with China were of too poor a quality to transport goods in any significant quantity. This was what led the government to reach out to China and request support for better transport facilities.
When the then Prime Minister KP Oli visited Beijing in March, he requested the Chinese government to provide financial and technical support to conduct a feasibility study and prepare a detailed project report (DPR) for a railroad connecting Kathmandu and Rasuwagadhi. The Chinese authorities agreed that the two governments would exchange ideas and proposals on constructing a railway network.
If accomplished, this would be a major development in Nepal's connectivity to the outside world. A railway line connecting major Chinese cities on the eastern coast of the country with Kerung, right across the Nepal border, is being built and is scheduled to be completed within the next few years. If a Kathmandu-Rasuwagadhi line is built, it will connect directly to the Chinese railway line in Kerung. The tremendous extent to which such a development will facilitate trade and movement between the two countries can readily be imagined.
However, soon after the blockade was over, Nepal's political leaders seemed to treat the establishment of transport connections with China with somewhat less urgency than before. And with the change in government, it seemed that Nepal was keen to avoid antagonising India by deepening relations with China. Four Chinese companies have now demonstrated interest in conducting a feasibility study and DPR for the Kathmandu-Rasuwagadhi railway network. The
government appears to be interested in these proposals.
The government would do well to take this project up as a matter of priority. Over the long term, this railway line will contribute substantially to our economic growth. Further, no political leader should feel hesitant to take such a project forward because it could alienate India. There is no reason to feel that way.
Economic growth in Nepal is of long-term benefit to our southern neighbour as well. It will contribute to our prosperity and, arguably, to a more stable neighbourhood. It might be necessary, however, to take India into confidence throughout the process, and convince it that the railway line will not hurt its security interests. Increasing access to both India and China should in fact be a key foreign policy issue for Nepal in the coming years. All parties should reach a national consensus on this issue, so that there is policy continuity between governments, and that adequate efforts are made to gain the confidence of both the countries.
---