Get down to business
Govt should increase the size of capital budget and utilise what is allocated for capital spending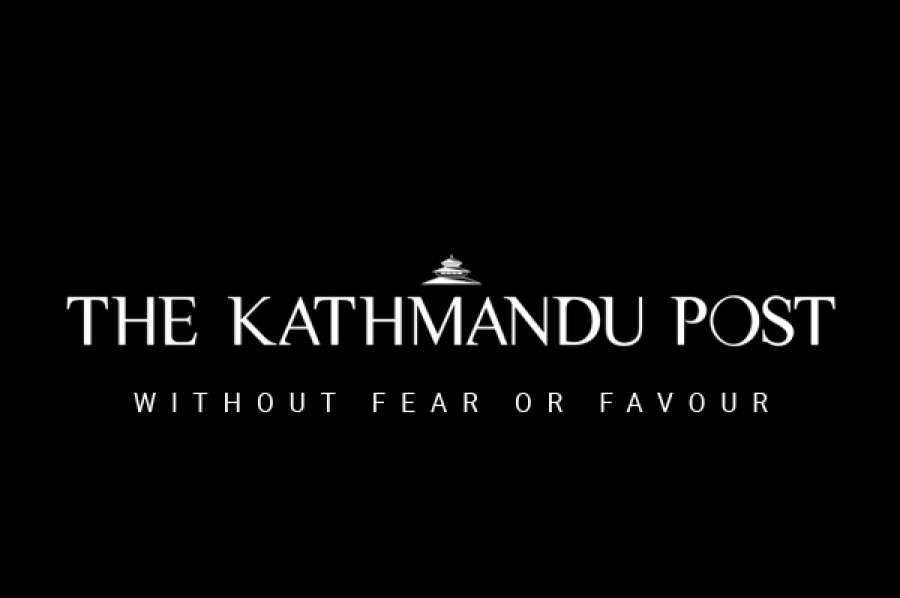 bookmark
Published at : September 26, 2016
Updated at : September 26, 2016 14:58
Nepal recorded a balance of payments (BoP) deficit of Rs 2.1 billion in the first month of the current fiscal year, meaning the outflow of money from the economy outstripped inflows by that amount. This was the first BoP deficit registered by the country since September 2014.
A negative BoP does not bode well for the economy because it exerts pressure on foreign exchange reserve, which needs to remain healthy in an import-dependent country like Nepal.
Fortunately, the country currently maintains a robust foreign exchange reserve of US$9.8 billion, which is almost 45 percent of the gross domestic product. But a gradual fall in the stock of this money could create problems for the economy. This is because Nepal is undergoing a deindustrialisation process—an upshot of dampening investment sentiment—and has started importing almost all consumer goods, for which convertible currency is required. This is precisely why the country needs to ensure that the inflow of money into the economy is greater than the outflow.
One of the reasons why the outflow of money outpaced inflows in the one-month period between mid-July and mid-August was a decline in the flow of money sent by Nepalis working abroad. Remittance received in that period shrank by 2.5 percent to Rs 51.9 billion—the first fall since October 2014.
Nepal, which has never been able to absorb millions of those who enter the job market every year, was keeping its economy afloat by exporting its workers—mostly young. But that number has started to decline. Thus, remittance income has finally started coming under pressure because of reduction in worker departures.
The number of people leaving the country for foreign employment reached its peak in 2013-14 when 527,814 Nepalis accepted jobs abroad. Since then, the number has been shrinking and dropped to 418,713 in 2015-16. This trend signals saturation in overseas labour migration, so the country should brace for lower outflow of workers in the coming days.
A drop in outflow of workers will automatically exert pressure on the country to create jobs for those who choose to stay here. This calls for establishment of labour-intensive industries.
But many investors are still not prepared to take the risk of injecting capital into the productive sector because of high corruption, red tape, bureaucratic hurdles in getting various permits and policy uncertainty. Also, crippling power shortages and inadequate transport infrastructure, including roads, have emerged as impediments.
This calls for the need to improve governance, for which political will is a must. Simultaneously, the government should also focus on building big hydroelectric projects to make power outages a thing of the past and better highways to ease movement of people and cargo vehicles.
For this, the government must increase the size of the capital budget and fully utilise what has been allocated for capital spending. Unfortunately, in the first two months of the current fiscal year, the government did not even use 1 percent of the funds allocated for capital spending, which is appalling in a country like Nepal with a huge infrastructure gap.
---