Clean bill of health
PM and health minister seem committed to reforming much corrupt medical education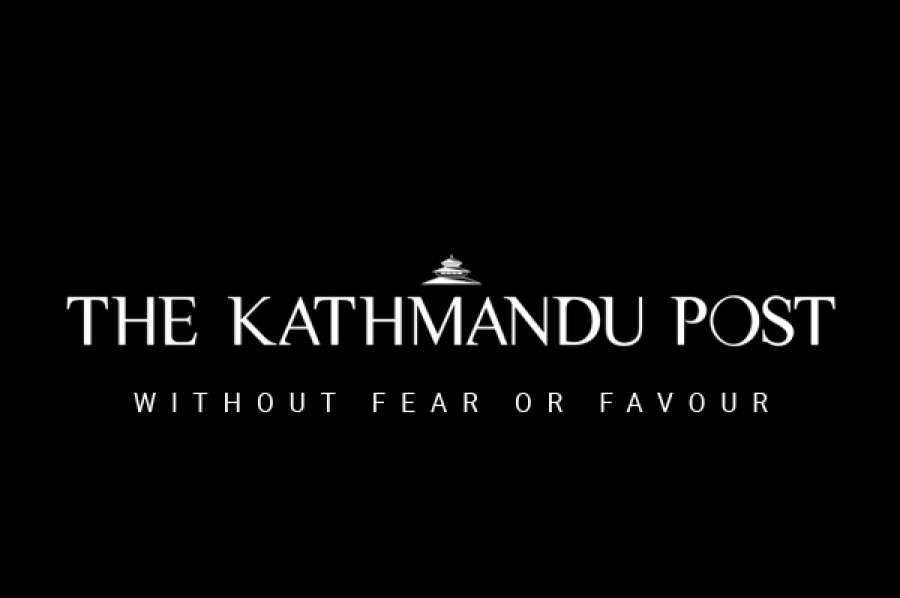 bookmark
Published at : September 15, 2016
Prime Minister Pushpa Kamal Dahal's decision to put the affiliation process of medical colleges on hold until a bill on medical education reform is endorsed by Parliament is a very positive step. This decision follows a recent warning by Dr Govinda KC, the campaigner who has long fought for medical-sector reform, that he will once again go on a hunger strike if his demands are not met.
Dr Govinda KC has staged numerous hunger strikes in order to protest rampant profiteering and low-quality education in the medical sector. In response to his protests, the then Sushil Koirala-led government had formed a committee under Kedar Bhakta Mathema, former vice-chancellor at Tribhuvan University, to study and provide recommendations on the medical sector.
The Mathema-led committee came up with a report that stated, among other things, that most medical institutions were established for profit-making purposes; that there were too many of them in Kathmandu; and that the quality of education in them were poor. It also recommended a moratorium on the establishment of any new private medical school within the Kathmandu Valley for the next 10 years. Later, at the recommendation of the committee, the Health Profession Education Commission (HPEC) was formed and it drafted a bill on regulating medical education. The bill included many of the Mathema committee's recommendations, including a 10-year moratorium on establishing new medical schools in the Capital.
Although the previous prime minister KP Oli paid lip service to supporting the bill, members of his party were very unhappy with it. The reason was that many CPN-UML leaders have invested significant funds in the medical education sector and are keen to see returns on their investment. More specifically, UML leaders have been keen to establish the Manmohan Memorial Institute of Health Sciences (MMIHS) as an autonomous academy. Although the Sushil Koirala-led government had sought to halt the establishment of this academy, the UML-led government pushed through a bill in Parliament seeking to grant the MMIHS autonomous status. Now, Prime Minister Dahal has decided to withdraw this bill from Parliament.
We welcome the move. It gives a message that profiteering will not be allowed in the medical sector, even if senior leaders from major political parties are involved in it. It also allows for the possibility that a coherent policy on the medical sector, which takes into account the needs of the nation as a whole, will be formulated. The current government seems more amenable than the previous one to undertake such reform.
In addition to Prime Minster Dahal, Health Minister Gagan Thapa has also expressed his firm commitment to comprehensive reform in medical education. It would be a significant achievement of the government if it could pass the pending bill on medical sector reform during its tenure. This will mark an important step towards ensuring a coherent and equitable development of institutions of medical education.
---