Paying for torture
Col Lama's acquittal only underscores how difficult closure of war-era cases can be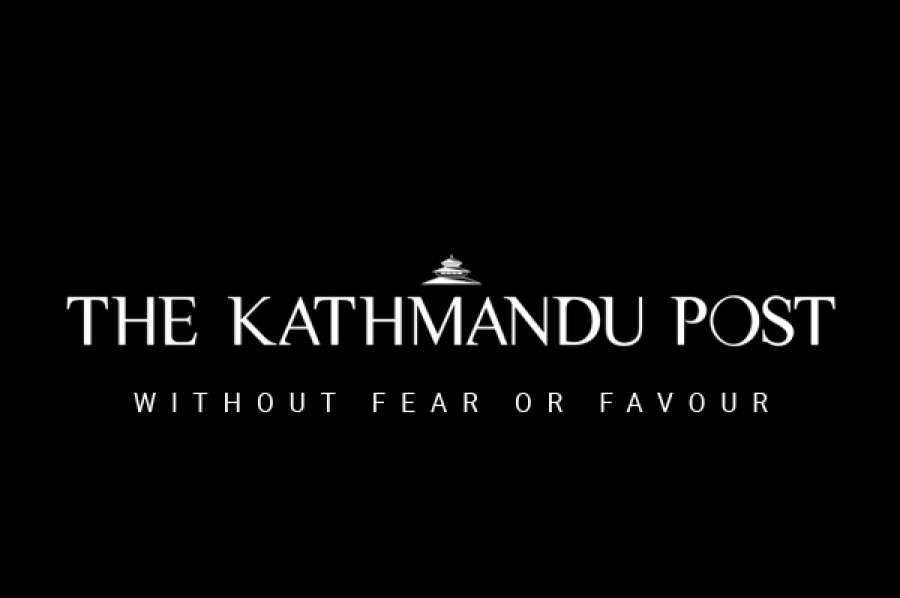 bookmark
Published at : September 8, 2016
Updated at : September 8, 2016 08:44
Colonel Kumar Lama was arrested in London three years ago and placed on trial at the Central Criminal Court of England and Wales. He was detained under the principle of universal jurisdiction. As it is a signatory to the convention against torture, the UK is obligated to prosecute individuals who have committed this crime regardless of where it was committed. Lama was accused of using torture against suspected Maoist detainees when he was in charge of the Gorusinghe barracks in Kapilvastu.
On Tuesday, Lama was acquitted of a second charge of torture. He was acquitted of a similar charge in August. With these two acquittals, the case against him has been dismissed.
The detention of Lama in the UK was the first and so far the only case where those involved in Nepal's civil conflict (1996-2006) have been prosecuted in an international court. As such, it had captured a great deal of attention in Nepal's public sphere. The government and the security forces were both outraged and worried that their official had been arrested in a foreign country.
Human rights activists, meanwhile, saw Lama's
prosecution as an important precedent. They argued that there would be more such cases in the future if the Nepal government did not itself take steps to prosecute war crimes. As Mandira Sharma of Advocacy Forum has stated, although Lama was acquitted, his prosecution sets a precedent for the use of universal jurisdiction, and other members of Nepal's security forces and non-state actors could be detained abroad on similar charges in the future. REDRESS, a London-based human rights
organisation that has closely followed torture issues in Nepal, said that the acquittal of Lama "will be
disappointing for the victim who gave evidence about what he endured and for the countless other Nepalese victims of torture who have yet to see any justice."
Clearly, Lama's case also demonstrates the major difficulties involved in trying in foreign countries war crimes committed more than a decade ago on Nepali soil. The court in London acquitted Lama on the basis of insufficient evidence. Major difficulties arose due to the fact that most witnesses had to come from Nepal and could only speak Nepali. The court faced problems as it could not find skilful interpreters. Besides, it was difficult for the UK court to understand the context and details of Nepal's conflict, which ended in 2006.
One positive aspect of the Lama case was that it reminded both Nepalis and the international community of the serious crimes that had been committed
during the conflict. The difficulties in Lama's trial in the UK also demonstrated that it would be best for such trials to be held in Nepal rather than in foreign countries.
Rather than be satisfied with and celebrate Col Lama's acquittal, the political parties and government should seek to allow prosecutions for the more
egregious crimes committed during the conflict. At the very minimum, the government should take steps to amend the transitional justice legislation to prohibit amnesties for grave human rights violations.
---