Fuel woes
Recurring gasoline shortages in the Capital call for a durable solution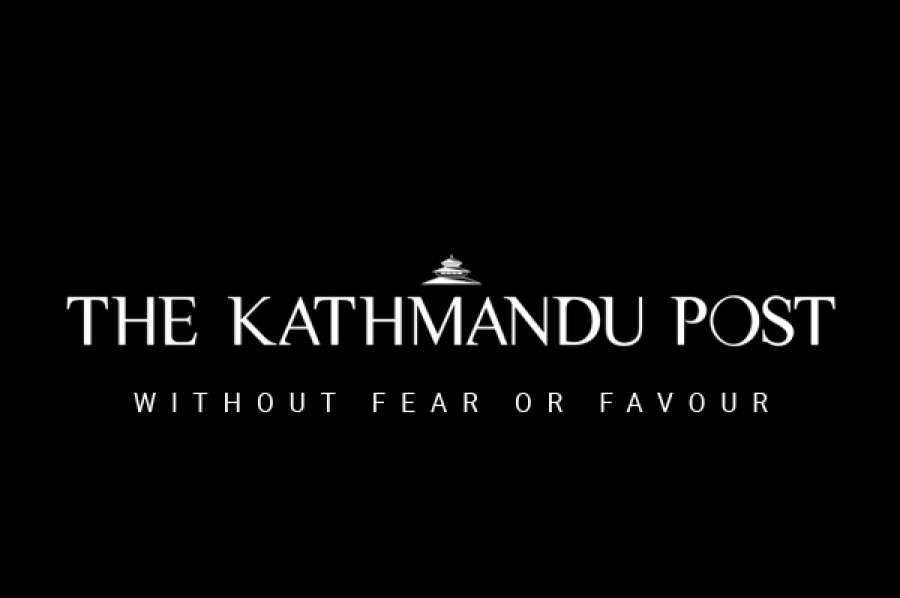 bookmark
Published at : August 24, 2016
A fuel shortage once again hit Kathmandu Valley last week, with frantic motorists forming long queues in front of the few petrol pumps that were still open. Hundreds of private gasoline stations in the valley shut down and hung 'No petrol' signs in the last few days; only those operated by the Nepal Police, Nepal Army and Sajha were operational. But the official
explanation of why some petrol pumps could distribute fuel while others had run out was more than confusing.
Although gasoline scarcity is routinely witnessed in Kathmandu after long weekends and holidays when Nepal Oil Corporation closes down and distributes less fuel, the recent shortage was apparently caused by a confluence of a number of factors. The state-owned oil monopoly claimed that three days of consecutive
holidays starting last Thursday caused a temporary disruption of supplies. NOC Managing Director Gopal Bahadur Khadka also said that it could not distribute adequate fuel last week due to the repair work in the oil tanks at the Thankot depot, the main petroleum supply unit for the valley. He then offered another spin: that the shortage could have appeared because of a strike by petrol pump workers demanding a raise. Panic buying among consumers probably also exacerbated the problem, officials claimed.
The situation was serious enough to prompt Prime Minister Pushpa Kamal Dahal to instruct the Ministry of Supplies to resolve the shortage immediately. The country's National Human Rights Commission (NHRC) asked the government to address the issue without delay. It said that during its market inspection on Monday, it found the NOC depot in Thankot not delivering enough fuel, which contradicts Khadka's claim that distribution was boosted to 650 kilolitres and 750 kilolitres on Sunday and Monday respectively from the normal quantity of 400 kilolitres. The NHRC also asked NOC to distribute fuel even on public holidays.
The recurring problem of gasoline scarcity during long weekends or maintenance work calls for a durable solution. It is objectionable that consumers regularly have to line up in serpentine queues for hours to purchase fuel. Part of the problem is NOC's inadequate storage capacity at its Thankot depot, which can only store 1,870 kilolitres of gasoline—barely enough to fulfil the valley's demand for a week. In an effort to expand the capacity, NOC last week awarded a contract to construct a storage unit at Thankot to an Indian company, Tank Tech Asia. Timely completion of the project should provide some relief to the valley dwellers.
A long-term solution, however, requires the country to do some strategic thinking on its energy security. It may be an opportune moment to reflect on the lessons from the border blockade; oil supplies from India had plunged by 70 percent from the last week of September until the first week of February. It had exposed Nepal's dangerous dependency on a single supplier and excessive reliance on fossil fuel, despite our high potential for clean and renewable energy generation. So besides instructing the Supply Ministry to solve short-term shortages, the government needs to formulate—and implement—a long-term strategy on our energy security.
---