Insulate the budget
There is no dignity in holding budget hostage to political point-scoring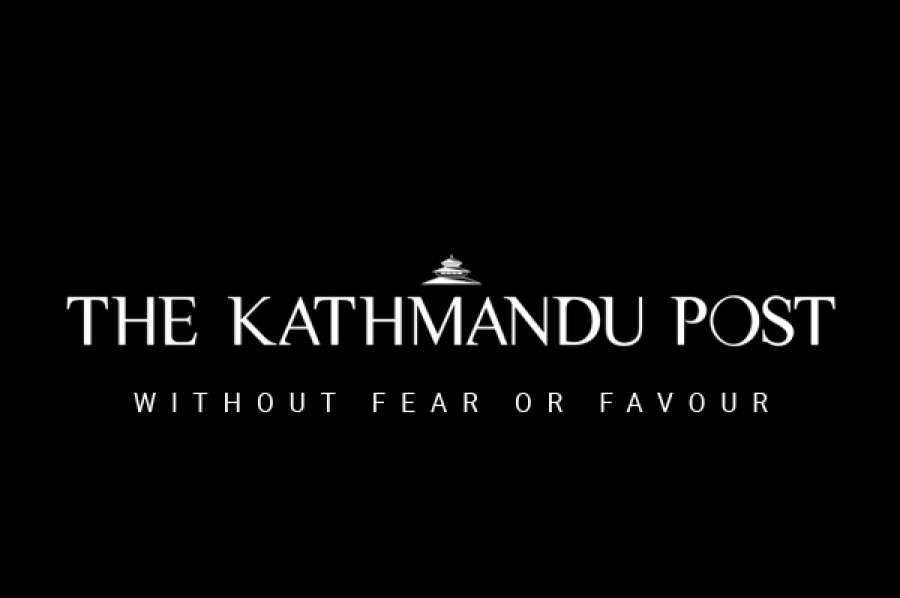 bookmark
Published at : July 15, 2016
Updated at : July 15, 2016 08:13
The promulgation of the new constitution was expected to usher in a new era of governance, stability and economic prosperity. In that spirit, the stipulation of a fixed date for budget presentation in the constitution to rein in the wayward budgetary process of the last 15 years had offered a measure of respite. In fact, this year's budget was presented on May 28 as laid down by the constitution. Subsequent endorsement of the Appropriation Bill last week, which we welcomed, had raised hopes of the promised new era of a normalised budgetary process and subsequent improvement in development spending.
But the Maoist withdrawal from the government a day before the remaining bills of the budget were due to be endorsed by Parliament could reignite another vicious cycle of using the budget as leverage for political expediency. The three bills for the next fiscal year—Financial Bill, Bill on Raising Public Debt and Loan and Guarantee Bill—could not be passed on Wednesday as scheduled. While the government already has the spending authority for the next fiscal year, the symbolism of this is huge. It is an attempt to embarrass the outgoing government led by the CPN-UML.
This will set a wrong precedent and would inspire opposition parties in the future to repeat the strategy to bring the government to its knees. This threatens to continue another era of a neglected and sluggish development process. The CPN (Maoist Centre) was part of the coalition that presented the budget and it should take ownership of implementing the budget. As a party likely to lead the next government, it should show that it is serious about governance. For far too long, our parties have resorted to a cherry-picking approach to governance. After all every government inherits something it may not necessarily like from the previous one. In the current case, the transfer of power should not put a hold on development activities already endorsed by a majority in Parliament, including 82 Maoist parliamentarians.
The cumulative effect of delayed budgets on development activities continues to be damaging. Already reeling with under-spending of development funds and massive destruction after the earthquake, Nepal can ill afford another cycle of destructive politics that provides little relief to the public. Citizens of the country expect their parties and leaders to act responsibly and do the job they are elected for. Although principled politics increasingly seems to be an oxymoron, it is not too much for people to expect sincere action on bigger issues like the budget. We call on all the political parties to insulate the budgetary process from political bargaining. The Nepali Congress and the CPN (Maoist Centre) should keep in mind that their move now could come back to haunt them later.
---