Pity the children
Strict regulation of children's homes and investigation of 'voluntourism' are needed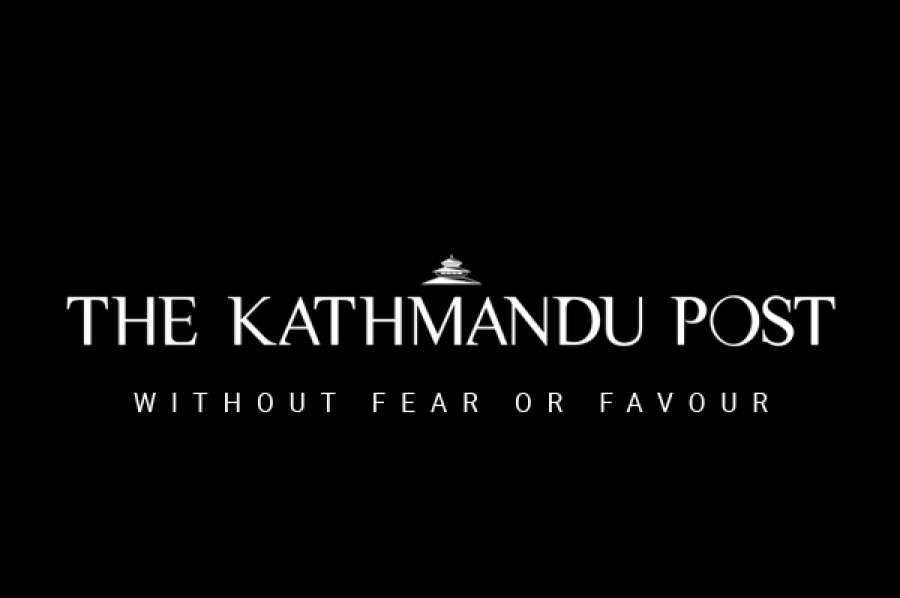 bookmark
Published at : May 27, 2016
Three children's shelters in Kathmandu have been shut after the authorities found them lodging non-orphan children as orphans. The Central Child Welfare Board (CCWB) and the Kathmandu District Administration Office recently discovered such misdeeds when they were inspecting children's shelters in the Capital. During their investigation, children in some shelters were found to have insufficient documents and identification papers, while many children's homes did not meet the set standards of hygiene, nutrition and financial transparency.
In recent times, children's homes in the country have been embroiled in various controversies. Although such homes are supposed to be a safe harbour for vulnerable children, many of them have failed to be so. They have been found involved in abuse and trafficking of children and used by their operators for unsavoury motives such as monetary gain. According to the CCWB, most of the registered child care homes around the country are operating in pitiable conditions. In the last five years, it has scrapped the licences of more than 20 shelters.
Then there is the difficult issue of 'voluntourism'. Although current laws prohibit foreign nationals on a tourist visa from doing work, whether paid or unpaid, international volunteers seem to be unwittingly facilitating the children's homes that are operating for profits. Many tourists pay for volunteering, while some raise funds or open a parent charity organisation in their home country. Although this is a nice gesture, the funds they raise may not always be used for the children's benefit.
A 2014 report titled 'The Paradox of Orphanage Volunteering' by the Next Generation Nepal, an INGO working on child trafficking, reveals that two out of three children living in orphanages in Nepal are not in fact orphans. Poor families from rural areas are paid to send their kids to such homes with the promise of good education and better lives. But many children fall prey to abuse and are made to live in dire conditions so that they evoke the pity of foreign volunteers.
Furthermore, because such bogus orphanages are primarily concerned with the money they earn from the 'voluntourists', they hardly bother to check the volunteers' past. There have been instances when foreign volunteers have also been found inflicting harm on children. Last year, a 71-year-old Canadian, who had been charged with abusing children back in the 1970s and in 2007 in his home country, was sentenced to seven years for molesting an adolescent boy in Nepal.
Orphanages and children's homes play an important role in a poor country like ours. But some rotten apples have given a bad name to this noble initiative. There is undoubtedly a need for stricter monitoring and regulation of the existing children homes, but it is equally necessary to look deeper into the issue of 'voluntourism'. While doing so, the government needs to be mindful that the misdeeds of some unregulated children's shelters should not hinder the work of the genuine ones that may depend on foreign volunteers and aid.
---