Missing strategy
Nepal needs a comprehensive, long-term human resource plan to meet national goals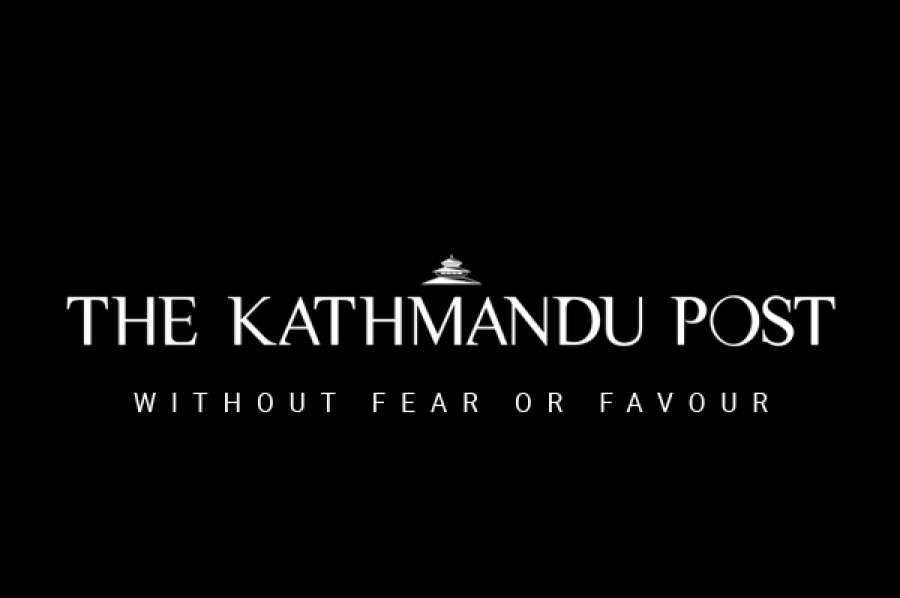 bookmark
Published at : May 26, 2016
Nepal's businesses have long suffered from a paradox—a shortage of skilled and unskilled human resources amid high uemployment and mass migration for jobs abroad. As a result, industrial outputs have consistently remained below par and businesses have struggled to meet demand and provide quality services.
Our industries have been hobbled by a shortage of labour. Take, for instance, factories operating out of the Butwal Industrial Zone. Ganesh Kumar Adhikari, operator of Everest Plastic factory in Butwal, rues his inability to hire qualified professionals for over a year despite repeated vacancy announcements. He is equally worried about a high staff-turnover rate. Out of 75 employees, an average of three leave the job every month. Many of those who quit soon after joining are looking for some experience before they apply for a job abroad.
Many factories are paying higher than the government's set minimum wage to retain workers, yet the turnover rate has shown no signs of decreasing. There is a shortage of not just factory hands but also construction workers, plumbers, electricians and carpenters. The only silver linning in this emerging labour crisis is that more women are taking up jobs that were previously the exclusive domain of males. In the Butwal Industrial corridor, for example, women now occupy up to 50 percent of the jobs.
A good human resource strategy is not just key to organisational and business success, it is equally instrumental in driving national development and improving the living conditions of the population. While each organisation is responsible for its human resources, it is the government's duty to address the skills mismatch between the demand and supply sides at the national level. It is also its responsibility to bridge the gap between the demand and supply of human resources. Many countries, such as Malaysia, South Korea, Japan and some Gulf nations, with inadequate domestic human resources have an active foreign recruitment policy; government institutions there help companies to acquire the necessary human resources.
For Nepal, the population dividend is on its side. The issue is about tapping the potential in a way that contributes to national development. The job market is constantly in a flux, so the skill-sets of workers need to be in sync with the changing occupational structures.
The biggest national challenge, however, is to stop the tide of foreign migration even when opportunities exist at home. In many cases, a skilled Nepali can make more money at home than abroad. Yet there is a strong tendency to seek foreign employment. This can only be addressed through government programmes that create a favorable environment for people to stay back. This would require a thorough study about what pushes or pulls people to jobs in countries like Saudia Arabia or Qatar. This study needs to feed into a comprehensive human resource plan for the country for the next few decades. Other countries have taken a similar approach. Nambia, for example, has developed a Human Resource Plan for the year 2010-2025 to achieve its goal of becoming an industrialised nation. Nepal's long-term strageties can be complemented by a national apprenticeship programme that encourages businesses to hire young Nepalis.
---