Fuel and food
Excessive reliance on import for basic commodities can have dire outcomes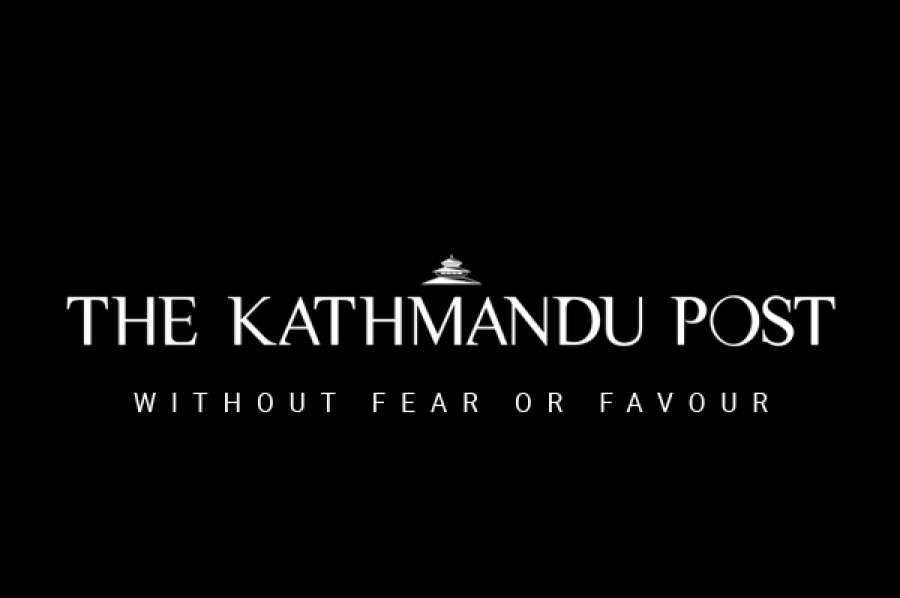 bookmark
Published at : May 11, 2016
Updated at : May 11, 2016 08:29
Nepal's fuel import almost halved to Rs52 billion in the first nine months of the current fiscal year, according to a report from the Department of Customs. This official drop in import was most pronounced during India's blockade—illegal under international law and hence its denial by the southern neighbour—which coincided with the Tarai unrest. Oil supplies from India had plunged by 70 percent from the last week of September until the first week of February, a period when Nepal reeled under an acute shortage of essential goods, triggering a humanitarian crisis.
Even after Prime Minister KP Oli's visit in March to China, where he signed a number of accords, most notably the Agreement on Transit Transport, India has remained the only supplier of petroleum products to Nepal. Because of practical difficulties in importing fuel from or via the northern neighbour, compounded by bureaucratic lethargy, India is likely to remain Nepal's sole fuel provider for the foreseeable future.
The agreements with China were partly induced by the devastating effects wrought by the Indian blockade—the third in history—from which Nepal supposedly learnt the lessons of excessive reliance on a single source for essential commodities. Nepal-China accords were therefore hailed as historic, although it remains to be seen how successful they will be in reducing Nepal's dependence on India, and how fast.
Besides the crippling social impacts, the fall in imports led to a slump in income for Nepal, with the revenue from petroleum products shrinking by 35.6 percent to Rs12.4 billion. The country's overall import declined by about nine percent during the nine months.
Of course, black marketeering boomed during the blockade and commodities, including fuel, were smuggled into the country. There has always been a large amount of informal trade between Nepal and India due to an open and porous border, but such trade is likely to have burgeoned due to the blockade. Former commerce secretary Purushottam Ojha said the official data did not reflect actual imports.
Of notable exception to the fall in importation were cereal crops, whose imports dropped by less than 0.5 percent. One of the top six imports among commodities, cereal crops worth Rs26.1 were brought into the country during the review period. This means Nepal, once a net exporter of farm products, continued to rely heavily on imported food, a dangerous trend that needs to be reversed sooner rather than later. Ojha remarked that food grain imports had swelled due to Nepal's failure to adopt appropriate agriculture policies to improve farm output.
In an era defined by globalisation and interdependence, it is impractical for Nepal to try to achieve complete economic independence. However, extreme reliance on basic products like food and fuel—that too on a single supplier—can have disastrous consequences.
---