The litmus test
Deuba has rightly stressed resolving Madhes standoff is high on his agenda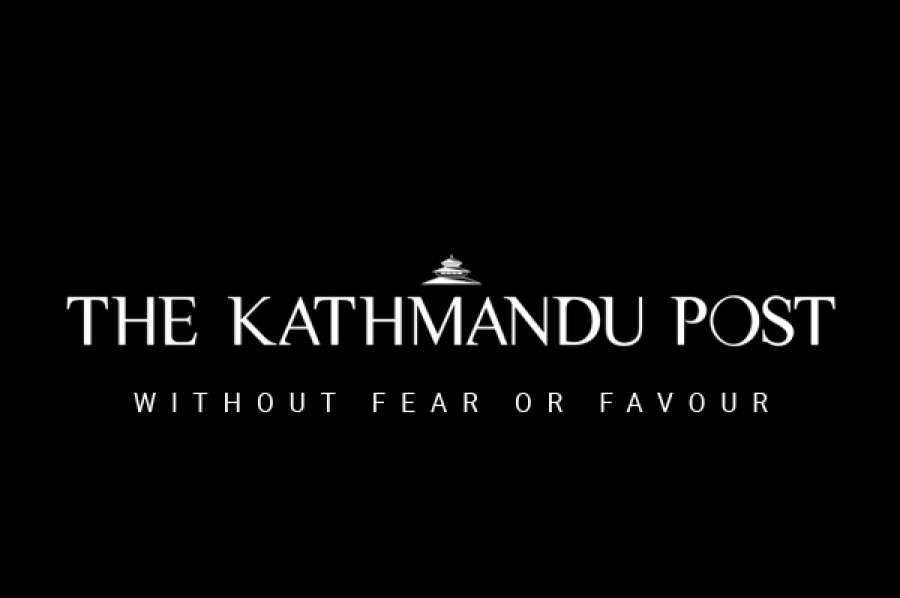 bookmark
Published at : April 11, 2016
Updated at : April 11, 2016 07:52
The conflict between the government and the Madhesi parties over the redelineation of federal boundaries has been the central issue in Nepali politics for many months. The issue still has not been resolved, but the ruling parties now appear to have forgotten about it entirely.
Likely, they feel that there is no need to do so because the Madhesi protests have died down. Even though the Madhesi parties state that they will relaunch protests, these do not seem imminent. Prime Minister KP Oli had taken steps to form a political mechanism to redraw federal boundaries right before his visit to India in February.
He had calculated that this was necessary if he was to receive a warm welcome in India. Foreign Minister Kamal Thapa was appointed head of the mechanism. However, the Madhesi parties refused to join it, arguing that it did not have the authority to sufficiently address their demands. After Oli returned from India, the government made no steps to expand the mechanism by including Madhesi representatives or to start deliberations on state boundaries. Instead, Oli has now established mechanisms to implement the constitution and is also involved in an effort to hold local elections.
This could be a miscalculation. Any effort to implement the existing boundary provisions will be perceived as an act of wilful neglect by many Madhesis. Similarly, a great deal of anger will emerge and may even lead to retaliation if the government tries to hold local elections without taking Madhesi parties into confidence. It is thus essential that the government tackle the issue of re-delineating state boundaries directly before it moves on to other political tasks.
There is now a silver lining, however. The Nepali Congress (NC) seems to recognise this. Now that its general convention is over and the party has elected its Parliamentary Party leader, it appears to have decided to tackle the Madhes crisis head on. The NC leaders now state that the Thapa-led mechanism cannot address the problem and are demanding the establishment of a new mechanism to resolve the federalism dispute. This is a positive step.
Although it is in opposition, the NC is the largest party in Parliament, and its voice carries a great deal of weight. Its leaders should now seek to cultivate allies, not just among Madhesis but also among leaders from the ruling CPN-UML and the UCPN (Maoist). At a time when the UML has taken an intransigent stance that can cause further damage to relations between the state and the Madhesi population, the NC's new proposal offers the only rational solution to the crisis over state boundaries. Both during the run-up to the party convention and after his election as the party chief, NC president Deuba stressed that resolving the Kathmandu-Madhes standoff was high on his agenda. It is now time to act on the promise.
---