The China factor
Nepal's geo-strategic shift will remain elusive without diversifying trade, transit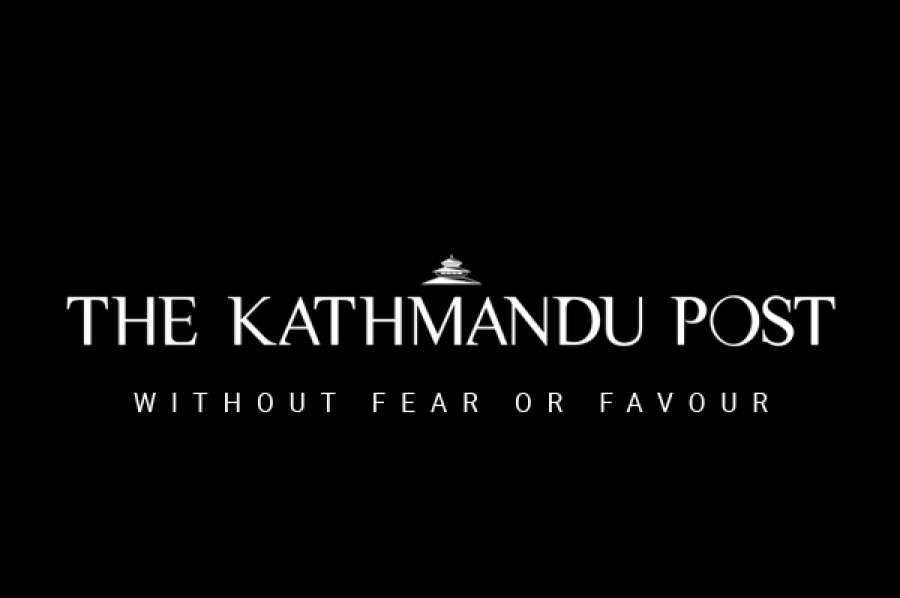 bookmark
Published at : March 24, 2016
Updated at : March 24, 2016 08:24
Prime Minister KP Sharma Oli's week-long visit to China has been a mixed bag. It has courted heavy criticism for its 'jumbo delegation'and for using a jet owned by the Himalaya Airlines, which extended the hospitality to the government free of cost. The prime minister decided that a 98-member team would accompany him, contrary to suggestions from foreign policy experts and officials from the Ministry of Foreign Affairs.
Once the visit began, his close aides were too anxious to project the visit as a grand success in strategic terms. The transit agreement signed in Beijing on Monday by the two sides was quickly hailed as a turning point, notwithstanding the lack of infrastructure for vital connectivity.
The context of Prime Minister Oli's China visit is important. It came on the heels of an Indian border blockade that brought our trade and transit to a near-standstill for more than four months. Unsurprisingly, when Oli left for Beijing, alternative transit routes to cut down our sole dependence on India were high on our agenda.
On Tuesday, Oli told a gathering at Renmin University that China's One Road One Belt Initiative focusing on connectivity will propel Nepal's development prospects and contribute to regional development and integration.
China has been keen to help Nepal develop its infrastructure, with an eye to regional integration. In 2014, when an MoU was signed for the establishment of the Asian Infrastructure Investment Bank, enhancement of regional connectivity and construction of the Silk Road belt as part of the One Road One Belt Initiative were mooted.
At the university forum, Oli looked forward to closer cooperation with China in trade, finance, connectivity, infrastructure and tourism. He grandly viewed 'Nepal's relationship with China higher than the Mount Everest and superior than the Great Wall'—perhaps the biggest icons of national pride for Nepal and China respectively. It will take a while, if at all, to walk that talk though.
What is already symbolically significant, however, is the release of a joint communiqué at the conclusion of Oli's visit. This indicates a convergence of opinion on a range of issues, including most conspicuously on the new constitution, which the two sides describe as 'a historic progress'. Among others, the two sides also agreed to carry out major projects under the Belt and Road Initiative, and hold dialogues on energy cooperation, including trans-border power grid, hydropower and solar power. China welcomed Nepal's decision to establish a Consulate General in Guangzhou and agreed to study Nepal's proposal of establishing another one in Chengdu; Nepal already has one in Lhasa.
Yet with all the promises that the world's second largest economy offers us, Nepal will be able to reap the benefits only through greater physical connectivity and harmonisation of financial and trade regime. Political stability and a sound policy regime will be the prerequisites for any long-term partnership to evolve. The fact remains that Nepal conducts more than 98 percent of its third-country trade through India, with which it also shares 26 crossing points, including four integrated checkposts under construction. By contrast, with China there are only three trading points connected by road, only one of which (Kerung) is currently used for bilateral trade.
That could change. The Chinese railway track, which has arrived in Tibet's second city Shigatse, is expected to arrive in Kerung by 2020. But Nepal also needs to upgrade the transit and transport infrastructure on its side. The much touted Nepal's geo-strategic shift will remain a distant dream unless the vision for Nepal as a vibrant bridge between China and South Asia is followed up with planning and continued development backed by strong political will.
---