Party is over
Parties should revise charters to permit senior office holders for a fixed period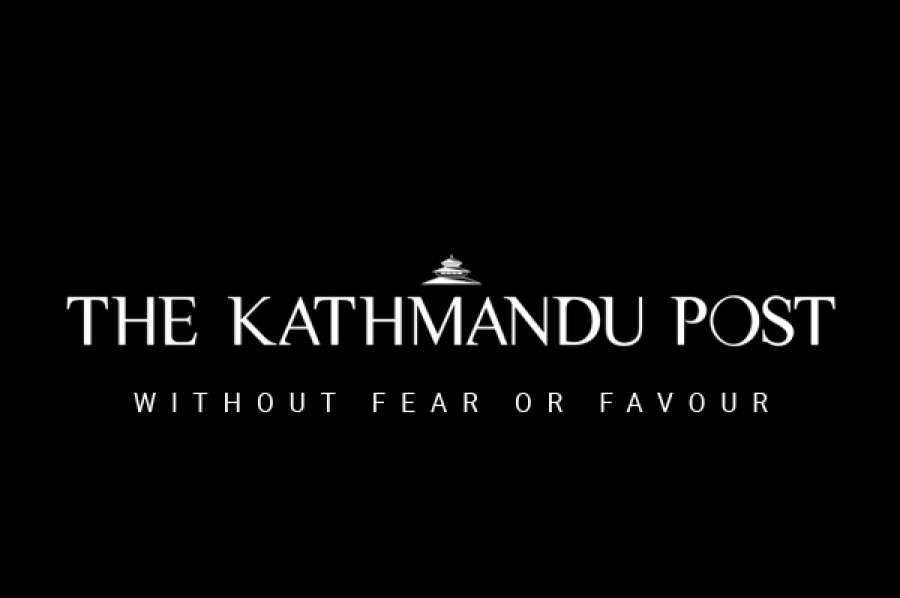 bookmark
Published at : January 11, 2016
Updated at : January 11, 2016 08:31
It is habitual for people in Nepal to bemoan the quality of their political leadership. It is almost as common for many young people to demand that older political leaders step down and make way for the younger generation. This demand was made recently at an event organised by the Nepali Congress-affiliated Nepal Tarun Dal, where a number of prominent younger leaders of the party urged the top leaders to step down and make way for the younger generation. Although this call has been repeated so many times that it sounds almost banal, it is worth considering it in some detail. For, the fact of the matter is that it is important to change the nature of political leadership in all the parties, major and minor.
It is no secret that Nepali political leaders are particularly sclerotic, even when compared to leaders of many other Asian countries that are undemocratic. One of the widespread grievances against the top political leaders is that they are completely out of touch with the aspirations of the young and with contemporary history. Prime Minister Oli's repeated pronouncements on various matters are perfect examples of this. Only recently, he has made varied announcements, claiming that he will end load-shedding by harnessing wind power and bring gas connections to every household. These comments are not just indicative of a certain braggadocio; they also reveal how out of touch he is with the sentiments of the people and unaware of realistic policy measures. No wonder that his words have been greeted with so much outrage and ridicule.
The Nepali Congress, likewise, is led by a trio who came of age in the anti-monarchical struggle and who refer everything back to the period. They have all enjoyed long political careers, are now characterised by lethargy and a lack of vision, and are so out of touch with everyday concerns of the common Nepali. As for the Maoist party, it does not even have any mechanism to change the leadership. Dahal has been chairman of the party since its inception. This has made it difficult for the party to internalise new ideas in keeping with fast changing popular aspirations. It has also led to an increase in corruption within the party. It is clear that granting individuals major powers for an indefinite period makes them unscrupulous.
The time has now come for the political parties to revise their charters so as to enable younger leaders to rise within the ranks. This cannot simply be done by calling on senior leaders to quit so as to allow younger leaders to take their place. Such things cannot be left to the personal volition of particular leaders. Rather, the charter should be revised to permit senior office holders to hold positions for a fixed period, say, two terms of three years each. Such a provision will infuse life-blood into the ossified parties and will help make these vital institutions more democratic. Party leaders, for their part, will learn to keep their ear firmly to the ground, and not just to the rip-roaring partisan crowd.
---