Down and out
Protests in Tarai and Indian blockade have brought Nepal's economy down to its knees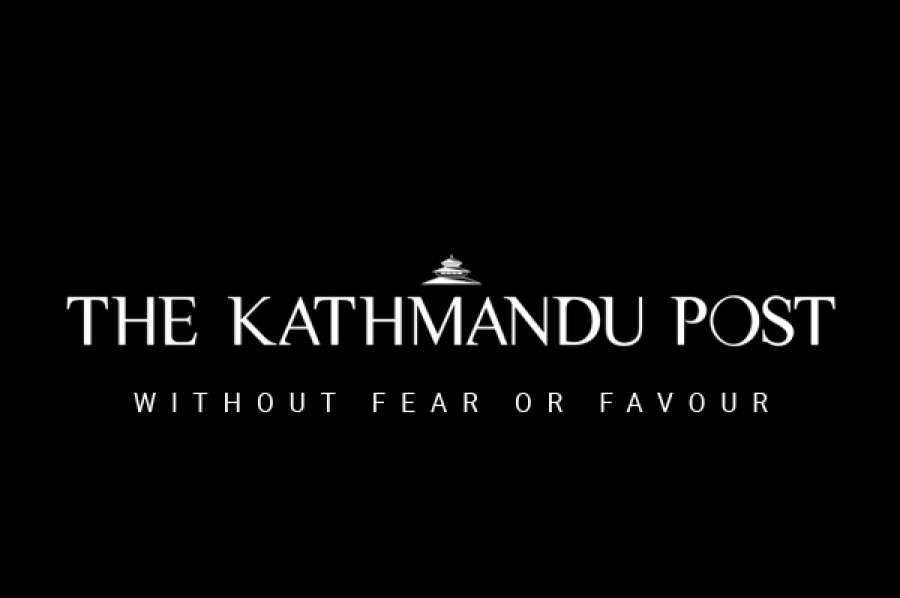 bookmark
Published at : November 25, 2015
Updated at : November 25, 2015 08:37
Henry Kissinger, who is often lionised as America's finest 20th century diplomat, once said, "Control oil and you control nations; control food and you control the people." Forty-five years later, Nepal has become the perfect example of a nation that is at the mercy of its neighbour who has a monopoly on its oil supplies. Still, ever since India imposed a blockade on the flow of essential goods—including fuel and medicines—to Nepal, it has stuck to the narrative that the fuel shortage is not its doing. Nonetheless, on Friday, the Nepal Rastra Bank officially released a report titled 'Impacts of the unofficial Indian embargo on Nepali economy'. Its findings reveal that Nepal's economic outlook is bleak.
To put things into perspective, this is not the first time Nepal has faced a blockade. In 1970, a dissatisfied India obstructed the movement of goods into Nepal after the latter built the Araniko Highway linking Kathmandu with China, and opened Tatopani as a trade route with the northern neighbour. Nepal's Gross Domestic Product (GDP) which was growing at a 9.8 percent then took a hit and dropped to 1.7 percent in the next fiscal year. Before India imposed a blockade for the second time in 1988-89, Nepal's GDP growth rate was 5.2 percent. It dropped to 4.5 percent.
This time around, Nepal could actually
witness a negative growth due to the combined impact of over 100 days of unrest in the Tarai—where 80 percent of all the manufacturing industries in the country are located—and the blockade by India. It will be the first occasion in 33 years that Nepal's will be on a reverse gear. According to the NRB, the economy could contract to a -0.9 percent if the blockade persists till mid-January. The economy fared better even in the worst days of the decade-long Maoist conflict. Additionally, the current downturn could push 800,000 people below the poverty line.
Part of the problem is Nepal's unhealthy
dependence on India for both fuel and food. In 1988-89, trade with India accounted for 34 percent of the total trade according to the NRB. In 2014-15, the figure stood at 63 percent. The other reason behind this state of affairs is the successive governments' inability to take lessons from history. In 1990, there were 74,000
vehicles in Nepal which has now surged to two million. But the storage capacity of Nepal Oil Corporation has not increased in tandem. To tackle the problems faced due to the blockade in the 1980s, the government had come up with a plan to establish biogas plants, invest in solar energy and diversify Nepal's trading partners. More than 20 years later, Nepal is yet to seriously execute those plans.
---