Muddled, yet united
Having secured premiership, Oli now needs to mend fences with Madhes and minorities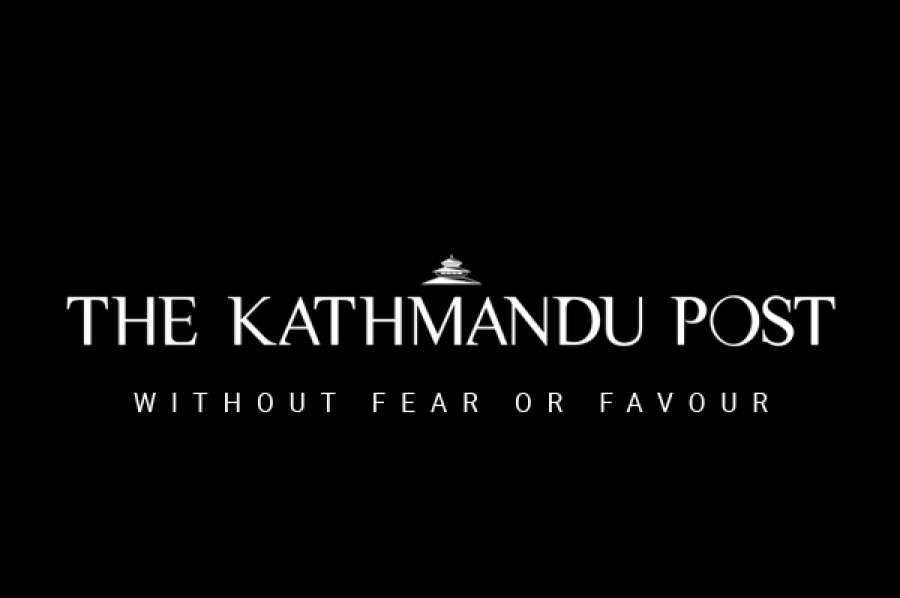 bookmark
Published at : October 12, 2015
CPN-UML Chairman KP Oli's election as prime minister did not come as much of a surprise. Since the 16-point deal, it was evident that the major parties had accepted that he would become the next prime minister. Many people started to think that this had become a fait accompli since Maoist Chairman Pushpa Kamal Dahal said that his party would support Oli's candidature soon after the earthquake.
True, at the very last moment, Nepali Congress President Sushil Koirala created some waves when he decided, contrary to the 'gentlemen's agreement' reached around the time of the 16-point agreement, to compete against Oli for the prime ministership. However, the Congress was unable to manage to persuade enough parliamentarians to support Koirala's re-election.
Oli reached out to a wide range of leaders. The fact that he managed to get the support of a very diverse cast of characters including the Maoists on the one hand, and the former royalist Rastriya Prajatantra Party-Nepal (RPP-N) on the other, is perhaps a testament to the determination and tenacity with which he was able to solicit support from various parties.
Needless to say, Oli has become prime minister during what is possibly the worst crisis to hit Nepal since the end of the war in 2006. The tasks before him are immense. His first task will be to seek an accommodation with protesting groups in the Tarai. As the UML chairman, Oli's ability to reach out to wider constituencies has been severely lacking. He has preferred to cater to particular constituencies and has not cared whether he alienated others. He has repeatedly made incendiary statements that can be perceived to be discriminatory against certain groups. His refusal to compromise on the federal model is one of the reasons for the crisis surrounding the new constitution today. We hope Oli will adopt a different tack now. As a prime minister he has new responsibilities to the nation as a whole, not just certain social and political groups.
Alongside reaching an accommodation with the Madhes, Oli has the hard task of repairing relationships with India. To a substantial extent, the relationship with India will improve automatically if Oli demonstrates good faith and flexibility in his negotiations with Madhesi leaders. In addition, it will be important to adopt a quiet diplomatic approach and not make incendiary comments against New Delhi publicly.
There are those who think that Oli is a nationalist leader who has stood up to India. That's fine. His election, to a certain extent, is a statement that Nepal's political actors can stand their ground. But Oli and senior leaders in the ruling coalition, not least Pushpa Kamal Dahal, should recognise that India-bashing beyond a point in order to play up a gallery could prove counterproductive. Nepal has a much to gain from deepening its engagement with rapidly growing big economies on either side of its border (see Interview today, page 7). The Oli government needs to reach out to estranged Madhesi constituencies and Delhi urgently, so that the country can move on the crucial task of post-earthquake reconstruction, and the larger economic development.
As for Delhi, the unofficial blockade hasn't won it many friends in Nepal where people continue to reel under severe shortage of essential supplies, poor trade and tourism and, most distressingly, acute fuel shortages—all during the peak tourist season and the most important festival.
Delhi's call to the major parties, including yesterday after Oli's election as prime minister, to respect aspirations of all sections of the Nepali society is a welcome one. But the good neighbour crossed the diplomatic redline after the promulgation of the constitution. That explains why many Nepalis, who are unsure about Oli's ability to put a divided nation together, still heaved a sigh of relief as he replaced Koirala.
---