Fine balance
Nidhi's visit is a progress in Nepal-India relations, but it is only a humble start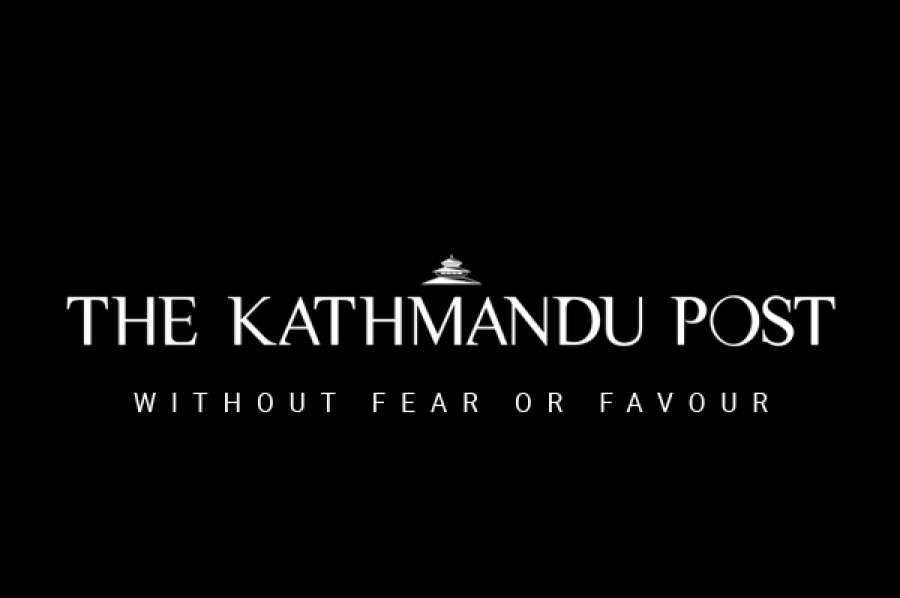 bookmark
Published at : August 22, 2016
Updated at : August 22, 2016 08:20
Deputy Prime Minister and Home Minister Bimalendra Nidhi met Indian Prime Minister Narendra Modi in New Delhi on Saturday, and by all accounts, the meeting was warm and cordial.
Nidhi had gone to Delhi as Prime Minister Pushpa Kamal Dahal's special envoy and his task was to begin the process of repairing relations with India after the severe deterioration in relations last year, which began with the promulgation of the constitution and became further exacerbated during the undeclared border blockade.
By all accounts, Nidhi's visit has been a success. He conveyed to the Indian prime minister that the new government is keen to amend the constitution to make it more inclusive, especially by taking the demands of Madhesi parties into account, and that he was committed to improving relations with India. Nidhi's visit has laid the groundwork, but both the Nepali and Indian governments need to build upon the goodwill that has been generated.
The first task for the Nepali side is to hold serious negotiations with the Madhesi parties so as to reach a constitutional agreement. It also needs to directly reach out to the Madhesi population to reduce the sense of alienation across the Tarai. In addition, it needs to take into consideration the sentiments of a large section of the population that has taken
issue with the way New Delhi decided to express its displeasure over the constitutional provisions.
The new government needs to find a fine balance: stand up for Nepal's national interest but avoid whipping up anti-Indianism each time it is politically expedient to do so. After all, it is in the interest of our country to maintain the best of relations with our immediate neighbours.
The Indian government too needs to reflect on its policy and make amends. First, it needs to recognise that the undeclared blockade was counterproductive and only made it unpopular in Nepal. It should refrain from using coercive methods to pressure the Nepali government to further its interests.
The Indian government should also acknowledge that there have been weaknesses on its part in implementing agreements it signed with Nepal. If it wants to allay suspicions in Nepal that bilateral agreements with India do not get implemented, it needs to expedite the Postal Road, cross-border railway and the Pancheshwor Multi-purpose Project, among others. It also needs to pay greater attention to post-earthquake reconstruction and seek to help the Nepal government in whatever way it can.
Finally, India should not be supporting one side over another, but should rather play a facilitating role in helping the parties resolve their dispute with the Madhesi parties. To that end, the current NC-Maoist dispensation seems favourably disposed; every effort should also be made to rope in the second largest party CPN-UML for a broader political buy-in.
---