Events: April 1, 2023 - April 7, 2023
The Post brings you a lowdown on all the events coming up this week.

Photo: Courtesy of Studio18
bookmark
Published at : April 1, 2023
Updated at : April 2, 2023 09:05
Studio 18 is organising a spring camp for 10 days where childrens of 5-16 years can learn art and creative writing. The event is happening at Swotha, Lalitpur. It also includes gallery visits and clay moulding, among others. The price is inclusive of all the materials as well as snacks.

Where: Swotha, Lalitpur
When: April 2 to April 11
Time: 11:00am to 3:00pm
Fees: Rs5000
Sakura Festival 2023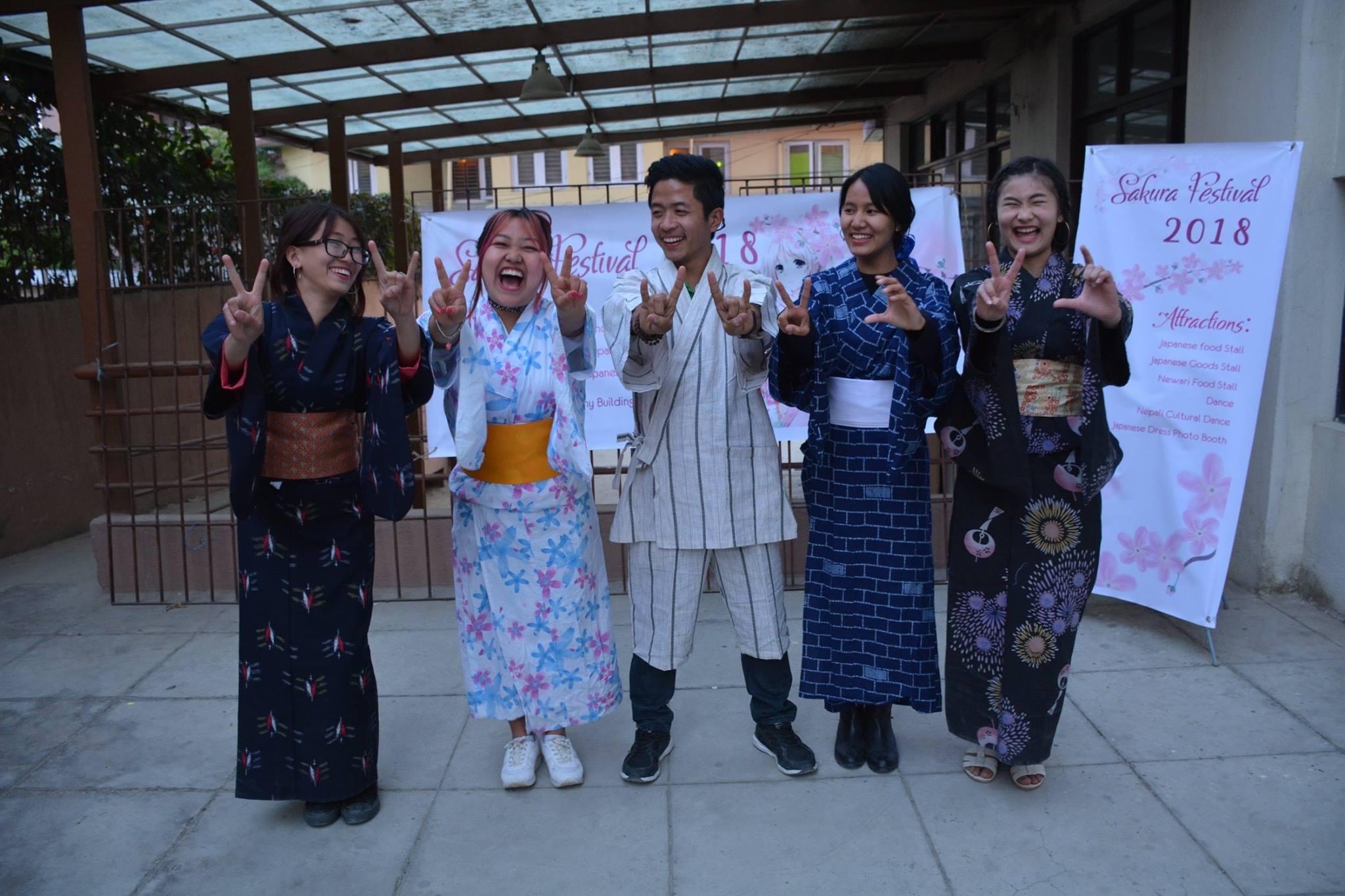 Photo: Courtesy of Tsubasa Academy & Consultancy
If you enjoy Japanese culture, CIBT Group presents Sakura Festival 2023, which will include a taste of Japan and a variety of other entertainment and attractions. The festival will feature Japanese and Nepali food, merchandise, traditional and cosplay dress experience, music and dance, among others.

Where: Ekhalakhu Chowk, Lalitpur
When: April 1
Time: 11am onwards
Entry: Free
Man Ka Rekhaharu by Kiran Manandhar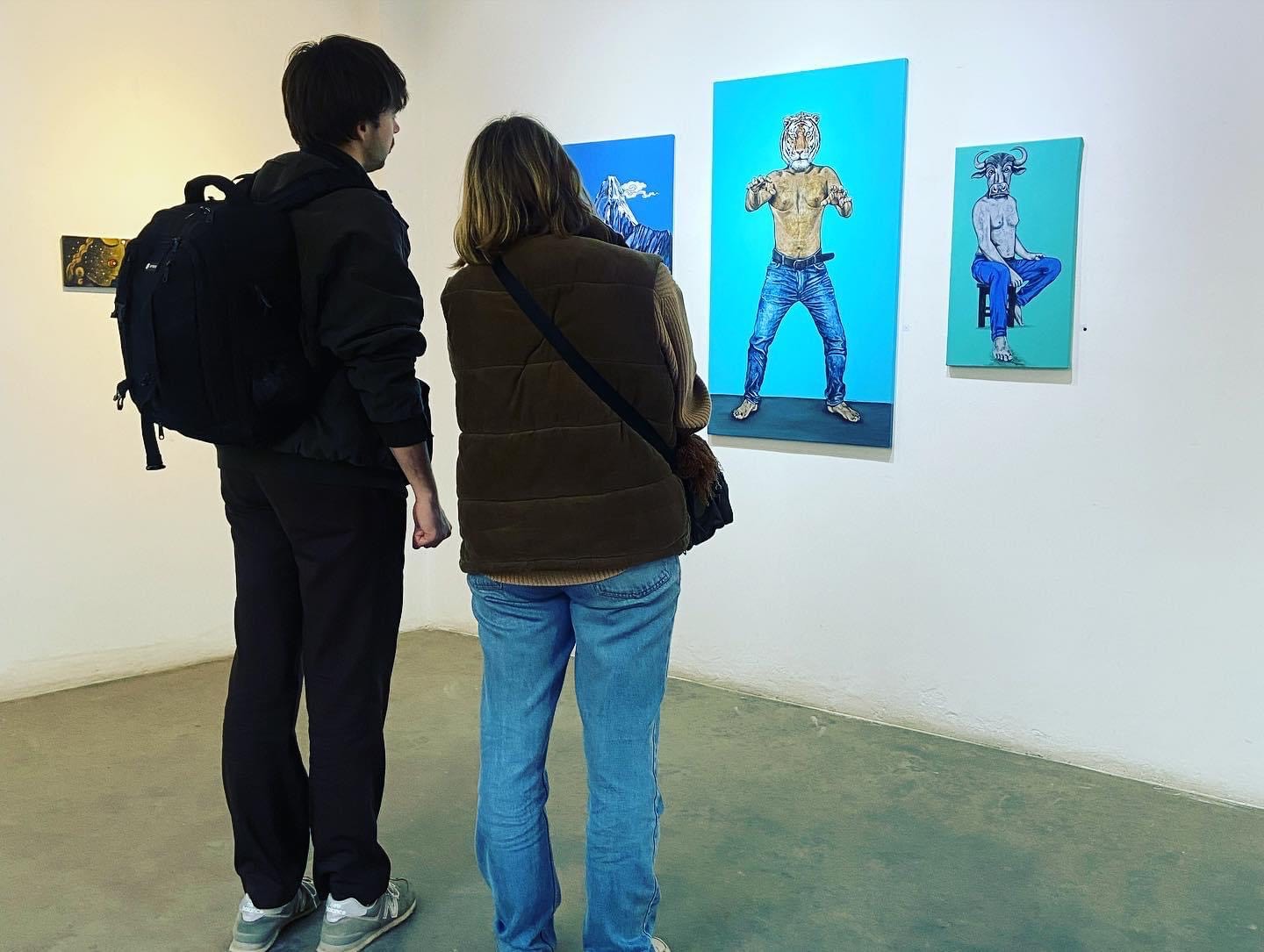 Photo: Courtesy of Gallery MCube/Facebook
Gallery MCube is organising an exhibition by one of Nepal's esteemed veteran artist Kiran Manandhar. Manandhar was the founding chancellor of Nepal Academy of Fine Arts (NAFA). The exhibition will feature Manandhar's distinct and signature abstract artworks.

Where: Chakupat, Lalitpur
When: April 4 to April 20, Opening at April 4, 5pm
Time: 11am to 8pm
Entry: Free
Coca-Cola Momo Utsav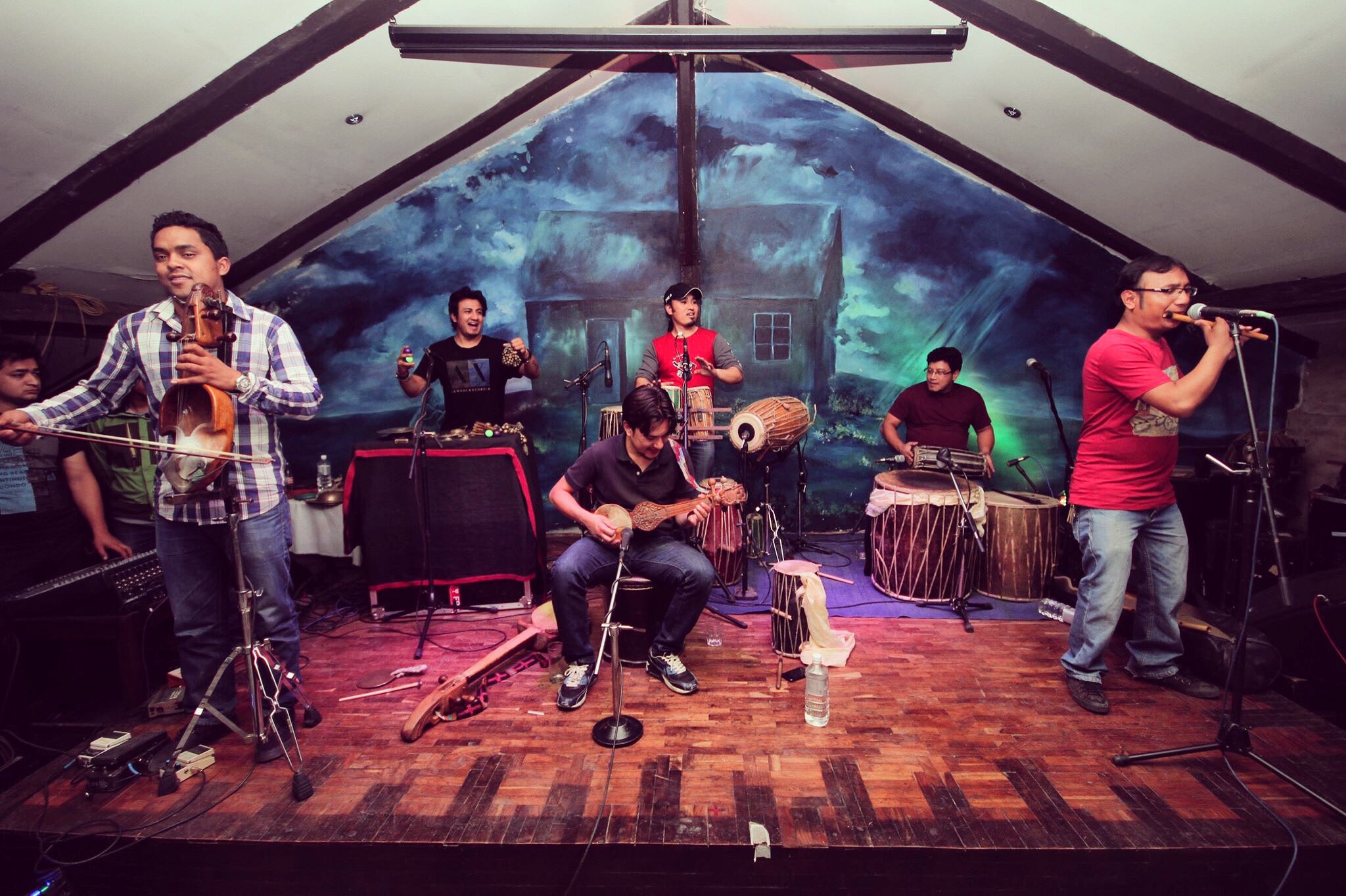 Photo: Courtesy of Khalti
A coca-cola event is happening at Bhaktapur Multiple Campus. The event features more than 25 stalls where one can get momo and coca-cola. There will be live performances of Swoopna Suman and The Asters, Kutumba, Sushant Ghimire, Aabhiskar KC, Trishala Gurung, and The Collab Band.

Where: Bhaktapur Multiple Campus, Bhaktapur
When: April 1
Time: 11am onwards
Tickets: Rs50
Book Launch: Shramantan
The English translation of the book 'Shramatan: A Neplease Migrant Worker's Memoir' by BN Joshi is being launched at Padma Kanya Campus. The book is translated by Arun Budhathoki. The event is organised by White Book Shop in collaboration with Nira Publication.

When: April 1
Where: Danish Hall, Padma Kanya Campus, Kathmandu
Time: 1pm onwards
Entry : Free
---