What's trending on YouTube this week?
With more and more Nepalis addicted to YouTube, the Post brings you a list of videos that were trending this past week.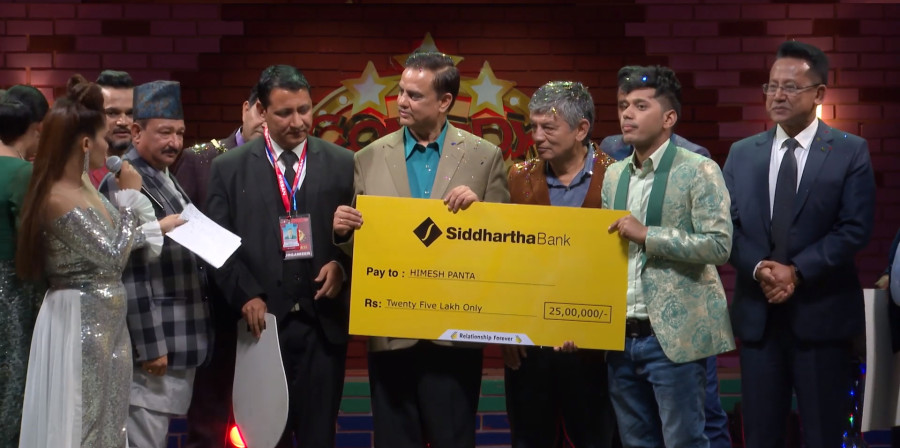 Screengrab via YouTube
bookmark
Published at : March 18, 2020
Updated at : March 18, 2020 09:44
Kathmandu
Comedy Champion

Comedy Champion ended on Saturday. The show, which has gathered a lot of attention since it started, ended with a bang with over a million views. In the finale, stand-up comic Himesh Panta beat Suman Koirala and Khadga Bahadur Pun Magar to be crowned the first-ever Comedy Champion. Panta bagged a cash prize of Rs2,500,000 along with Datsun Redi Go car. While the show's earlier episodes had received quite a lot of praise, the two-hour-long finale has received the exact opposite. Many called it boring, lacking energy—at least that's what the comments say. There are also videos surfacing on YouTube calling out the organisers for fixing the show. But it's still the number one trending video on YouTube.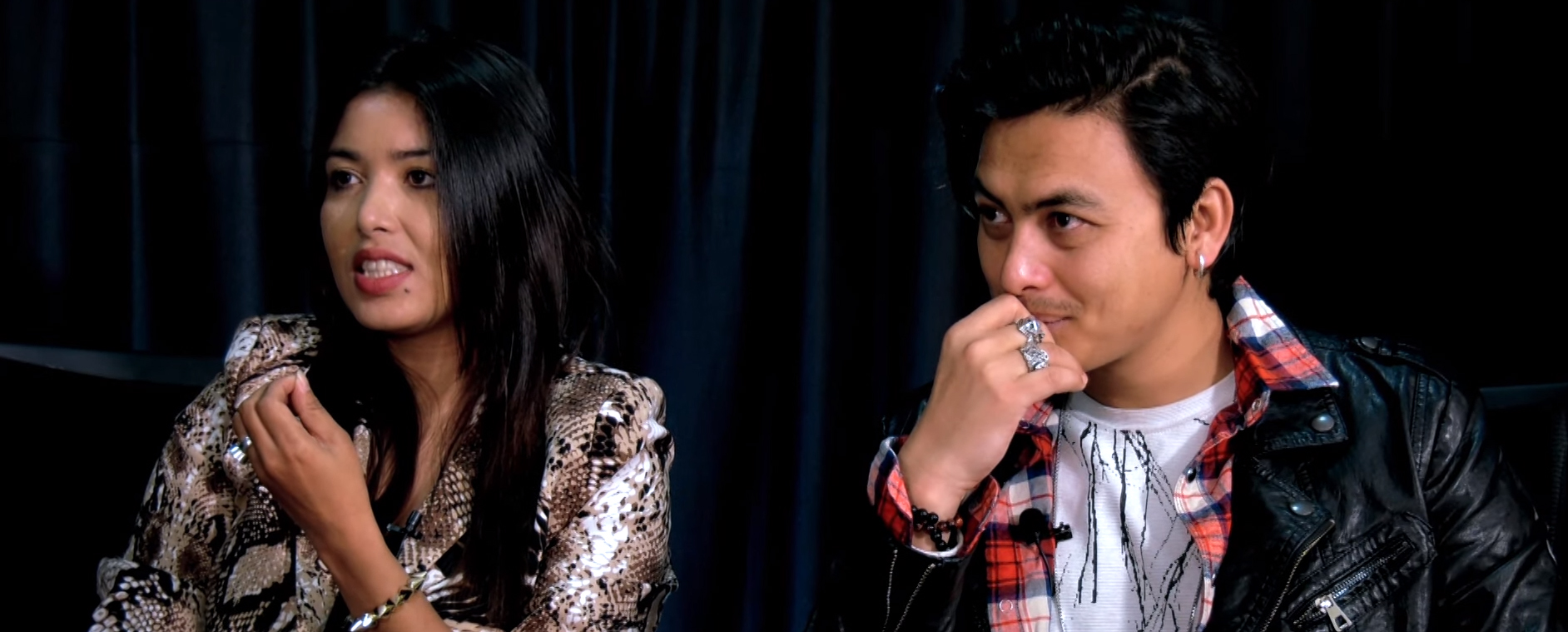 Screengrab via YouTube
Paul Shah and Puja Sharma switch roles
In an entertaining video this week, actors Paul Shah and Puja Sharma in an interview with onlinekhabar.com switched roles. Number 15 on the trending list, Shah and Sharma pretend to be each other. Shah responds to journalists' questions pretending to be Sharma, while Sharma is laughing. It's a tongue in cheek video and is quite entertaining. Sharma also does a good impression of Shah, leaving both them and the journalist in stitches. The chemistry of the two actors is what's garned the over 350,000 viewers.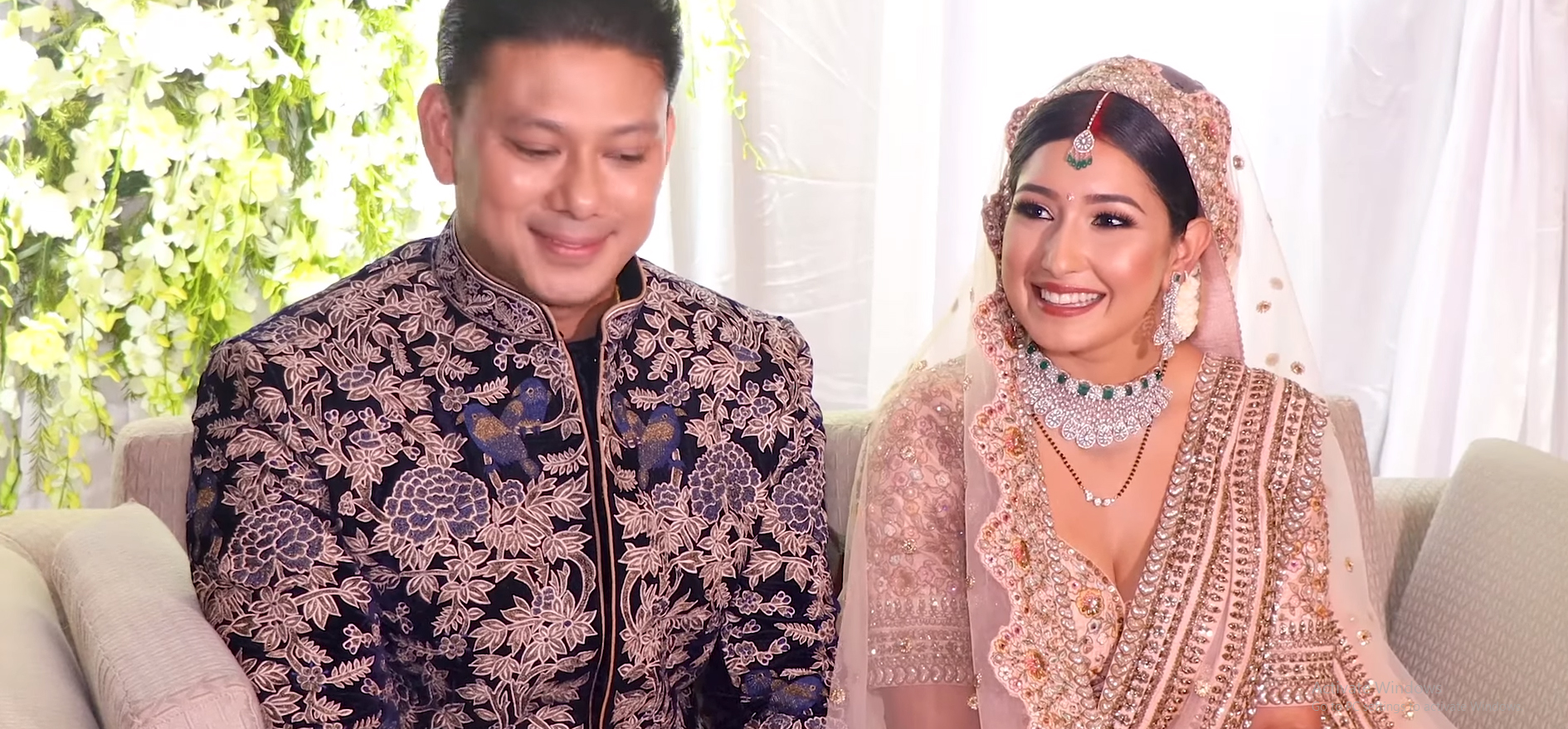 Screengrab via YouTube
Aanchal Sharma's wedding
Celebrity weddings making is not uncommon. And it was quite evident that the wedding of actor Aanchal Sharma and Udip Shrestha would garner a lot of attention, given how popular Sharma is. It was Sharma's outfits that were discussed more, particularly her rumoured Rs1.6 million dress designed by the famous Indian designer Sabyasachi Mukherjee. There are plenty of videos surfacing on YouTube talking about Sharma's expensive dress. Some videos are also stating that she was also wearing jewellery worth Rs6 million. She also arrived at the reception with her husband Shrestha in a helicopter, making the wedding even more glamorous. The couple also gave an interview to a YouTube channel, called Cinepati, sharing their experience of being married. This might have just topped the Aayanka wedding which took place a few weeks ago.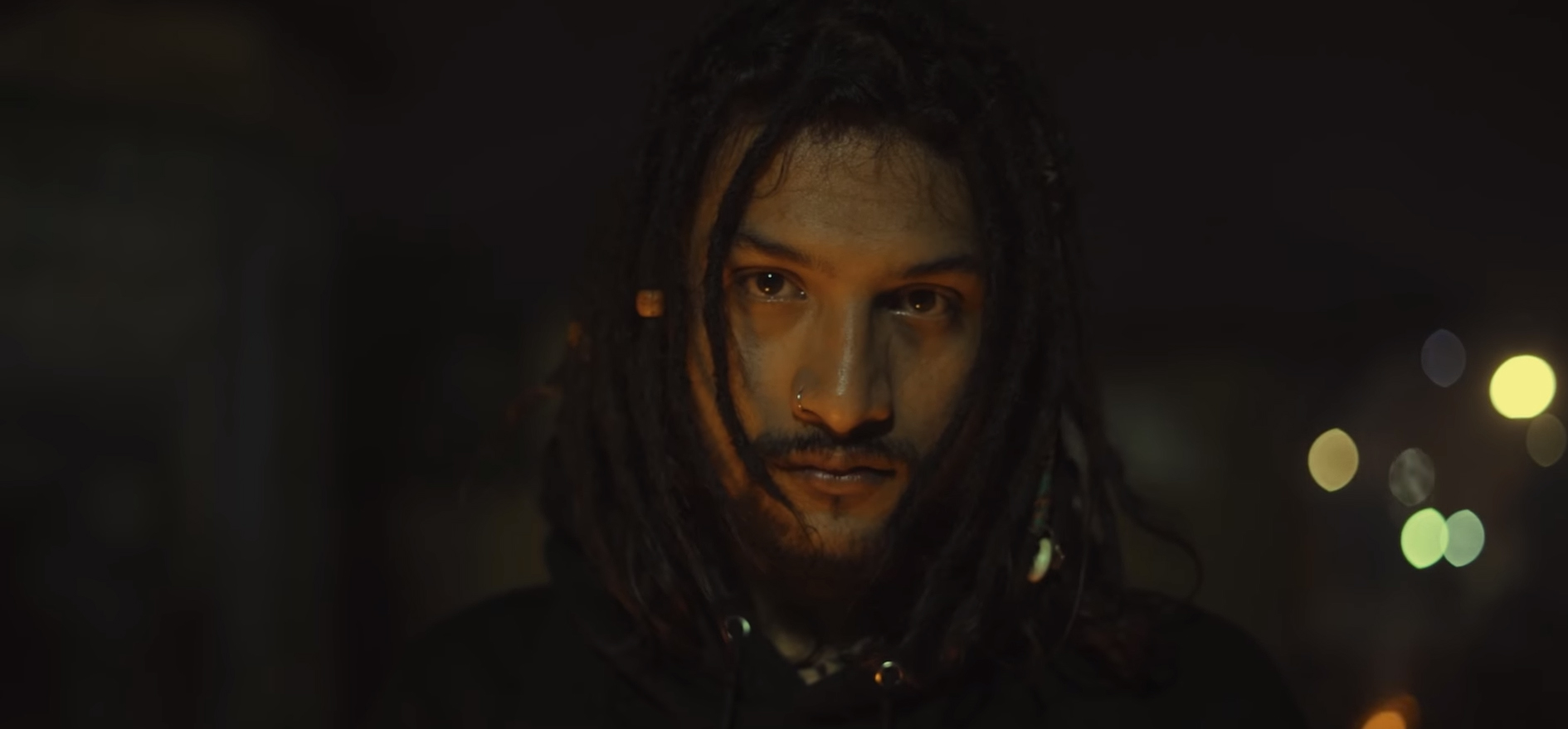 Screengrab via YouTube
Aago ko jhilko 5:55
Chirag Khadka aka 5:55 is back with a new song. The song titled 'Ago ko Jhilko' has been viewed over 1.7 million times and this song—like some of his other songs—also revolves around cannabis. But this song is positive, and talks about how despite life being complicated, we don't have to stop having fun. Khadka is saying that we ourselves have the opportunity to change. He tries to say that in the end, everything will be alright—even if you smoke cannabis or not, because we are just a small part of a larger universe. The video is quite nice too, with elegant shots and smooth transitions between. If he gets in a spot with the police like VTen is yet to see, but the catchy song is continuing to raise Khadka's stock as a Nepali rapper.
---