Police arrest rights activists demanding justice for Nirmala Kurmi
Seven activists including Ruby Khan, were arrested from Babarmahal while protesting against the government's lack of response in Nirmala's disappearance and death case.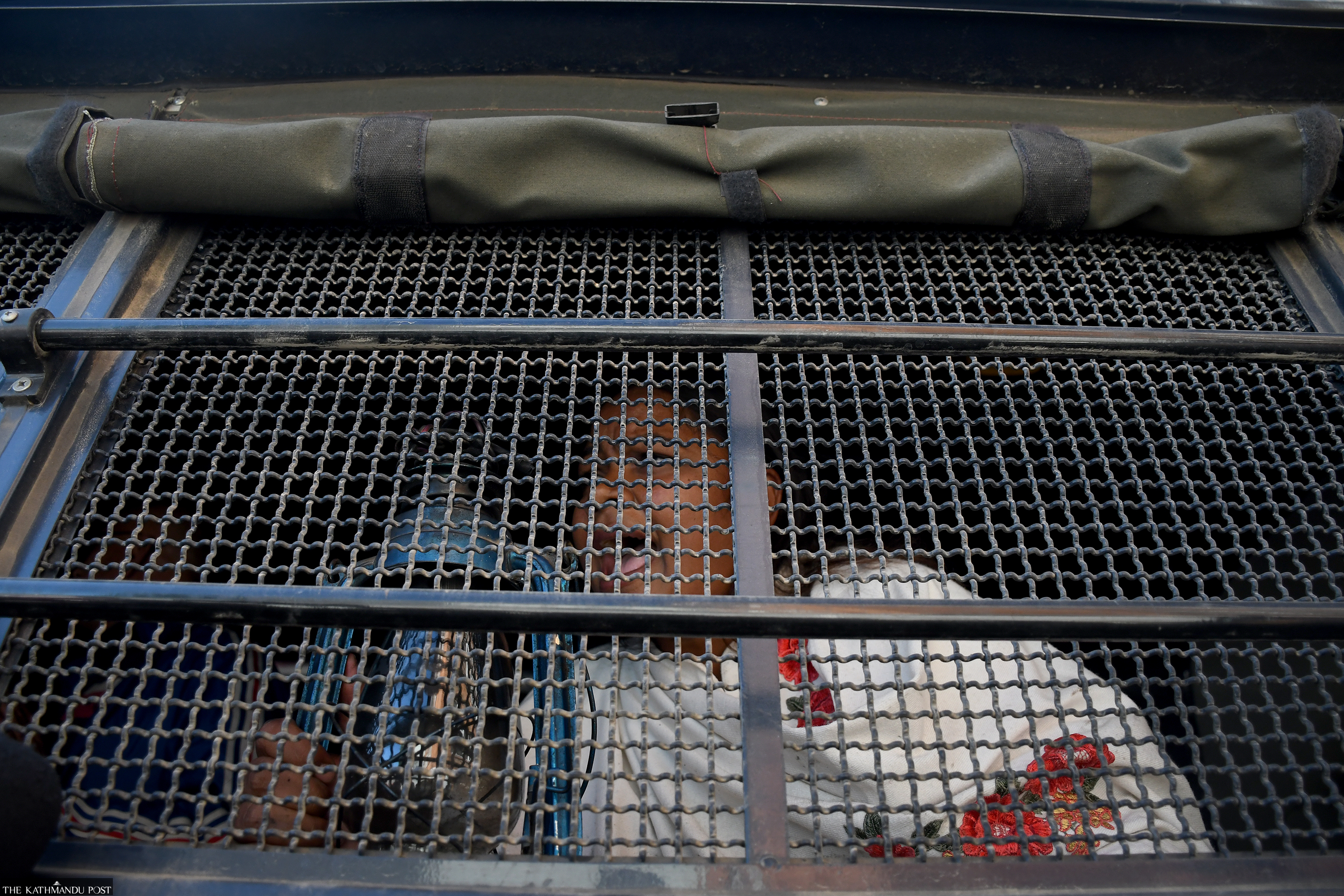 Anish Regmi/TKP
Published at : January 23, 2023
Updated at : January 23, 2023 17:26
Police on Monday arrested several rights activists including Ruby Khan, who has been staging a sit-in demanding action against the culprits involved in the suspicious disappearance and death of Banke's Nirmala Kurmi of Banke.

Police arrested seven rights activists including Khan while protesting in front of the Kathmandu District Court in Babar Mahal.
The arrested individuals are being held at the police office in Singha Durbar.
A group of women from Nepalgunj in Banke are currently staging a protest at Maitighar in the country's capital since December 29, 2022, seeking justice for Kurmi, who has gone missing for the past 11 years.
In October 2021, 14 of them had walked all the way from Nepalgunj in Lumbini Province to Kathmandu in Bagmati Province, covering a distance of over 500 km in 20 days.
After 12 days of protest, the protesters returned to Nepalgunj after signing an agreement with the government that ensured the formation of a six-member committee to investigate Nakunni Dhobi's death and Nirmala's disappearance.
Fearing a lull in investigations in both cases, the group, led by Khan, returned to the capital in December 2021. This time they staged sit-ins at the protest site for 42 days.
The same month the protestors signed their second agreement with the government wherein the government agreed to form a new investigation team of the Central Investigative Bureau of Nepal Police including members of women activist groups advocating for Nirmala to take the case further.
A year later, Nirmala's case has seen no headway although the investigation team claims to have 'concluded' its probe.
Here are some photos captured by the Post's Anish Regmi.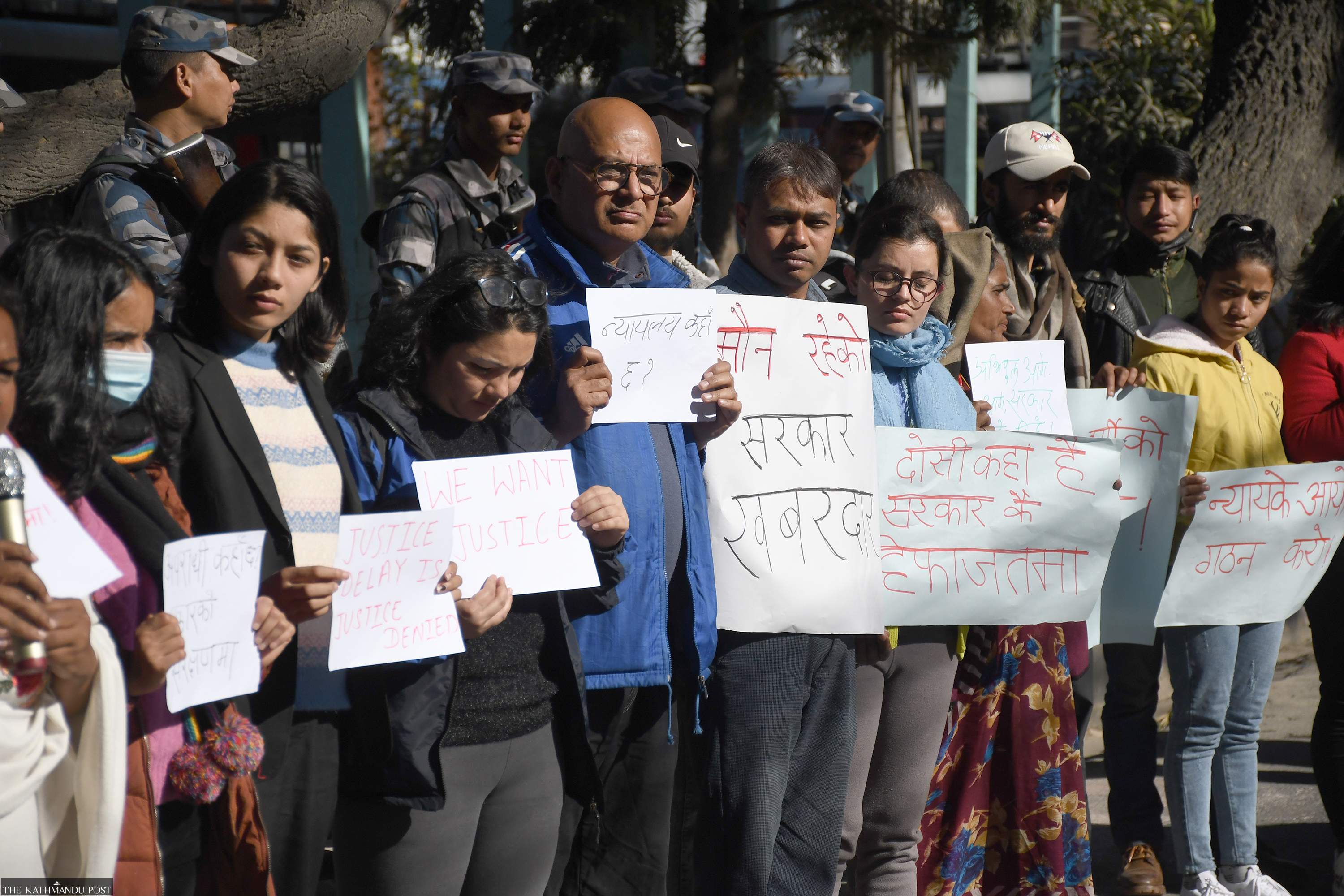 Anish Regmi/TKP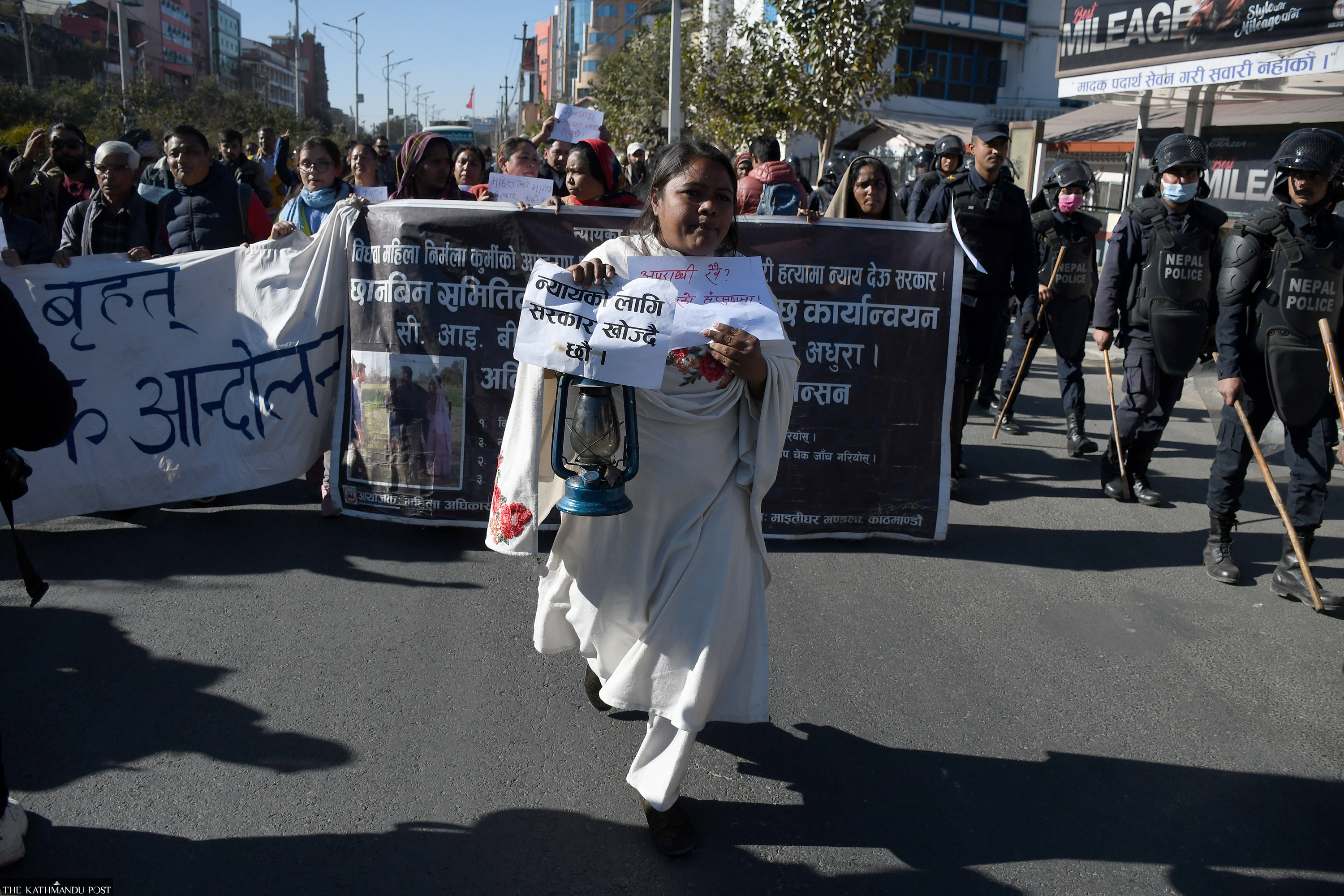 Anish Regmi/TKP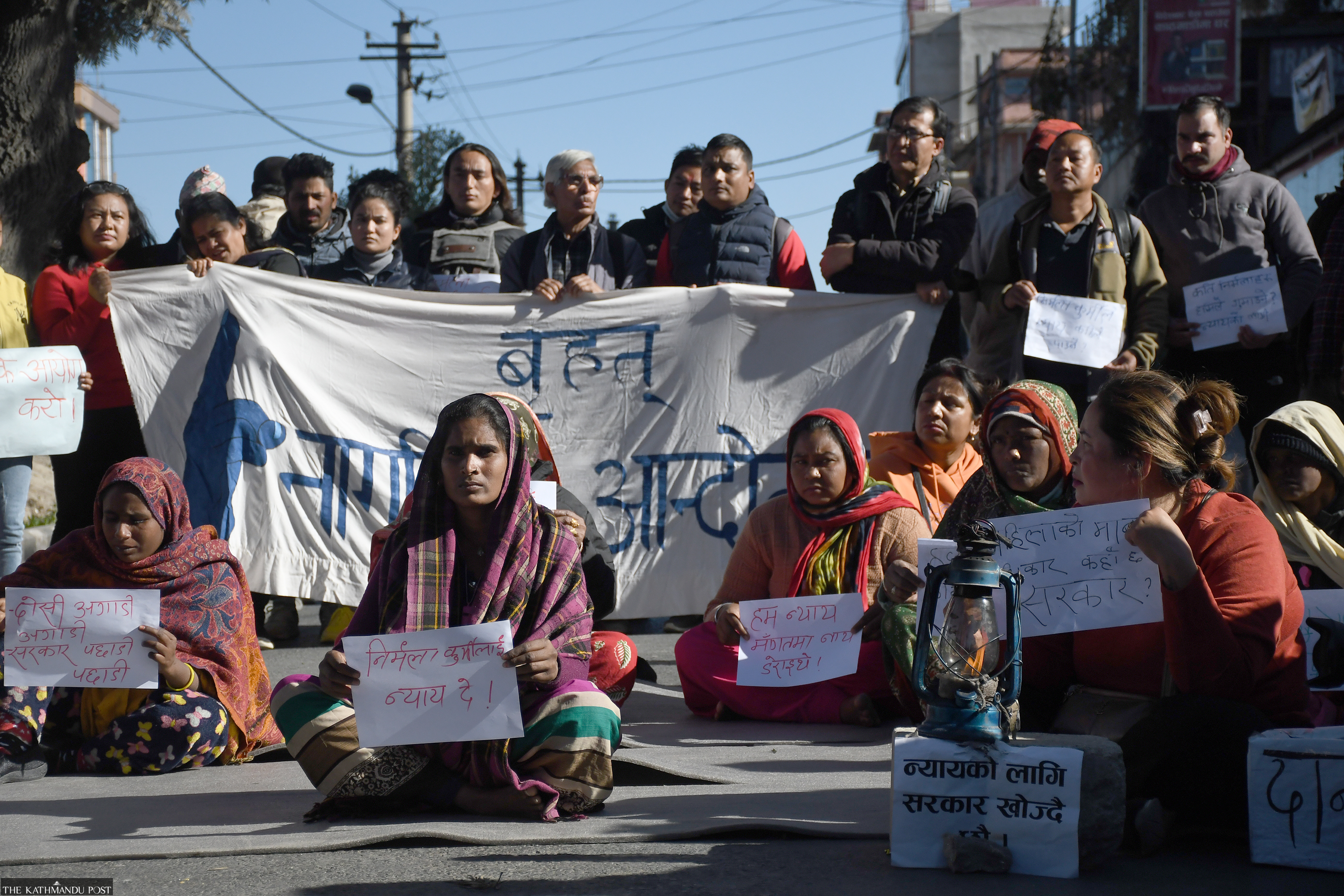 Anish Regmi/TKP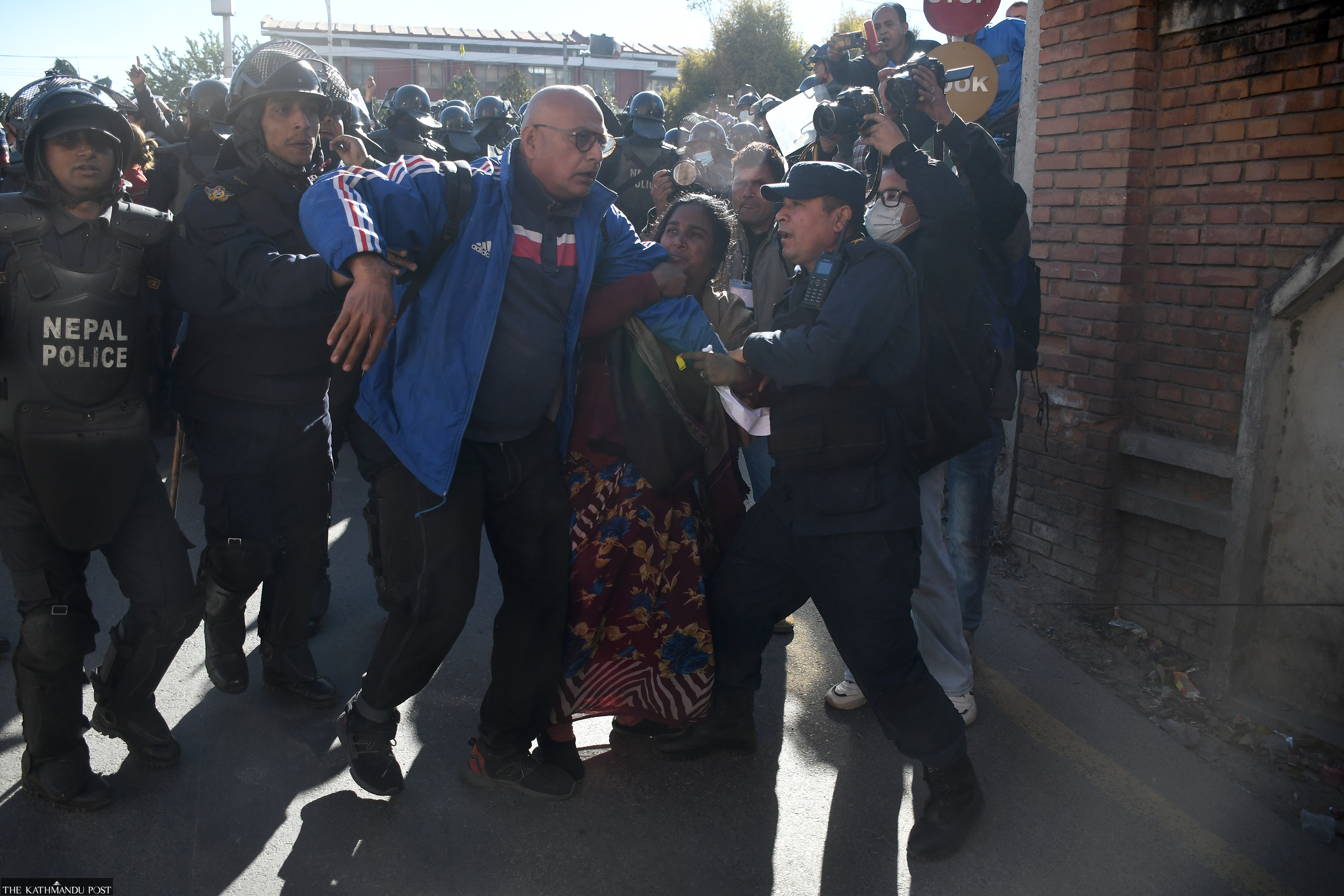 Anish Regmi/TKP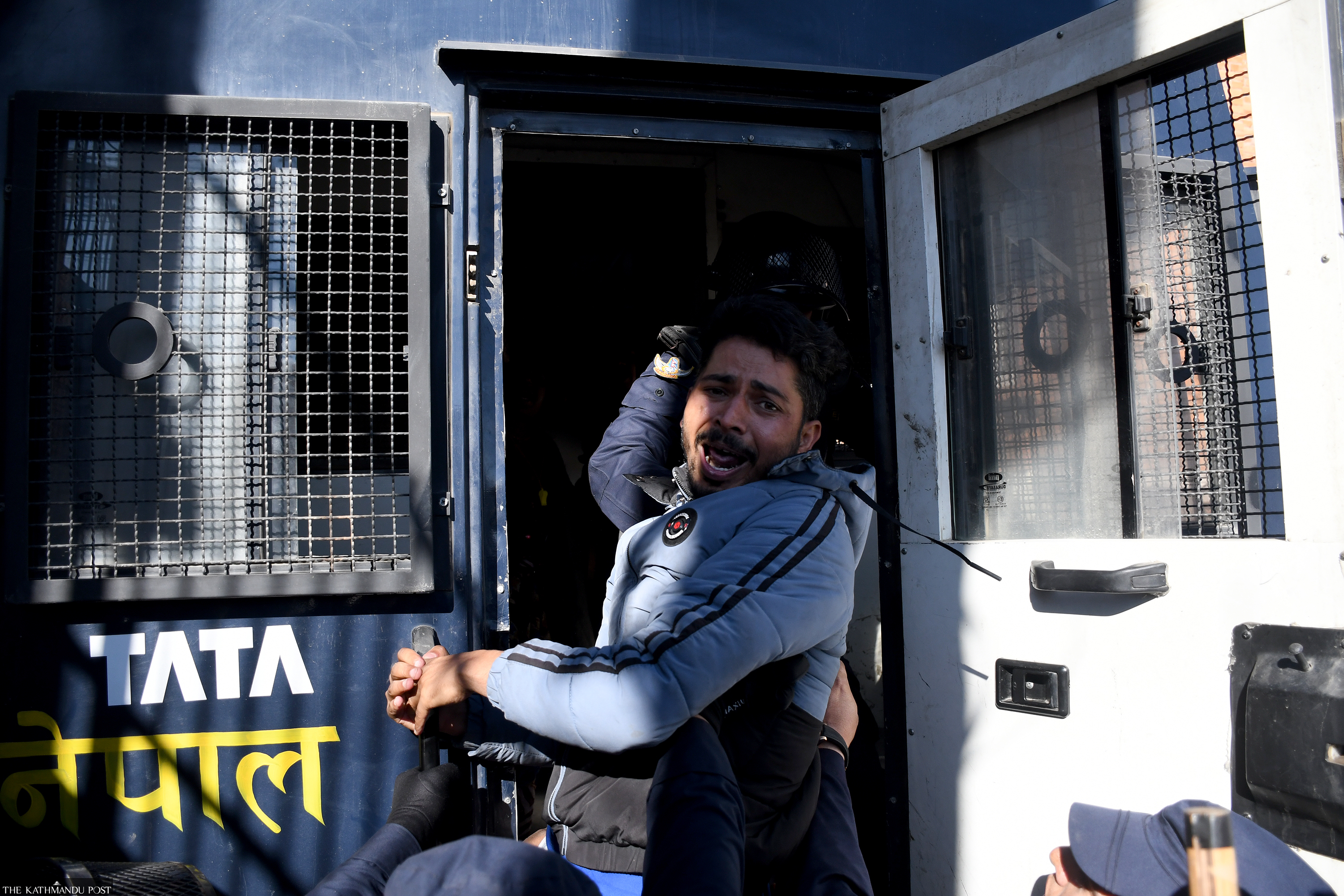 Anish Regmi/TKP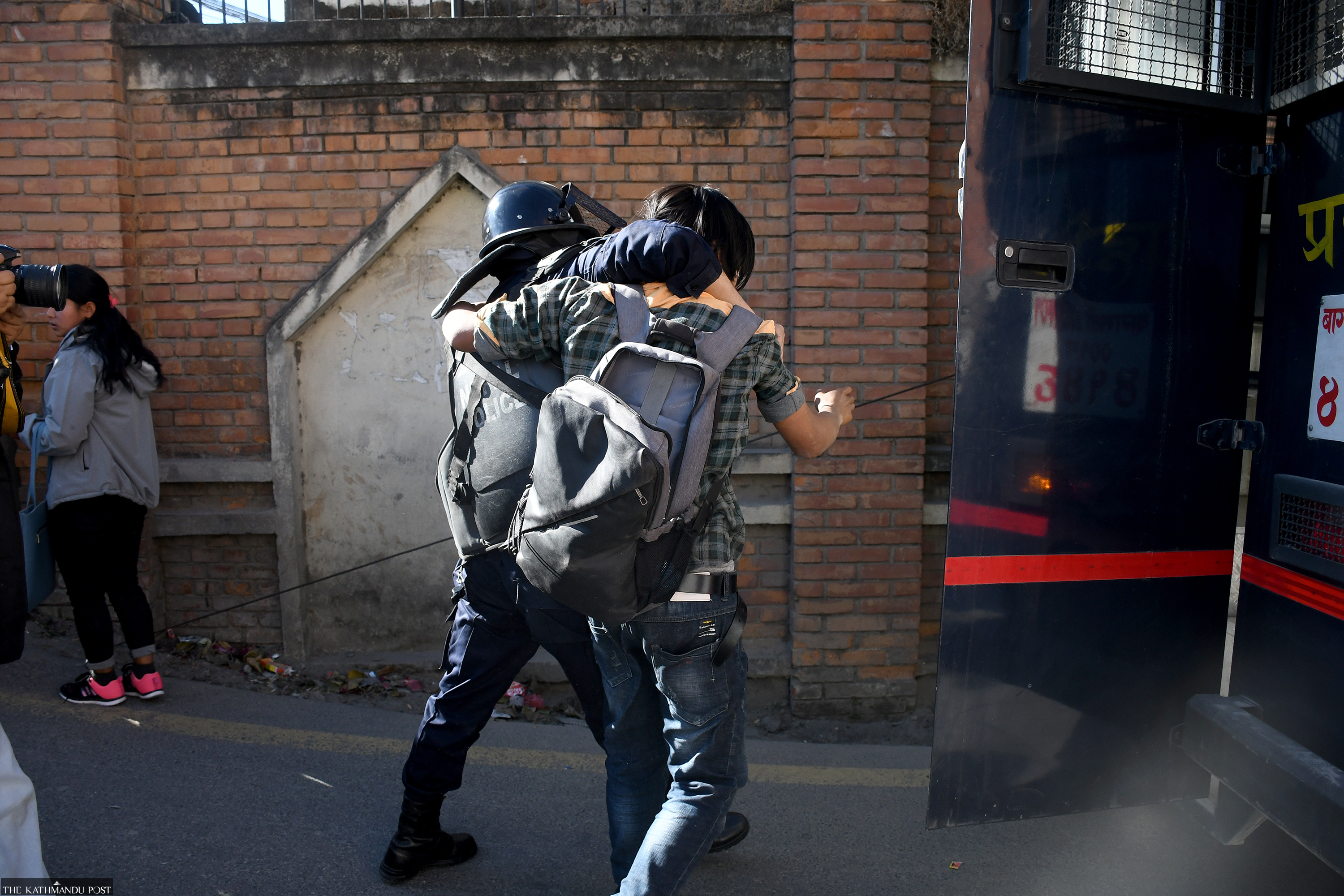 Anish Regmi/TKP
Anish Regmi/TKP
---