House endorses staff adjustment bill
KATHMANDU,
The House of Representatives on Friday endorsed the Civil Servants Adjustment Bill by incorporating most of the demands raised by the civil servants However, some lawmakers have expressed concern over insufficient time to discuss the bill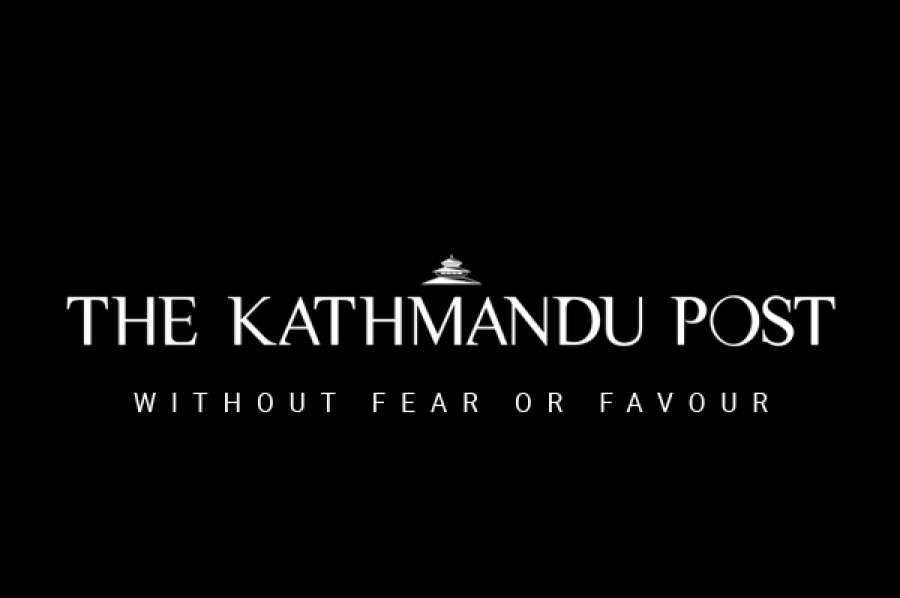 bookmark
Published at : February 16, 2019
Updated at : February 16, 2019 07:39
Kathmandu
The House of Representatives on Friday endorsed the Civil Servants Adjustment Bill by incorporating most of the demands raised by the civil servants. However, some lawmakers have expressed concern over insufficient time to discuss the bill.
They said that the government pushed the bill in a haste because it had to be finalised by February 24—two months after the first meeting of Parliament.
Sanghiya Samajbadi Forum lawmaker Sarita Giri even demanded the House to withdraw the bill, so that it could be deliberated upon by lawmakers.
"The bill must be withdrawn. How could we discuss the provisions on the bill when we have not gone through the document properly?" said Giri.
She accused the government of deliberately rushing the bill for endorsement targeting the next local elections.
Chairperson of the State Affairs and Good Governance Committee Shashi Shrestha had also urged Parliament to provide sufficient time for discussion on the bill.
The bill was forwarded to the committee on February 12. After two rather hectic meetings on Thursday and Friday that discussed on 33 amendment proposals made by 45 lawmakers, committee had come up with its report.
The government's rush to get the bill through Parliament was heavily criticised during the committee's meeting as well.
Nepal Majdoor Kisan Party lawmaker Prem Suwal said the objectives of the federalism cannot be met by working in a haste.
However, Minister for Federal Affairs and General Administration Lalbabu Pandit, who presented the bill in Parliament, claimed that the committee had thoroughly discussed upon the bill before submitting its final report.
"The bill won't affect the career growth of civil servants and it won't discourage them in any way," he declared.
The bill now be forwarded to the National Assembly for endorsement.
Once the bill is endorsed by the assembly, the authority of appointing provincial secretaries and chief executive officers for local governments will go to the provincial and local governments. Currently, the authority lies on the federal government.
The bill also allows civil servants adjusted to provincial and local government agencies to compete for jobs at the Centre.
---
---