Padma Ratna Tuladhar, peacemaker and voice for the voiceless, dies at 78
Senior Human Rights defender Padma Ratna Tuladhar passed away on Sunday while undergoing treatment at Norvic Hospital, Thapathali.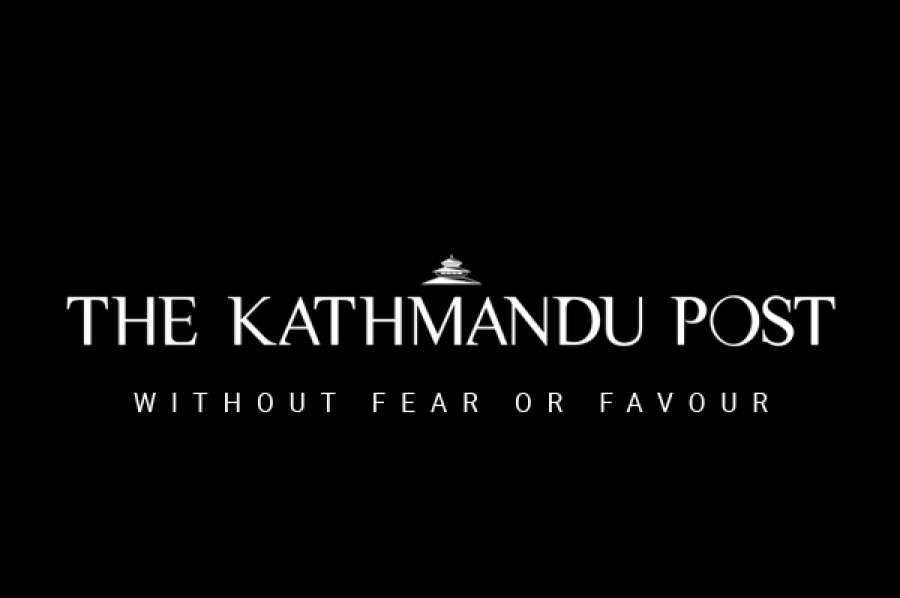 bookmark
Published at : November 4, 2018
Updated at : November 6, 2018 09:02
Kathmandu
Padma Ratna Tuladhar, the human rights activist who started his political career in the Communist party and spent his later years campaigning for indigenous rights, passed away in Kathmandu on Sunday. He was 78.
Tuladhar, who was suffering from a brain haemorrhage, had been receiving treatment at Norvic International Hospital since October 26.
Even while facing difficulties of movement during his old age, Tuladhar led a movement to ensure the provision of identity and inclusiveness in the new constitution. As a leader of Indigenous Nationalities National Movement, he warned top leaders to ensure that the constitution was inclusive.
Tuladhar strongly advocated for the creation of identity-based provinces in the country while restructuring of the state. He regularly made strong statements pushing for an identity for indigenous minorities and other sections of the society, arguing they have always been suppressed by the rulers.
When Maoists launched their violent people's war in 1996, Tuladhar, as a confidante of both the rebels and the rulers, had become one of the primary points of communication for both parties. Later, as one of the crucial mediators, he is remembered as the person who played a vital role in bringing the armed conflict to a logical end.
Tuladhar, in addition to his political involvement, was also active in the linguistic movement after he joined Tri-Chandra College. Later in 1979, he became the chairperson of Nepal Bhasha Manka Khala, which led his journey towards identity politics.
Tuladhar led the campaign to make the Nepal Sambat—the only original Nepali calendar—a national calendar while recognizing its architect, Shankhadhar Shakhwa, as a national hero. He also took the lead for the establishment of the Nepal Federation of Indigenous Nationalities (NEFIN)—an umbrella organization of all the indigenous nationalities of the country—in 1990.
Writer Rajendra Maharajan remembers Tuladhar's simple life, appreciable opinion and love that inspired him to become a humanitarian. "He was not only an individual but an organization. Not only an organization but also a movement, which we should continue," Maharjan said.
Tuladhar, an independent leftist leader, was elected to the Rashtriya Panchayat in 1986. A daring Tuladhar had advocated for a democratic system at the Rashtriya Panchayat, where he had reached with the backing of the Communist Party-United Marxist Leninist, defeating then home minister Jog Mehar Shrestha. Later in 1994, as an independent candidate backed by UML, he defeated Congress leader Mangala Devi Singh, wife of veteran leader Ganesh Man Singh.
In 1994, Tuladhar served the country as the minister for labour and health during the minority government led by CPN-UML. He was the founder member of National Human Rights Organisation and Human Rights Forum. As a leader of civil society, he also played a significant role in the popular political movements of 1979, 1990 or 2006.
---
---