Maina Sunuwar murder case: SC orders Kavre court to produce documents
The Supreme Court (SC) has ordered Kavre District Court to produce documents regarding its verdict on the Maina Sunuwar case.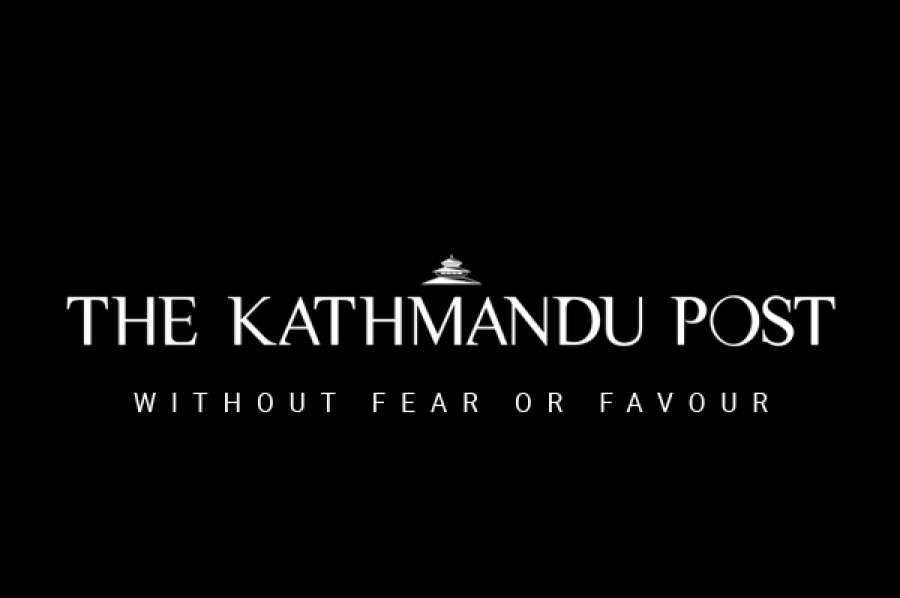 bookmark
Published at : November 7, 2017
Updated at : November 7, 2017 08:31
Kathmandu
The Supreme Court (SC) has ordered Kavre District Court to produce documents regarding its verdict on the Maina Sunuwar case.
In a landmark ruling, Kavre District Court in April had sentenced three Army officials to life in prison for killing Maina in detention in 2004 in first conviction of officials from the national security force by a civilian court in relation to a crime committed during the Maoist insurgency.
A division bench of Justices Cholendra Shumsher Rana and Tanka Bahadur Moktan issued the order on Sunday asking the district to produce all the documents related to the verdict, according to the official website of the Supreme Court.
The ruling came in response to a writ filed by Captain Saroj Regmi on behalf of the Nepal Army (NA) on September 22 demanding that the verdict of Kavre District Court on Maina Sunuwar's case be overturned. The NA argued that the district court had passed an erroneous judgment.
The Army had named the Office of the Prime Minister and Council of Ministers, the Office of the Attorney General, the Ministry of Peace and Reconstruction, Kavre District Court and Devi Sunuwar, mother of Maina, as the defendants.
A single bench of Judge Medini Prasad Poudyal on April 16 had handed down, in absentia, 20-year jail terms to then colonel Bobby Khatri and captains Amit Pun and Sunil Adhikari, who were stationed at the Birendra Peace Operations Training Centre in Panchkhal, Kavre, for killing Maina, then 15, in detention.
Pun of Rupanedhi-3 and Adhikari of Kathmandu-3 had resigned earlier, while Khatri of Kathmandu-33 retired after a proposal to extend his term was denied. The district court, however, had acquitted then major Niranjan Basnet, of all charges, saying he was found to be following orders only.
Maina was detained from her home in Kharelthok by the Army officials for her alleged links to then rebel Maoists. She was murdered after torture in the Army barracks.
In 2005, a military tribunal ruled that Maina's death was accidental and charged the three Army men involved in the case with minor offences.
Maina's mother, Devi, had moved the Supreme Court (SC) in 2007, demanding an order to District Police Office, Kavre, to complete the investigation.
Following pressure from human rights organisations, Maina's body was exhumed in March 2007.
Despite a court order to arrest the four accused, the Army men were never arrested.
The court had postponed the case for two years in 2013 and reopened it in January 2016.
The verdict on Maina Sunuwar murder was the only second conviction for crimes committed during the decade-long armed conflict which ended in 2006.
In December 2014, five former Maoist rebels were jailed for two years for torturing and killing journalist Dekendra Thapa. The sentence had drawn criticism for being too little, too late.
Last week, police arrested Maoist leader and former lawmaker Balkrishna Dhungel who had been absconding for the last eight years despite the apex court convicting him of murder.
Dhungel was sentenced to life in prison with confiscation of property by the apex court on January 3, 2010 for killing Ujjan Kumar Shrestha of Okhaldhunga on June 24, 1998.
---