Deuba set to induct 19 ministers today
Prime Minister Sher Bahadur Deuba is set to expand his Cabinet on Wednesday, more than a month and a half after assuming office.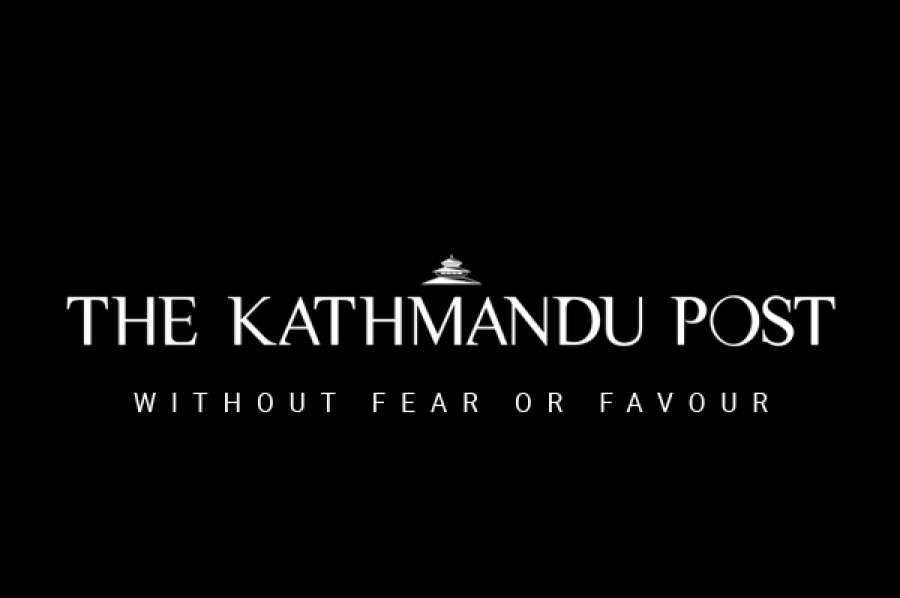 bookmark
Published at : July 26, 2017
Updated at : July 26, 2017 11:27
Kathmandu
Prime Minister Sher Bahadur Deuba is set to expand his Cabinet on Wednesday, more than a month and a half after assuming office.
According to senior Nepali Congress (NC) leader Bimalendra Nidhi, a member of a taskforce formed to finalise ministries for coalition partners, 19 ministers will take oath of office and secrecy on Wednesday.
Ten ministers from the NC, six from the CPN (Maoist Centre), Deuba's key coalition partner, two from Nepal Loktantrik Forum (NLF) and one from the CPN (Samyukta) will be appointed on Wednesday, said Nidhi.
Though PM Deuba wanted to expand his Cabinet on Tuesday itself, failure to address intra-party row over ministerial berths led to cancellation of the plan.
As per an understanding between the governing
alliance, NC is to get 13 ministers. With three leaders, including Deuba, from the party already in the government, the NC has 10 more ministries in its kitty.
After the Ram Chandra Poudel faction failed to submit names, the Cabinet expansion plan was postponed until Wednesday, according to a source close to PM Deuba. Meanwhile, the NC and the Maoist Centre are also to swap two ministries, which also caused the delay, said the source.
Poudel met Deuba only at around 4:30pm with the names of ministerial candidates from his camp, the source said, adding that by that time it was too late to administer the oath of office.
According to various leaders the Post talked to, the Deuba camp is sending Min Bahadur Bishowkarma, Arjun Prasad Joshi, Bir Bahadur Balayar and Ambika Basnyat while the Poudel faction is sending Yagya Bahadur Thapa, Sanjay Gautam, Rajan KC and Ram Krishna Yadav. Mohan Bahadur Basnet from the Khum Bahadur Khadka camp and Bhimsen Das Pradhan from the Krishna Prasad Sitaula faction are also set to become ministers.
Their ministries, however, are yet be finalised.
The Maoist Centre, according to sources, is considering Girirajmani Pokhrel, Mahendra Bahadur Shahi, Asha Khanal, Tek Bahadur Basnet, Shyam Shrestha, Shiva Kumar Mandal and Sita Nepali as the ministers.
The party has called a meeting on Wednesday to finalise the names.
The NLF is likely to send Jitendra Yadav and Gopal Dahit to the Cabinet while the CNP (Samyukta) has chosen Mithila Chaudhary.
NC, which is already heading education, finance and labour ministries, will appoint ministers for physical infrastructure and transportation, information and communications, irrigation, water supply, defence, agriculture, commerce, cooperatives and poverty alleviation, law, justice and parliamentary affairs, and youth and sports ministries.
Similarly, the Maoist Centre is set to get energy, general administration, health livestock, supplies, and women, children and social welfare ministries.
The ruling coalition has also decided to allocate two more ministries—tourism and land reform—to the Bijay Kumar Gachhadar-led NLF. Gachhadar is deputy prime minister and minister for federal affairs and local development.
Next Cabinet expansion, according to leaders, will take place after the Rastriya Prajatantra Party (RPP) decides to join the government.
---