Dismal poll showing set to top Congress' CWC agenda
The ruling Nepali Congress has called a Central Working Committee meeting for Monday.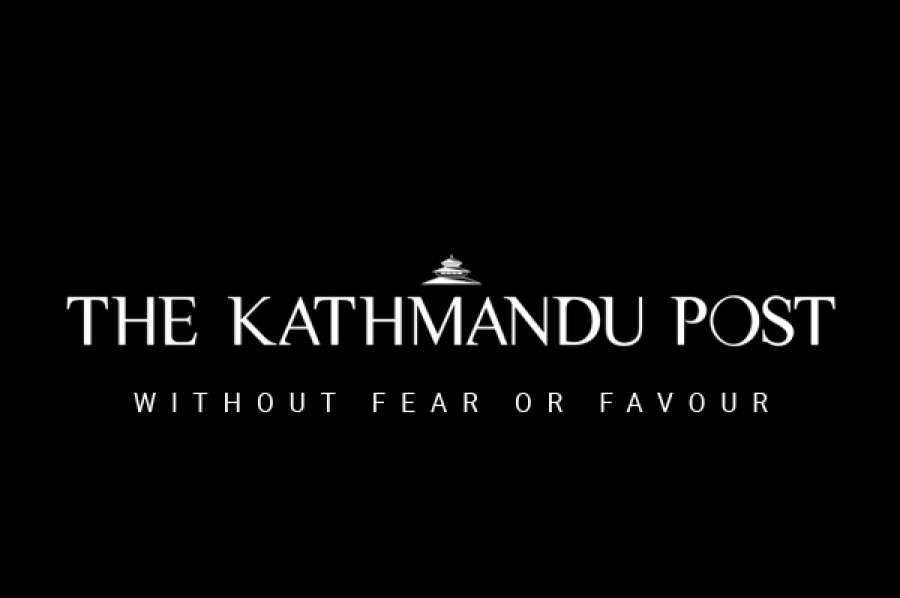 bookmark
Published at : July 20, 2017
Updated at : July 20, 2017 08:24
Kathmandu
The ruling Nepali Congress has called a Central Working Committee meeting for Monday.
According to party Chief Secretary Krishna Poudel, the meeting will delve into various contemporary issues, including the evaluation of party's performances in the two local level elections and strategy for upcoming polls in Province 2.
A faction of the party led by Ram Chandra Poudel has been demanding that Prime Minister and party President Sher Bahadur Deuba convene a CWC meeting to discuss and review the two phases of local elections where the party finished behind the CPN-UML in the overall tally.
The Poudel camp had held a series of separate meetings where they criticised the party leadership for not calling the CWC meet to evaluate NC's performances in the polls, in the government and prepare for the upcoming elections, including those for federal and provincial parliaments. Besides reviewing the poll results, the faction has demanded that all decisions related to party organisation and the government should be taken in an institutional way, a leader close to the Poudel faction said.
The party has called also a gathering of party office bearers and leaders, CWC members and district presidents from Province 2, current and former lawmakers, head of party constituency, party candidates of the last Constituent Assembly elections to discuss about the upcoming local elections in Province 2 slated for September 18.
Party President and PM Deuba and other senior party leaders will listen to the party leaders from the grassroots level about the situation in Province 2 which has been highly polarised, party's position in the event of a failure to amend the constitution, positions of other parties, among others. The meeting will give inputs to the party leaders for charting out a strategy for the upcoming elections as well as dealing with the problems in Madhes, said NC leaders.
---