Outer ring road construction: Works on Chobhar-Satungal stretch to start in Feb
The construction of the 6.8km segment from Chobhar to Satungal of the Outer Ring Road is likely to start from next month.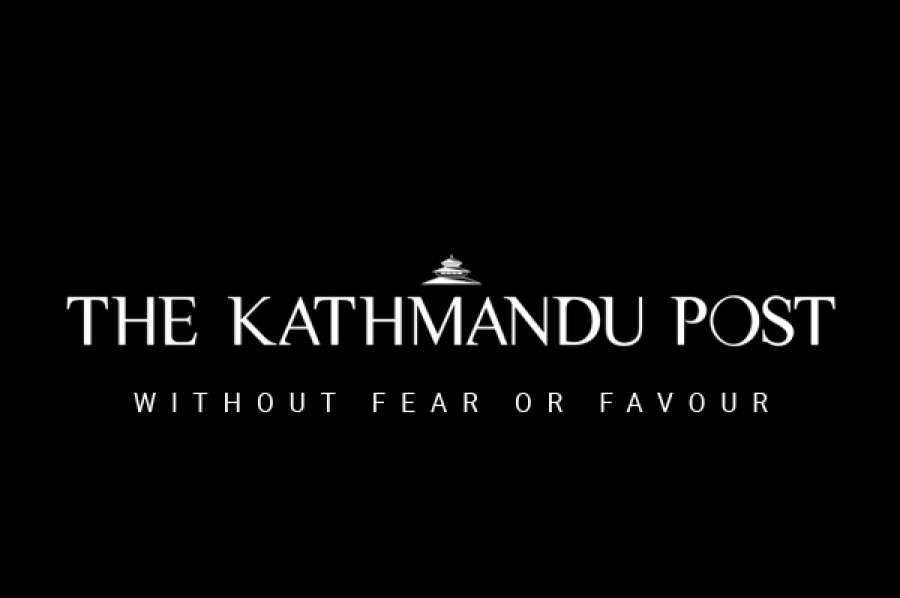 bookmark
Published at : January 25, 2017
Updated at : January 25, 2017 08:41
Kathmandu
The construction of the 6.8km segment from Chobhar to Satungal of the Outer Ring Road is likely to start from next month. With the Kathmandu Valley Development Authority (KVDA) and locals agreeing on land compensation, the authority has sent a detailed project report (DPR) of this segment to the Ministry of Urban Development.
Works will begin once the ministry approves the DPR, said officials of the Outer Ring Road Development Project (ORRDP) which works under the KVDA.
"We sent the DPR to the ministry last week. Works will start from next month after it is approved," said Dhruba Sapkota, acting project manager at the ORRDP.
Works on the 72-km Outer Ring Road, which is expected to ease traffic congestion in the Kathmandu valley, had been in a limbo for over 12 years due to various reasons.
The government had proposed the plan in 2005. But it had failed to take off mainly due to issue related to land compensation.
Before sending the DPR to the ministry, the KVDA had issued a 35-day notice asking the locals to lodge complaints regarding the authority's plan to start land pooling.
"We forwarded the DPR to the ministry after we did not get any complaints from the locals," he added.
According to the ORRDP, the locals of Chobhar and Satungal have agreed to hand over 9,000 ropanis of land worth Rs 20 billion, where the project will carry the task of land pooling, develop integrated settlement and hand it back to the owners.
"The Chobhar-Satungal segment is going to be the first section of the outer ring road being developed under the public private partnership (PPP) model," said Sapkota.
Bhai Kaji Tiwari, chief commissioner at KVDA said, works on other sections of the Outer Ring Road will start from next year.
The project has divided 72-km-long Outer Ring Road into 11 equal sections. "The DPRs of other segments are yet to be prepared," said Tiwari.
Of the total 72km, 35.08km stretch fall in Kathmandu, 15.80km stretch in Lalitpur and 21.05km stretch in Bhaktapur.
The eight-lane Outer Ring Road will have a separate bicycle lane and is all set to make a systematic settlement in 62,000 ropains of land on either side of the road.
According to project officials, the Outer Ring Road will pass through Chobhar, Gamcha, Satungal, Naikap-Purano Bhanjhang, Sitapaila, Nagarjun, Nepaltar, Gongabu, Tokhagaun, Chapali, Kapan, Jagdol, Sandol and Thalidachi in Kathmandu district. Similarly, it will pass Lubhu, Thaiba, Dhapakhel, Thecho, Bungmati and Chobhar in Kalitpur and through Gamphedi, Pakaunepati, Bansbari, Yangdol, Masandol, Bhatedhikuro, Naya Thimi and Dadhikot in Bhaktapur.
---
---