UML to reject govt proposal for amendment
The main opposition CPN-UML has decided to reject the amendment proposal to be registered by the government.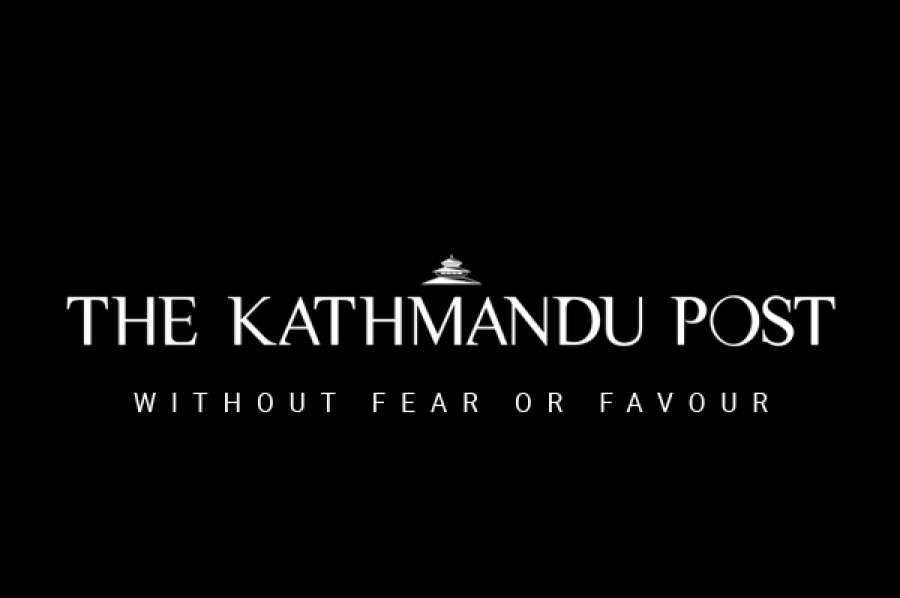 bookmark
Published at : November 21, 2016
Updated at : November 21, 2016 08:56
Kathmandu
The main opposition CPN-UML has decided to reject the amendment proposal to be registered by the government.
The UML had called its standing committee meeting ahead of a special meeting of three major parties scheduled for Monday to discuss issues of the proposal.
Ruling out the significance of the proposal, the meeting on Sunday evening decided to face the consequences if the government moved ahead with the proposal forcibly.
The UML move follows Prime Minister Pushpa Kamal Dahal's warning that the government would move ahead even if the main opposition refused to budge on the amendment proposal.
Following the meeting, party Secretary Gokarna Bista said the UML will
not accept any amendment to the constitution without establishing its significance and will not be moving ahead with the proposal. Whatever agendas were being floated for the amendment were not appropriate for the people and would have negative effect to the country.
During the meeting, Bista said, all the leaders suggested Chairman KP Sharma Oli to focus on the implementation of the constitution instead of focusing on amending it.
Oli informed the meeting that his stance put forth during the previous meetings were "distorted by the media" with reports that the UML was positive on the amendment proposal.
With the planned unification of the Rastriya Prajatantra Party and the Rastriya Prajatantra Party-Nepal, constitutional experts say, the government could garner a two-third majority required to endorse the amendment proposal bill, but keeping a major force outside would not be easy for the government to implement the constitution.
The government has been preparing to amend constitution on four issues—demarcation of provinces, representation in the Upper House, language and citizenship.
The UML was in favour of preparing a roadmap to implement the constitution before going for the amendment. The Oli-led administration had revealed a time-bound roadmap but it was scrapped by the current government.
The main opposition has been accusing the Dahal-led coalition of toppling the UML-led government just to lead the nation towards uncertainties instead of implementing the constitution.
The UML is now strengthening its rank and file and training leaders and cadres to fight against the government's move, say observers.
---