Parliamentary committee members meet Dr KC
Some members of the parliamentary Social, Justice and Human Rights Committee on Monday met Dr Govinda KC, who has been on a hunger strike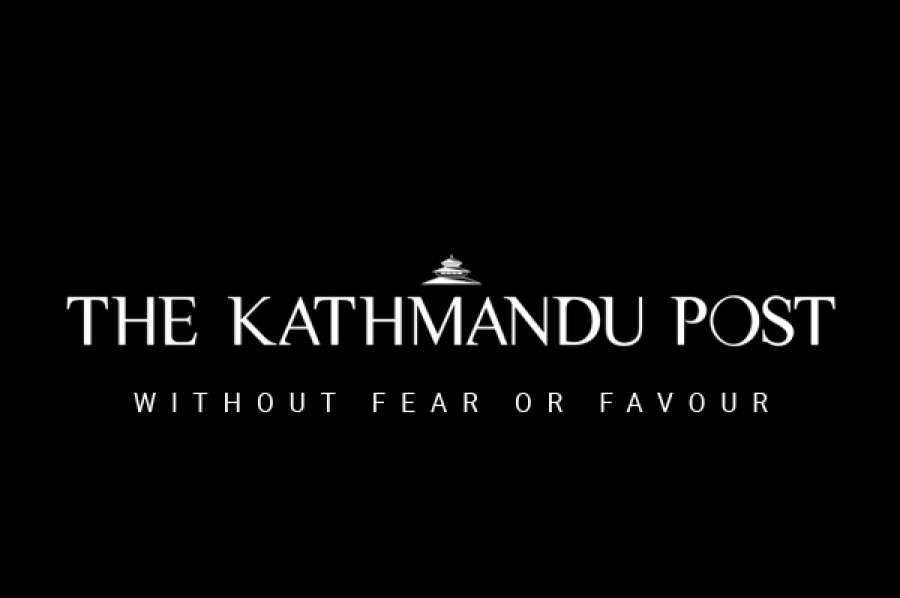 bookmark
Published at : July 19, 2016
Updated at : July 19, 2016 08:26
Kathmandu
Some members of the parliamentary Social, Justice and Human Rights Committee on Monday met Dr Govinda KC, who has been on a hunger strike for the past nine days demanding reforms in the medical education sector and implementation of agreements reached earlier, at the TU Teaching Hospital.
Ten of the 43 members of the committee led by Chairman Sushil Kumar Shrestha, who called on Dr KC on Monday morning, have also written to Prime Minister KP Sharma Oli to address Dr KC's demands and implement the agreements that were reached between the surgeon and the government in the past. Kaushar Shah, Khadga Bahadur Basyal, Pyare Lal Rana and Mokhtar Ahmed of the Nepali Congress, Kamala Dong and Daljit Shreepali of the CPN (Maoist Centre) and Usha Yadav of Madhesi Janadhikar Forum-Nepal, along with some government officials, had reached the TUTH to meet Dr KC.
None of the lawmakers in the committee from the CPN-UML were part of the team that visited Dr KC.
As the parliamentarians made their way to meet Dr KC, students of the Institute of Medicine (IoM) stood in a line carrying placards. "When Ghainte and Chari died, there was an outpour of sympathy for them from the lawmakers; why are they quiet about Dr KC and his demands?" one of the placards read, referring to the notorious goons who had died in police encounters.
Dr Jeevan Kshetri and Suman Acharya, close aides to the fasting doctor, and Dr Leison Maharjan, president of National Resident Doctors Association of the IoM, had briefed the parliamentarians on Dr KC's health condition and his demands.
Withdrawal of Manmohan Memorial Institute of Health Sciences (MMIHS) Bill, which proposes converting the institution into an autonomous academy, is also one of the demands of Dr KC. The MMIHS is backed by UML members and chaired by UML lawmaker Rajendra Pandey.
He is also demanding impeachment of Lok Man Singh Karki, chief of the Commission for Investigation of Abuse of Authority.
Fasting doc moved to bigger room
Kathmandu: Dr Govinda KC on Monday was moved to a bigger room in the Ganesh Man Singh building of the TU Teaching Hospital.
According to Dr Dibya Singh, a member of a team attending to Dr KC, the fasting doctor's health has deteriorated further. "He is feeling drowsy and having difficulty in breathing," said Dr Singh. (PR)
---
---