'Power from organic waste in 3 months'
The Kathmandu Metropolitan City (KMC) has joined hands with private companies to generate electricity from the organic waste.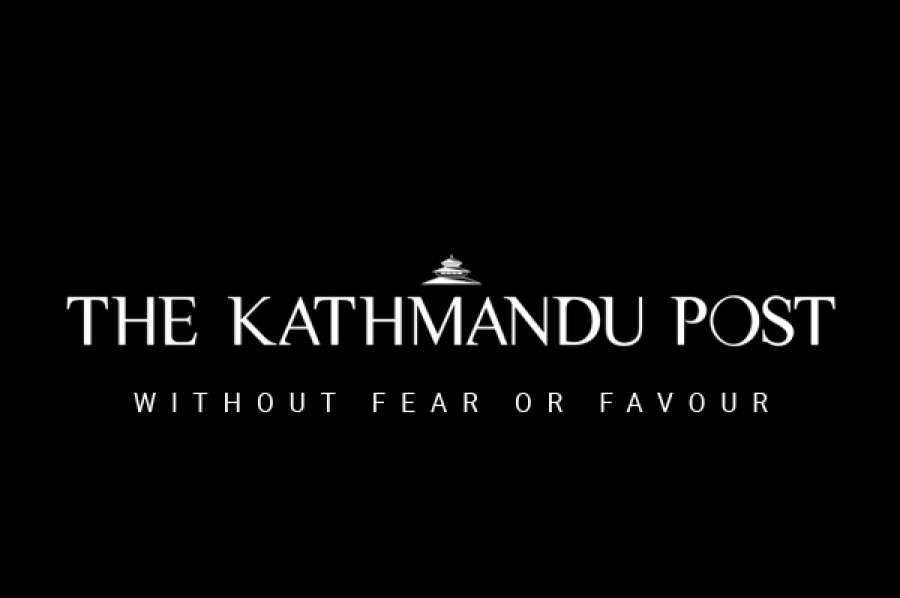 bookmark
Published at : March 18, 2016
Updated at : March 18, 2016 09:10
Kathmandu
The Kathmandu Metropolitan City (KMC) has joined hands with private companies to generate electricity from the organic waste.
The KMC has signed an agreement with three companies—Raj and Riwaz, Nepalese Waste and Xeon—to produce 14 kilowatt electricity from the organic waste.
As per the agreement, 80 percent of the Rs 18.2 million project will be founded by European Union and the rest by the KMC. The project is expected to be completed in three months.
"It is a small project and the electricity generated will be used for street lights in Teku area and operation of the KMC office," said Rabin Man Shrestha, chief of KMC Environment Division.
According to him, around 300 tonnes of organic waste is produced in the Valley daily. Organic waste includes green waste, human excrements and waste from kitchen and other biodegradable wastes.
"We have been talking about converting solid waste into electricity for a long time. Now, it gives us a great relief that this is going to be materialised. This can be emulated in other parts of the country as well," said KMC Chief and Executive Officer Rudra Singh Tamang. According to Shrestha, the energy plant which is being brought in from Pune, India will be established in Teku. "The plant will start generating power once it is set up in a month's time," said Shrestha. If all the organic waste of the Kathmandu valley is treated, it can produce enough power to light more than 1,000 houses.
Bagmati corridor to get solar lamps
The Bagmati corridor is going to be lit by solar power. Rameshwor Phuyal, CPN-UML lawmaker elected from Kathmandu Constituency No 3, has released Rs700,000 for the project from the Constituency Special Infrastructure Develop-ment Programme.
The project is being implemented as a campaign to install solar lamps on either side of the Bagmati river from Guheshwori to Gokarna in northeastern part of Kathmandu. A 19-member Bagmati Corridor Solar Light Programme Consumers' Committee has been formed under the chairmanship of Govinda Dhungel.
"Publicity and coordination programmes will be organised to install solar lamps in streets, public places, temples, schools, neighbourhoods and factories in the area," said Phuyal. "The street lamps will make it easier for people to travel at night and check the growing tendency to dump solid waste into the Bagmati at night."
Executive Director of the government's Alternative Energy Promotion Centre Ram Prasad Dhital said that using solar lamps will help reduce load-shedding in the country.
Chiefs of Gokarneshwor and Kageshwori Manohara municipalities and representatives of the Kathmandu Metropolitan City have pledged support to the public initiative.
---