Development works fail to deliver expected results
Authorities responsible for commissioning various road construction and other developmental activities inside Kathmandu Valley have failed to deliver expected outcome in the fiscal year 2014-2015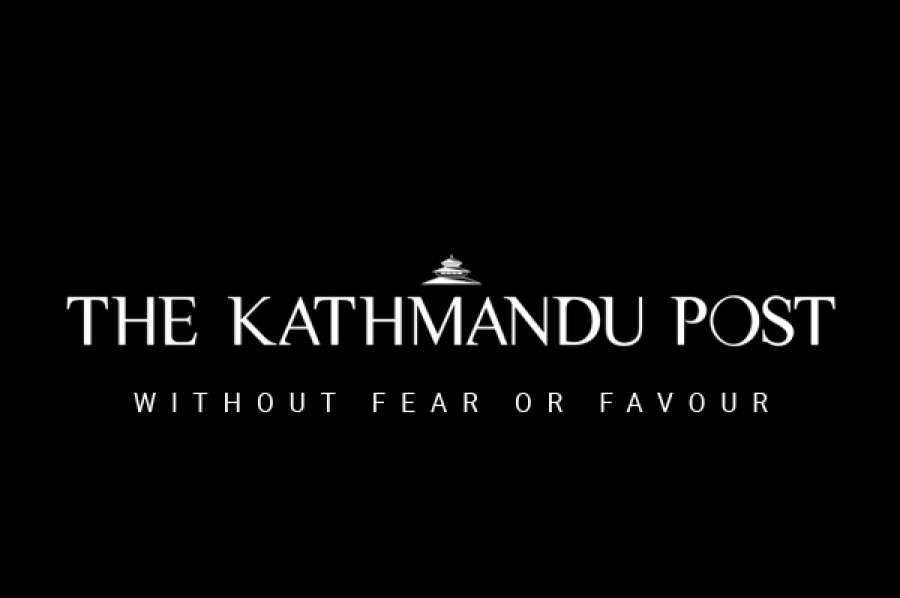 bookmark
Published at : September 20, 2015
Updated at : September 20, 2015 09:00
Kathmandu
Authorities responsible for commissioning various road construction and other developmental activities inside Kathmandu Valley have failed to deliver expected outcome in the fiscal year 2014-2015, according to the Office of the Prime Minister and Council Minister (OPCM).
During a meeting held to discuss on updates on the statuses of various development projects being commissioned or completed inside Kathmandu Valley, it was found that except for the construction of 8.5 km-long sewerage line and 3.5 km-long river embankment project undertaken by the Bagmati Civilisation Integrated Development Committee, the performance of all other major projects including road expansions failed to deliver expected results.
The projects and developmental activities discussed on Friday at the OPCM office belong to nine different government agencies including Kathmandu Valley Development Authority (KVDA), Division Road Offices inside Kathmandu, Bhaktapur and Lalitpur, Kathmandu Upatyaka Khanepani Limited, Lalitpur Sub-Metropolis and Kathmandu Metropolitan City (KMC), among others.
Of the 8.59 km-long road under the Valley Road Expansion drive, expected to be done in the fiscal year 2014-2015, only 5.41km has been completed so far. Likewise, of the total 26-km road section expected for the same period, the KMC was able to complete only 12 km in the fiscal year 2014-2015, according to the status report shared by the concerned agencies.
The divisional road offices in Lalitpur and Bhaktapur districts also failed to meet the required outputs.
Of the 9.77 km road expected to be constructed in the previous fiscal year by the Division Road Office Lalitpur, only 6.15 km was completed while of the total 6.82-km road in Bhaktapur, only 2.85-km was completed in the same period.
Another major project expected to bring an additional 170 million litres per day of water inside Kathmandu Valley has also failed to deliver expected results. Of the total 800-km long pipes expected to be laid down to supply drinking water from Melamchi project to Kathmandu, only 282-km has been completed so far.
According to Shanta Raj Subedi, secretary at the OPCM, the lack of coordination among the agencies working on projects that overlap each other's activities is one of the biggest challenges for developmental works. For instance, the roads were expanded as part of the road expansion drive inside the Valley aimed to widen the road to facilitate traffic congestion, but, within few months of the completion, the same roads were destroyed to lay down drinking water pipes of Melamchi Water Supply Project, he added.
The government has instructed the concerned authorities inside Kathmandu Valley to complete all the existing and uncompleted road construction works within this fiscal year.
---